Window films are an easy and low cost method to help you transform your windows for more privacy or better security features. The benefits of window films are many and today we will discuss each type of window film and how it can be used.
Window films have advanced over the years and now provide a cost effective way to alter your existing windows and ensure your particular needs are met, whether be on a commercial building or your own home.
The installation and fitting of window films is quick and can be carried out at any time of the year, changing the appearance of qualities of your existing windows quickly and with a minimum of disturbance to your household.
Some window films can be applied by a DIY enthusiast and usually come with full and detailed instructions.
See the following window film ideas, and continue reading below …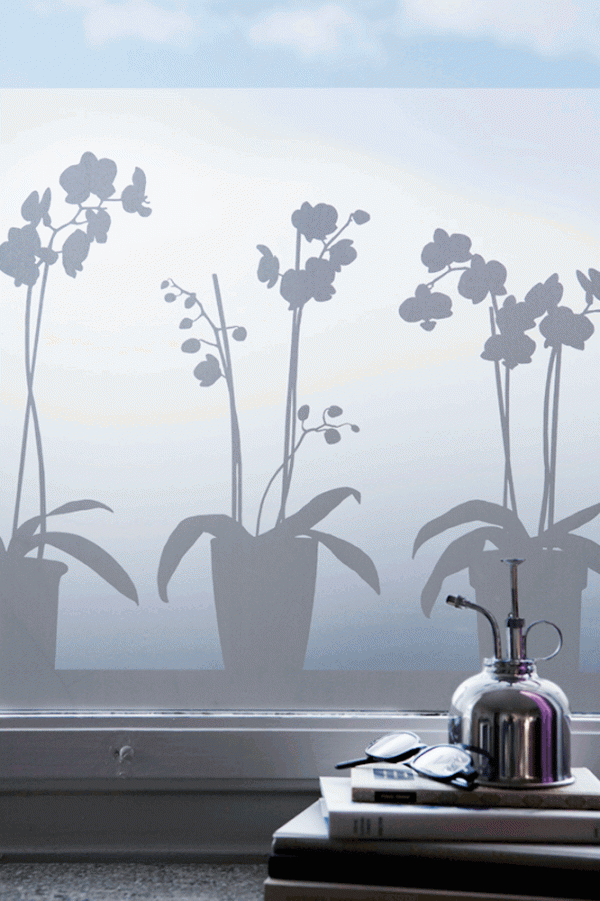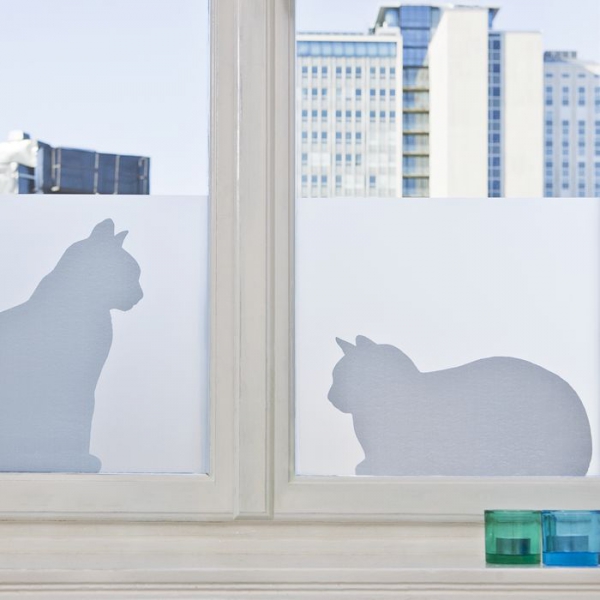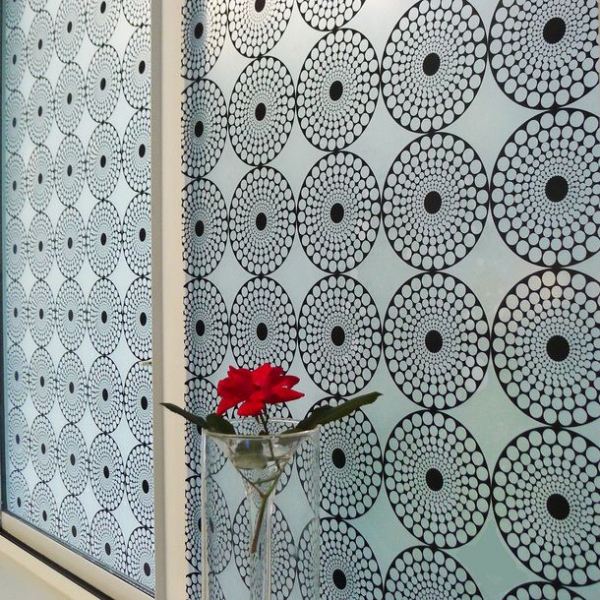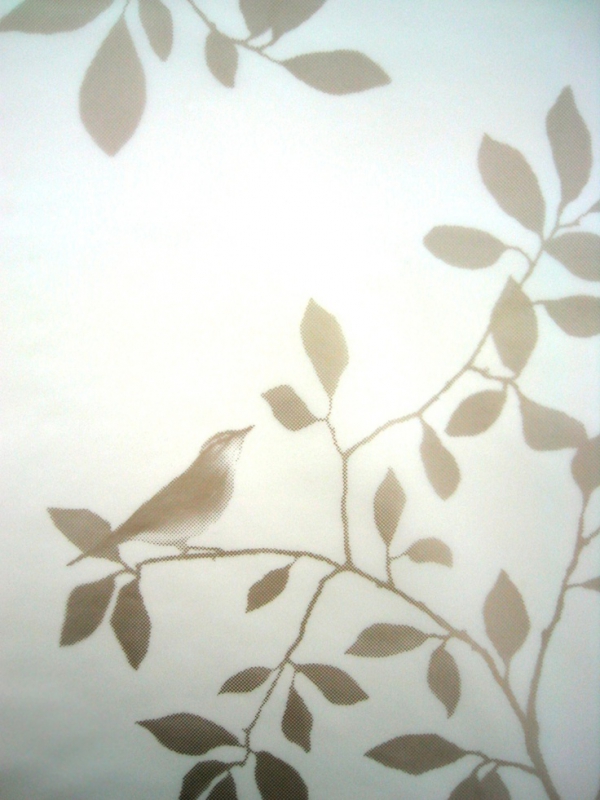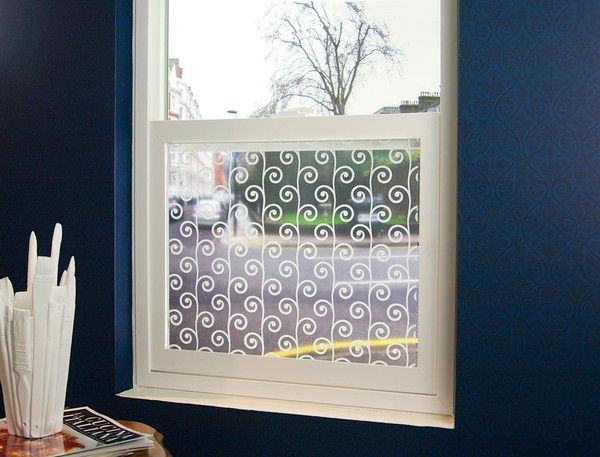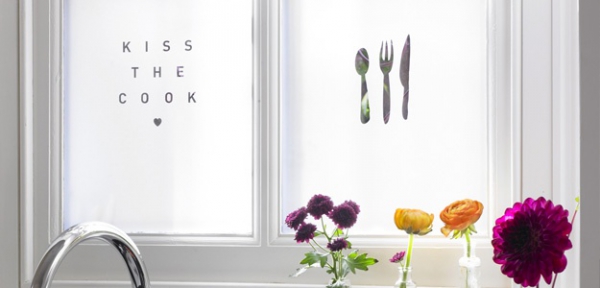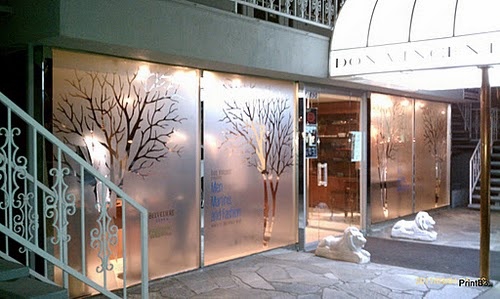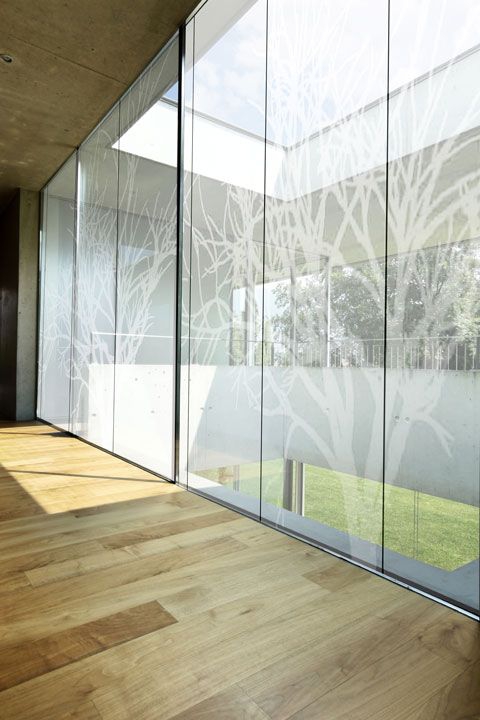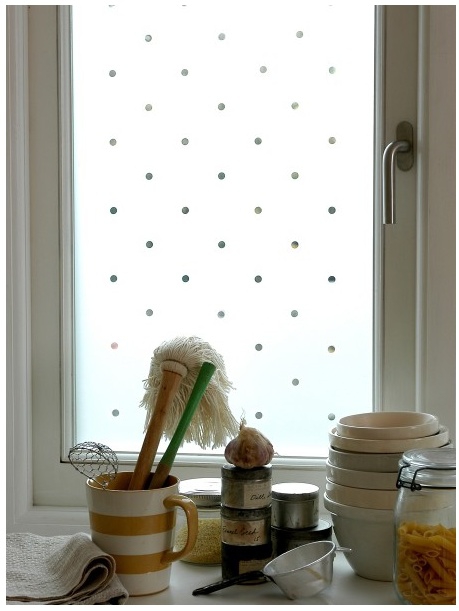 Images via Pinterest
# Privacy window films
Privacy window films are designed to allow light to enter the building but keep prying eyes to a minimum. Sometimes called "Frosted effect" privacy window films are used in both commercial and household applications and can be tailored to your individual needs.
You can see privacy window films used often in banks and offices especially, where people work closely together but sometimes need a place to discuss matters with clients that has less distractions. In the home, privacy window films are ideal for bathrooms where you do not want your neighbors or passers by to be able to see you.
# Reflective window films
Reflective window films can add a contemporary and modern finish to the exterior image of office buildings. They can also help to control any potential UV glare and give a contemporary look without spending thousands on new windows.
Reflective window films are rarely seen in homes but that does not mean that they could not be used effectively. They give privacy to the people inside the building and as with many of the other types of window films available, reflective ones come in a range of colors and sizes.
# Safety window films
Safety window films are often incorporated into windows without changing the way they look or operate – the main difference is if the window is broken. If smashed or broken the safety window film will ensure that almost all of the glass stays in one place; on the window film and not on your floor.
A safety window film makes your home safer for all those who live in it and can also make it harder for a burglar to gain quick entry to your home due to the fact that it will take them longer to smash through a window fitted with a safety window film.
# Solar control window films
Solar control window films are designed to reduce unwanted heat from the sun during the warmer months leaving your surroundings cooler and at a more pleasant temperature.
Mainly used for commercial buildings, solar control window films can actually save money in the long run by reducing the need for air conditioning; therefore using less electricity.
After installation solar control window films will also help reduce glare inside a building.