Fireplaces are one of those amenities that can be taken or left when it comes to renting or purchasing a home. However, that being said, they are also one of the most prized and favorites that anyone can have.
There's just something about heating a room 'the old fashioned way' that brings even more warmth than the flames do. This, and their architectural aesthetic appeal can make any home more vivacious, attractive, and of course, cozy.
What are some other benefits of having a fireplace in your home?
Get inspired by the following images and read below!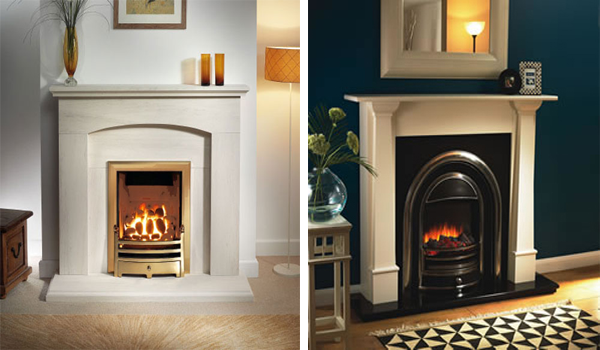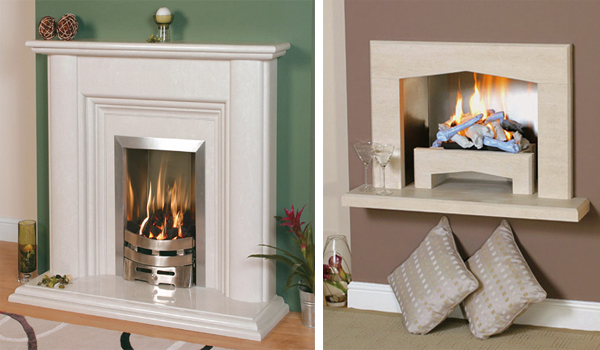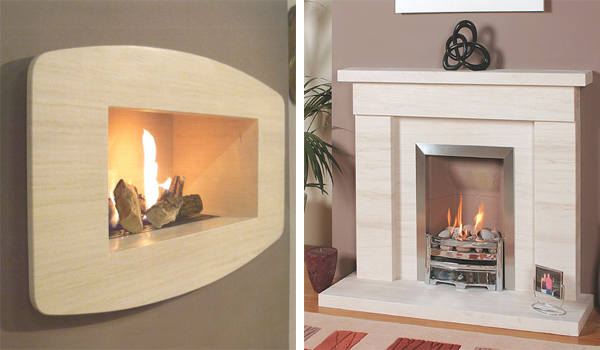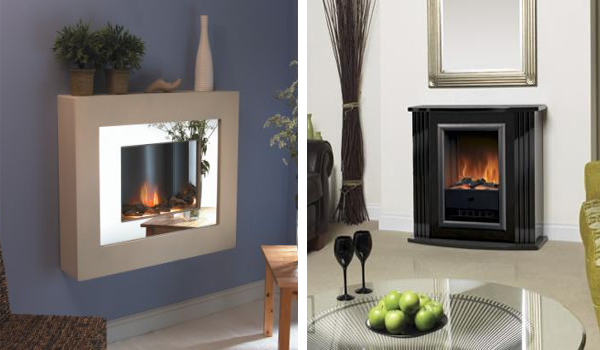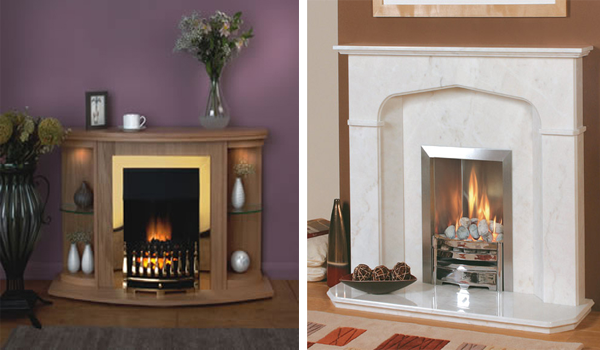 Images found on: fireplaceproducts.co.uk
#The setting it creates
Whether you are going for a romantic setting with a loved one over a glass of wine, or a quiet and tranquil place to read a book, having a fire ablaze sets the mood you are after perfectly every time. This is really one of the few amenities you can have that can give you total comfort and create the setting you yearn for and not have to leave the house. Just imagine, a crackling fire and the one (or book) you love the most, doesn't that sound dreamy?
#It is energy efficient
Opting for indoor fireplace to heat your home is going to save you a substantial amount in your energy bill each month.  It is an extremely efficient way of creating heat, and you're using less fossil-fuel to do it. You can even buy wood that is reinforced to burn for longer periods of time, but either way, you are using a resource that is sustainable. Even more, burning wood leaves no carbon footprint, so if you really are someone who appreciates and embraces the green approach to living, you need a fireplace my friend.
#It is a dependable resource
Rather than depending on various energy companies to provide your light and heating, having a fireplace is an excellent source that makes you independent from them. Sure, lighting is absolutely necessary, we're not telling you to go without, but having something as a safety net at least when a black out occurs sure is reassuring.
No other structure in a home can provide you with the kind of comfort and cozy warmth that a fireplace can. Whether it is a wood stove, a stand-alone stove, an open hearth, or any other structure, it is one of those conveniences that may not be fully necessary, but is certainly one we'd appreciate in our homes.
SEE ALSO: Decorate Your Fireplace For The Summer