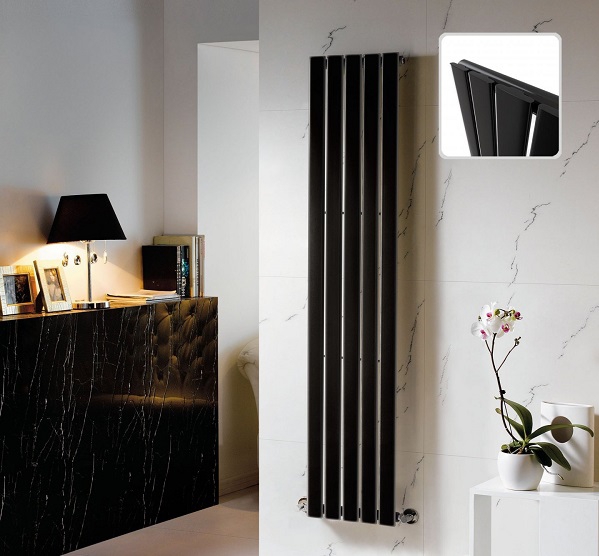 Whether you are thinking of upgrading and modernizing your heating system or having a fresh installation done in your property, take a look at these stylish column radiators, found on Bath Empire. These days more people are searching for alternatives to standard radiators, which to put it bluntly, can be somewhat unattractive and bulky; column radiators are just one of the options available and they are fast becoming a popular choice. If you want heat with a stream lined look then column radiators are perfect for your home.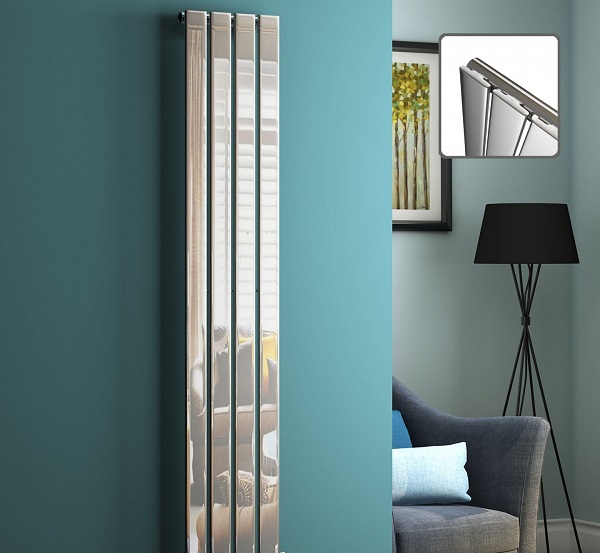 Sleekly designed with a range of finishes, column radiators can definitely do the job they are supposed to. They provide as much or as little heat as you need depending on your central heating system and provide a much cleaner, modern effect to any room in your home. Column radiators are usually found in white, chrome, black and anthracite, they are normally made from low carbon steel that has been tested to ensure safety and longevity. Column radiators fit much more snugly to your walls, maximizing space in any room without any loss of heat. Their modern and minimalistic look means they are the radiators of choice for many homes today.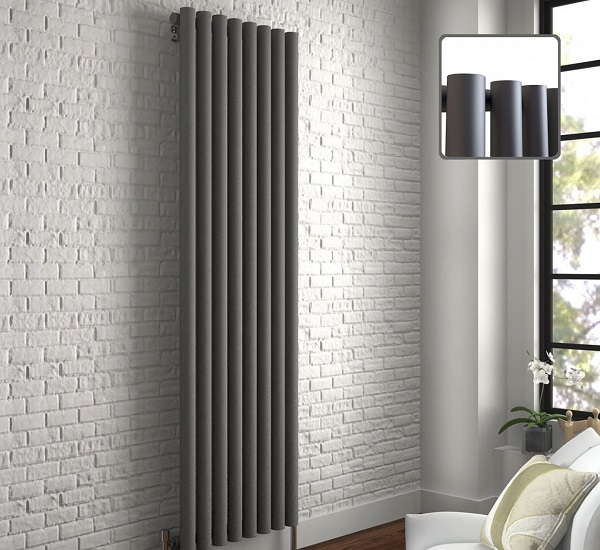 Column radiators can be described as beautiful and can provide a subtle accent to a room, such as helping to lighten up a dark wall as well as bringing much needed heat. With an aesthetic appeal that both designers and home owners love your column radiators can be a very good investment. There are many sizes of column radiators available and getting expert help to choose wisely is good advice. Once fitted you can enjoy your column radiators for many years to come and will wonder how you ever coped without them. An upgrade of your heating system and radiators can almost make you feel like you live in a different and much improved house.