There's no doubt that moving into a new home can be a very stressful experience. On top of packing and organizing all of your belongings, you also need to ensure that everything is set up for your arrival. The last thing you want is to move in and then have to spend a few weeks without all the right necessities.
In this article, we are going to talk about six steps to take before moving into your new home. Let's get started!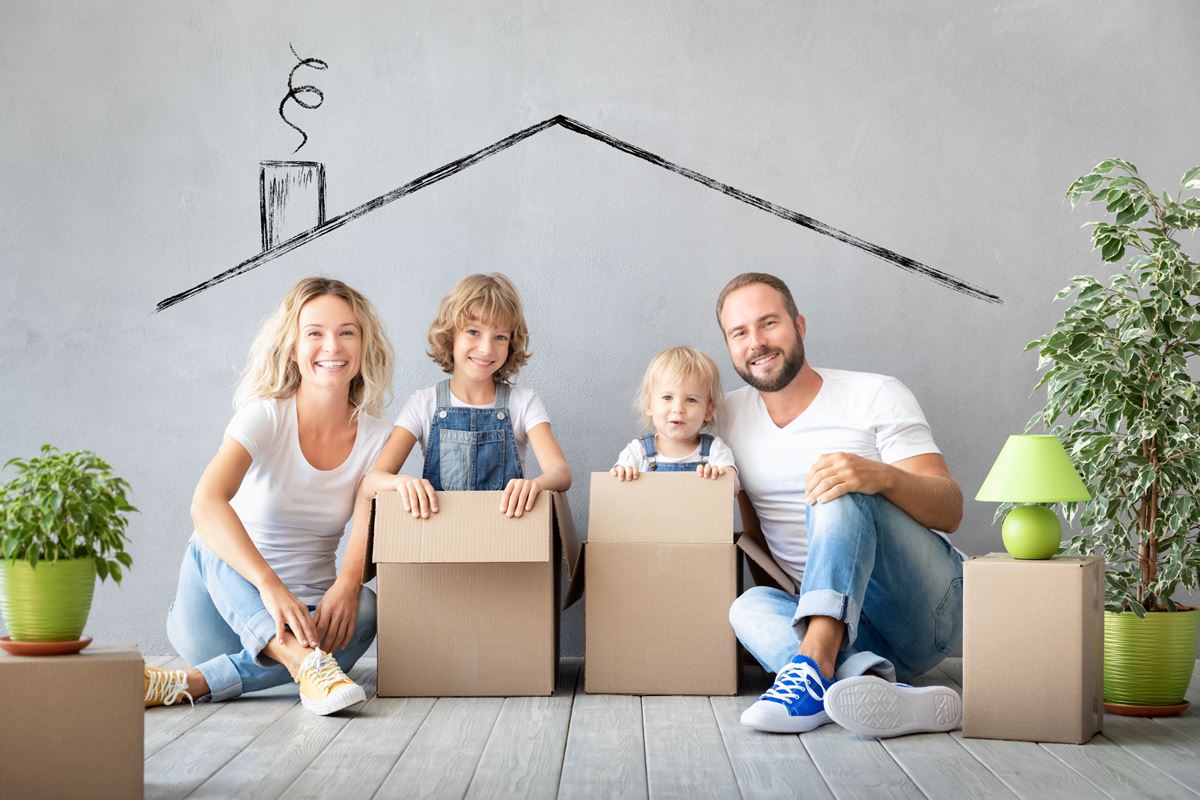 One of the most important things to do before moving into your new home is to get an inspection. Without doing so, you are putting the health and safety of your family at risk. From mold, pests, hazardous materials, and structural damage, there are so many hidden issues that might not be visible to the naked eye. Trust us when we say that it's one expense that is definitely worth it.
If you have bought a home that has been previously lived in, it's a good idea to have a deep clean before moving in all of your furniture. By washing the carpets and walls, cleaning out the gutters, and dusting any hidden areas, you can make sure that everything is spick and span. If you don't have the time or materials to do this yourself, a company like Woodard St. Louis can be a great choice. They take care of all the hard work for you!
Connect Energy, Water, and Internet
One thing that can often be forgotten about is to make sure that you connect your internet and utilities at least a few weeks before moving in. You may run into unexpected issues without doing this, so it's better to be one step ahead. Call your providers in advance and let them know about your expected move-in date. Leave it too late, and they may be booked out!
Update Contact Information
Updating your contact information is another important thing to do when moving to a new house. This way, all of your mail can be redirected accordingly, and you're not going to have a pile of unpaid bills turn up. Alongside informing businesses, don't forget to send a group text to all of your friends and family members. It really will take away some of the stress of moving.
Organize House/Content Insurance
House and content insurance can be complicated to understand, which is why you want to organize it in advance. Remember to search around and look at your options first. Some companies will charge you more for the exact same coverage. You also want to ensure that your old home is covered until the day you move out and your new home's plan starts straight away. You never know what could happen!
Finally, the last thing you want to do before moving is to take time to prepare your family. If you have children or even pets, the whole process can be overwhelming, so try and organize the situation early on. Having a close relative look after them on move-in day can be handy so that you can get most of the hard work out of the way.