So maybe you're not interested in prepping your home for new tenants, but instead desire to sell your house altogether to provide an opportunity for another family to take advantage of its dwellings. No worries! First impressions still apply in this case, and you want to make sure that your home wows them the minute they pull up into the driveway. To make your home the hottest on the market, you may want to consider these tips for the optimal sale.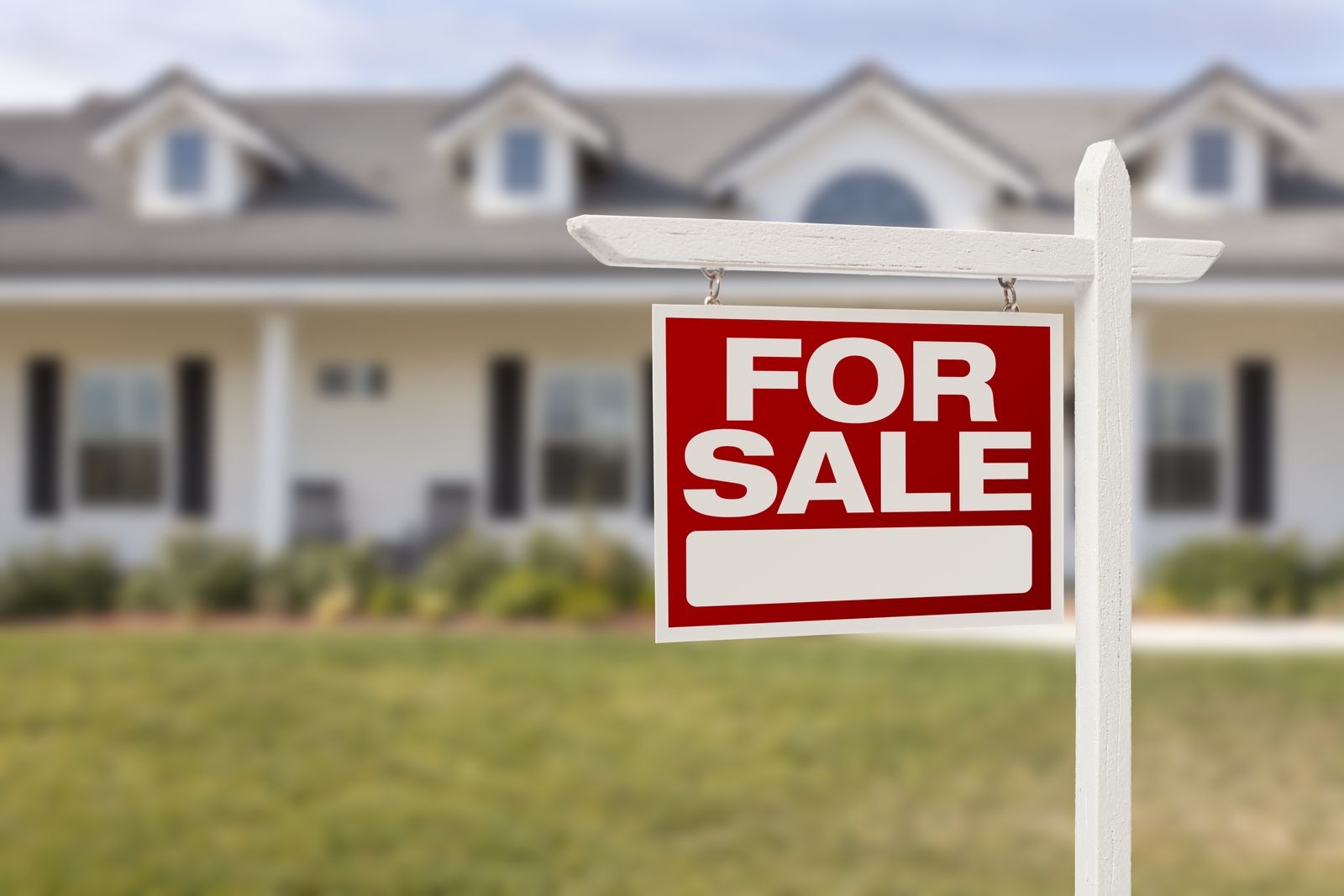 For the exterior of your home, you want your home to look as if you have a whole team of people keeping it up on a regular basis. Washing the walkways and driveways of your home is a great start to cleaning up outside, as well as freshly mowing the lawn, planting fresh flowers and hanging up easy to read street numbers that are visible from a good distance. Once you've gotten the outside of your home together, then it's time to focus on the inside.
SEE ALSO: 5 Home Staging Tips to Guarantee a Sale
Making sure your place is spotless is a given, so you can move onto the type of style that will be appealing to potential buyers. When it comes to styling the home décor, you want to make sure that you're looking at it objectively and that it doesn't look too immaculate. What I mean is that you don't want to base the style on a theme you personally like. You have to make it diverse enough for any buyer to be impressed with. To get more into the nitty-gritty of staging, you may want to consider repainting the walls so that they are diversely neutral along with the accompanying style.
Additionally, you don't want your home to be so perfect-looking that it will be hard for the potential buyers to imagine themselves actually living in it. Bringing a cozy element into the décor can be as simple as having a basket of fresh fruits in the kitchen or lively flowers for the dining room table. Lastly, you want to evaluate the Feng Shui of your home. The placement of your furniture really affects the overall flow of each room. And don't forget to open up those blinds!
SEE ALSO: 8 Home Staging Tricks Used by the Billionaires
Aside from decking out the exterior and interior for staging, you want to also start thinking about the official price that you're willing to offer the house for if you haven't already. If you're itching to know what to expect, you can always get an instant quote online from various websites so that you have a good estimate to work with.
With these staging tips, you'll have that home sold in no time!