Technology can bring a lot of convenience to your home. Not only can it make things easier, but it can also look good while doing it. If one morning you walk out of the house, and you think you forgot to lock the door, there are usually only two options: turn around and go check the lock, or risk it, and let the lingering thought drive you crazy until you get home. These are not very attractive solutions. But thanks to modern technology, these everyday annoyances can be minimized, and possibly even eradicated. So today, we've got a few of these wonderful inventions to share with you, getting you well on your way to a high tech home.
Lockitron
Lockitron makes it easy for you to lock or unlock your door, away from home. A rectangular box fits over the inside of your current lock, and to control the box, you download the app. The app works with any smartphone, and with the iPhone 4S or 5, it provides keyless entry to your high tech home, sensing when you walk up to the door. You can share access with family and friends, you can be notified when your kids arrive home, and it has built-in wi-fi, so you don't have to worry about an Internet connection. The batteries last up to a year, notifying you when they need to be replaced.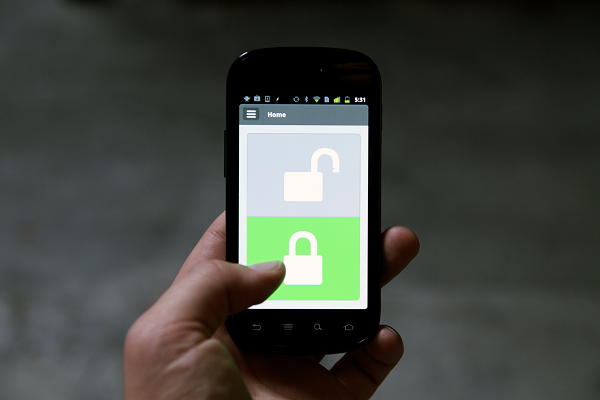 Husqvarna Automower Solar Hybrid
If you have any kind of lawn or backyard, this amazing mower by Husqvarna, will make your life much easier. It's automatic, it comes with a charging station, and it has a solar panel, allowing it to cut for longer periods during the daytime. It finds its own way back to the charging station, and it will send you a text message if it is interrupted. It has a timer, an anti-theft alarm, and it's electrically powered, therefore it produces no harmful emissions: simply perfect. It ensures you not only a high tech home, but a high tech garden as well.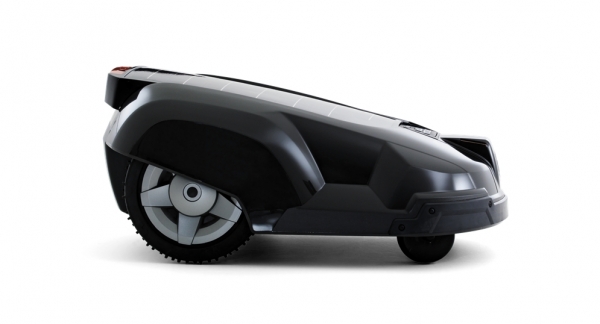 Numi
The Numi Toilet by Kohler screams high tech home. This magnificent contraption has a motion activated cover and seat, a bidet, drying powers, a charcoal deodorizer, a heated seat, a foot warmer, lights (so you can find it in the dark), and music. It comes with a touch screen remote, and it is water efficient. It even has user presets, giving you the ability to create a setting for each person in your home. Just wow.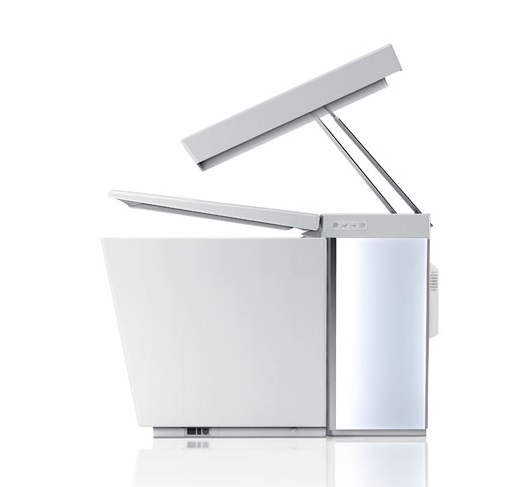 Change It!
Yes, we know, this item is more fun than functional, but we could say it puts the fun in functional? No? Ok. We'll just say that it makes it easy to change up your home décor. If you get tired of your design or just want to switch things up, this wall makes it easy to do so. Designed by Amirkhan Abdurakhmanov, this item hasn't actually been produced, but the idea is so cool, we couldn't pass it up. You can arrange the pixels on this wall to create pretty much any design you want, exercising your creativity and giving your home a personal touch, simultaneously.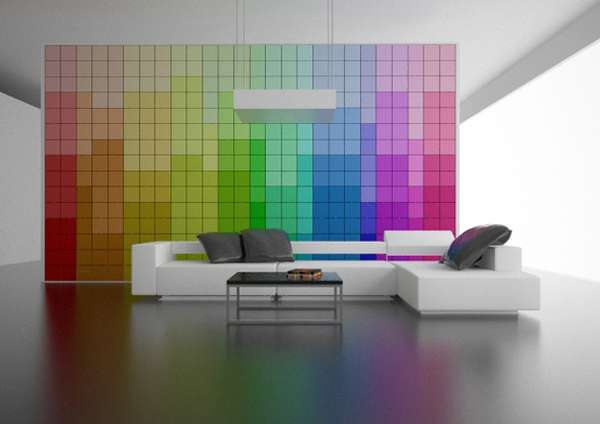 Loewe Invisio
We have no excuse for this one, it is all about aesthetics for us. Ever have your living room or bedroom perfectly designed, and then add the tv? It can throw your whole design off, and even be a bit of an eyesore. Well, that is not a problem with this transparent television by Michael Friebe. It uses LCD and TOLED (transparent organic light emitting diode) display technology to create fantastic colors and a complete contrast spectrum. With this nifty concept, you will definitely have a high tech home, and, to be completely frank, it's just cool looking. Found on Yanko Design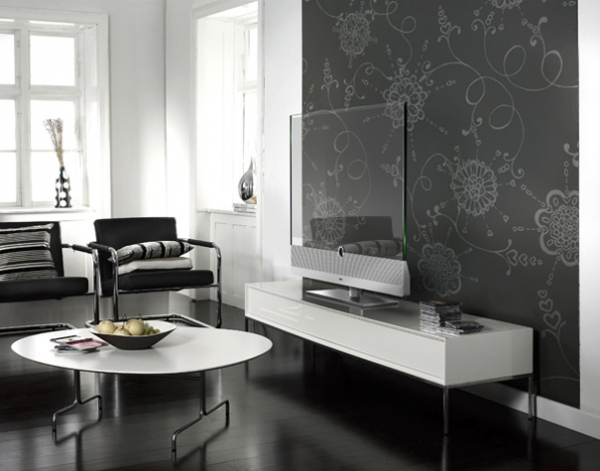 Which one would make your life a little easier?