There are things about your residential windows that are a little bothersome. Maybe they don't work as well as they did in the past. Maybe the style is no longer to your liking. Whatever the problem, it is possible to make a change. If you are thinking about a new window installation, take the moment to think the entire thing through. Once you do, it will be easier to decide if new vinyl windows would be best, or if some other solution would work equally as well.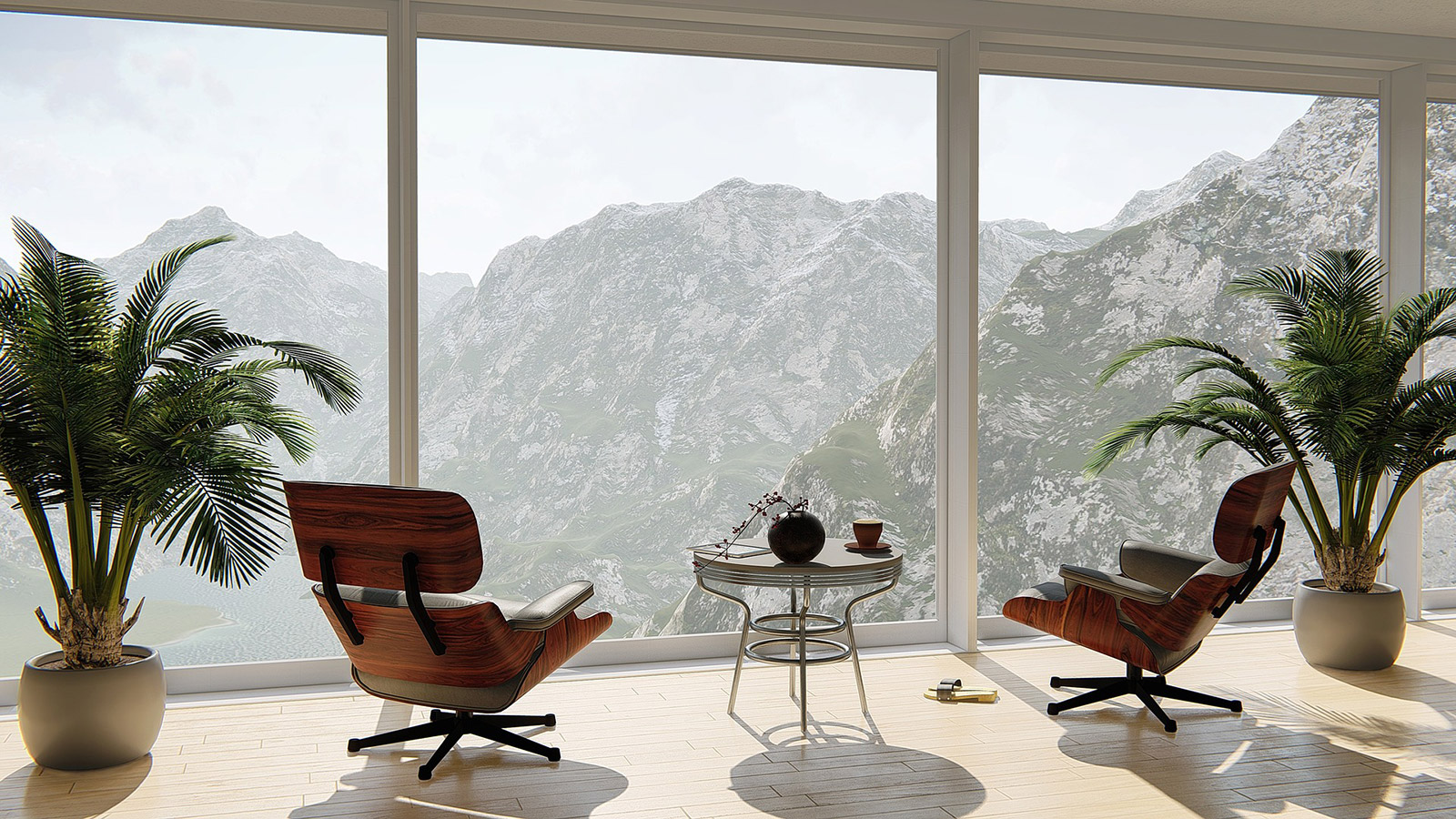 Have an Inspection Before Making a Decision
Unless you have some experience with window replacements, it is a good idea to have the current windows inspected by an expert, like those you can find at Window World of Southern Nevada here. This is especially true if you like your current window style and are wondering if a few repairs would resolve any problems you are having.
Many window installation services offer free inspections. Along with finding out if repairs are possible, you could get an estimate for those repairs and a general idea of what a new windows installation would cost. That will come in handy later if you do decide to buy new windows.
Some of Your Windows May Not Be Standard Sizes
It's obvious that the bathroom window and the picture window in the living room are not the same size as the rest. What may surprise you is that some of those other windows which seem to be the same size are really off by a few inches. This is a definite possibility if your home is several decades old.
Why does that matter? The window installer would need to make some additional modifications in order to install a new set of windows. How much modification is needed will depend on the disparity of the window sizes. Some quick measurements will be all it takes to know if the window installer will have to change a lot to ensure the windows fit properly, or if the customization will be relatively simple.
You Can Go With a Different Window Style
There are homeowners who assume that the only window style they can choose is the same one they already have in place. That is not true. Even if the design of your home is a little unusual, there are likely one or more window styles that will work just as well as what you have in place right now.
Perhaps your home was constructed in the middle of the last century. It may sport smaller roll-out windows flanking fixed center windows. Instead of settling for the same style, a window installer can easily help you choose double hung windows that will look as good or even better with the house design. You may even find that awning windows would improve the look of the place and offer superior function.
Same With the Choice of Window Materials
Along with not being stuck with the same window style, you also have the opportunity to choose some other material for those new windows. Many homeowners today find that vinyl windows are ideal. They are available in a variety of styles, never have to be painted, will not rot, rust, or warp, and work fine for decades. When you think of all the benefits, it makes sense to talk with a contractor about vinyl and why it would be a great fit for your home.
Choose Your Contractor Wisely
Whether you choose vinyl windows or go with some other material, it makes sense to choose your contractor wisely. The goal is to find a professional who has a reputation for doing quality work, communicating well with the client, and doing whatever it takes to have the windows in place on or before the projected completion date.
Read online reviews to find out what past customers think. You can also ask your friends and coworkers what they know about the contractor. Above all, pay close attention to how things go when the contractor comes by the home to talk with you about the windows installation. If what you read is positive and your impression during the home visit is favorable, there may be no need to look any further. All that's left is working out the specifics for your vinyl window installation.
Selecting the right window style is the first step in determining the cost. You also need to consider the labor expenses, the need for any customization, and how difficult it will be to remove the older windows and prepare the openings for the replacements. A contractor will work with you to come up with a solution that's affordable. That provides you with the opportunity to determine if you can pay for the new windows out of pocket, or if you will need to arrange some sort of financing before the window installation gets underway.
Windows Can Be Replaced Any Time of Year
Choosing to install new windows during the more moderate seasons of the year is a good idea. However, don't assume that's the only time the work can be done. Many window installers are equipped to handle replacement projects during the summer months and even when the weather is colder.
You and the window installer can talk about what it takes to manage an installation during different seasons. This may be especially helpful if the contractor has a few projects already scheduled and it would be later in the year before your project could be initiated.
Be Flexible on the Installation Date if Possible
Try to be flexible on the start date for your new window installation. Contractors do their best to accommodate new clients without inconveniencing current client projects. Have several dates in mind and discuss them with the window installer. With a little patience, the two of you can some up with a start date that works for you and for the team of windows installers.
Today is a great time to call a contractor and find out more about new vinyl windows replacements and the other essentials. With a little luck, making the plans to install those new windows can be settled quickly and they will be in place sometime over the next couple of months.