Having a garage door for your home is highly beneficial –it improves your home's value and makes it secure. However, did you know that such benefits cannot last long if you do not maintain your garage door? Replacing or revamping your garage door should be a continuous activity. If you maintain it well, it can last for long while still operating effectively.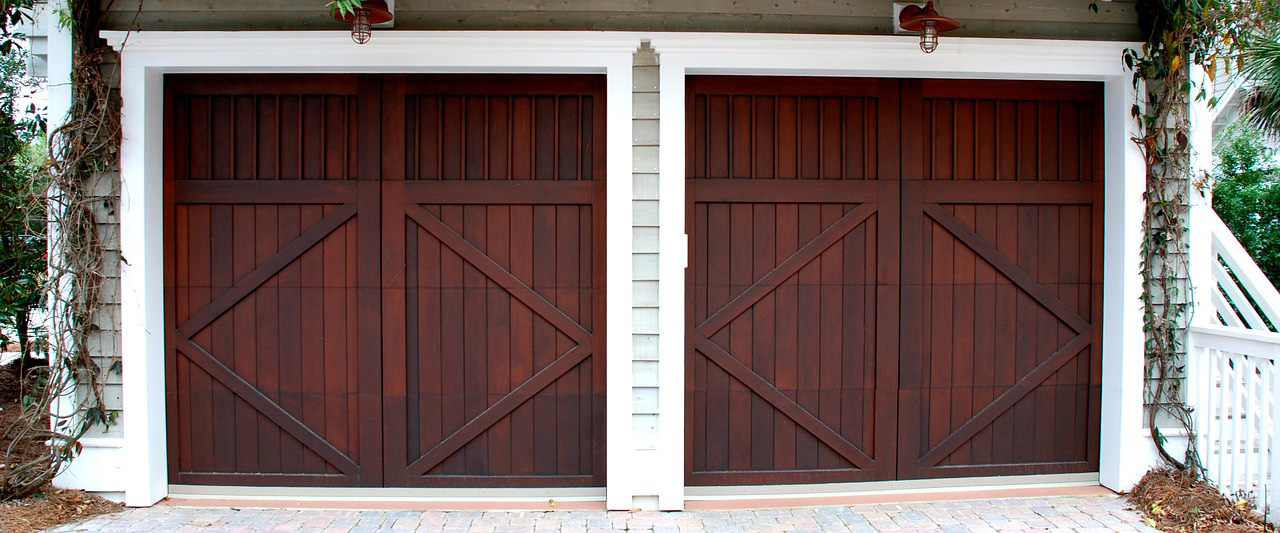 Here are a few preventive care and maintenance tips to help your garage door last for decades.
Regularly observe your door when in use
It can be hard, at times, to detect operation issues in your door. However, taking the time to observe and listen to the door while in use can help you detect any abnormalities. How is the movement –jerky or smooth? Is there some noise that the door makes as it moves –scraping, or grinding noises? Are the sides symmetrical as required? Such observation is enough to help you identify sections of your garage door that need attention.
Ensure the hardware is tight
Your garage door moves many times on a daily basis and is expected to make over a thousand moves each year. Such vibration and movement can have adverse impacts on the hardware making it loose. Often, take some time to examine as well as make tight any loose elements such as the bolts and all roller brackets.
Maintain the balance of the door
A door with a poor balance strains the door opener shortening its lifespan. Check the balance of your door by first disconnecting the opener and moving it up a little. A properly balanced door will stay put when you do this but if it does not, talk to a professional to adjust the spring of your garage door.
Check whether the rollers need replacement
It is important to inspect the garage door rollers regularly regardless of their material –nylon or steel. The recommended interval of inspection is two years. If the rollers have cracks, are chipped or worn out, talk to a specialist to replace them.
Oil moving parts regularly
The moving parts of your garage door need to be lubricated regularly. Greasing increases the ability of the moving parts to operate seamlessly, and at the same time boosts the lifespan of the door itself. The overhead springs need a spray lubricant while the screw and the chain of your door's opener should be greased often.
Check cables
High-tension cables lift and hold your garage door in position. While it is advisable to regularly examine the condition of these cables, never try to interfere with them since they can cause severe injuries. In case of any need, just contact a specialist to put them back in order.
Checking your garage door regularly can make a great difference as far as efficiency is concerned. Even though it is recommended to carry out regular checks on your door, it is always important to involve a specialist to do all that is required to keep your door operating seamlessly.