When you are decorating your home to suit your own style, it can be hard to choose from all of the great options that are available. Will you choose wallpaper or paint for your living room? Will you choose carpet or hardwood floor for your bedroom? Many people are opting for wooden floors in their home in 2020 and there are plenty of reasons why this is the case.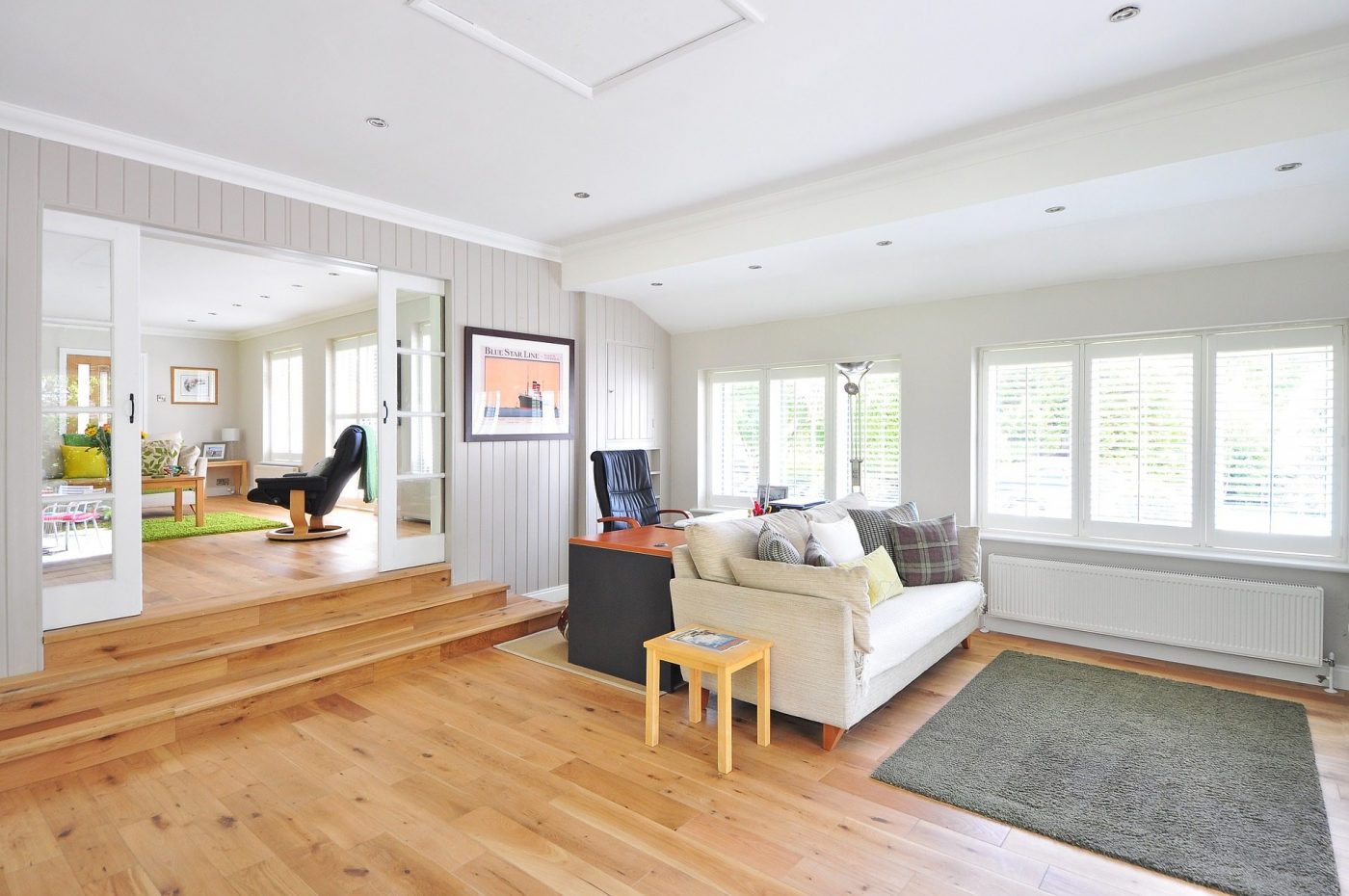 Here, we are going to look at five reasons why you should invest in wooden floors for your home in 2020. Keep reading to find out more.
One of the best reasons for you to invest in a wooden floor for your home is that they are very on-trend right now. With a wood floor in your living room, you can show your guest that you are keeping up to date with the latest interior design trends and that you have your finger on the pulse. These floors are very stylish and could look great in your home.
Did you know that wooden floors are actually very cost-effective? They are not as expensive to install as you might think and there are plenty of online retailers who can help you to find something within your budget. The great thing about wooden floors is that they are also quite durable so you won't have to replace them any time soon.
Another great reason to invest in a wood floor for your home is that they are very easy to clean. Many people opt for carpets but this kind of flooring can be very difficult to clean if something is spilt. If you choose a wooden floor, you can easily wipe up the spillage as soon as it happens and avoid it staining or warping the floor.
They Come in a Variety of Styles
Did you know that wooden floors actually come in a variety of styles and colors? You might be under the impression that all wooden floors look the same but you can often choose the type of wood that you want and the style that the panels are laid out in. Whether you are opting for parquet or the traditional kind of flooring, you should find something that suits the interior design style of your home.
Finally, you will find that wooden floors are a timeless investment that will make your home look great for many years. Wooden floors have been popular with homeowners and interior designers for many years and this shows just how great of an addition they can be to your home. If you are looking for a timeless option, you might want to consider wooden floors.