Just like decorating the interiors of your building, the exterior needs work too. Roof maintenance is a demanding job requiring skills and attention-to-detail. Along with technical skills, it is also necessary to have a genuine and transparent relationship with your roofing contractor. Not paying attention to minor issues can lead to bigger and more expensive repairs down the road. It's crucial to keep a check because everything that can go wrong, will go wrong.
What can you do? We drew up a list.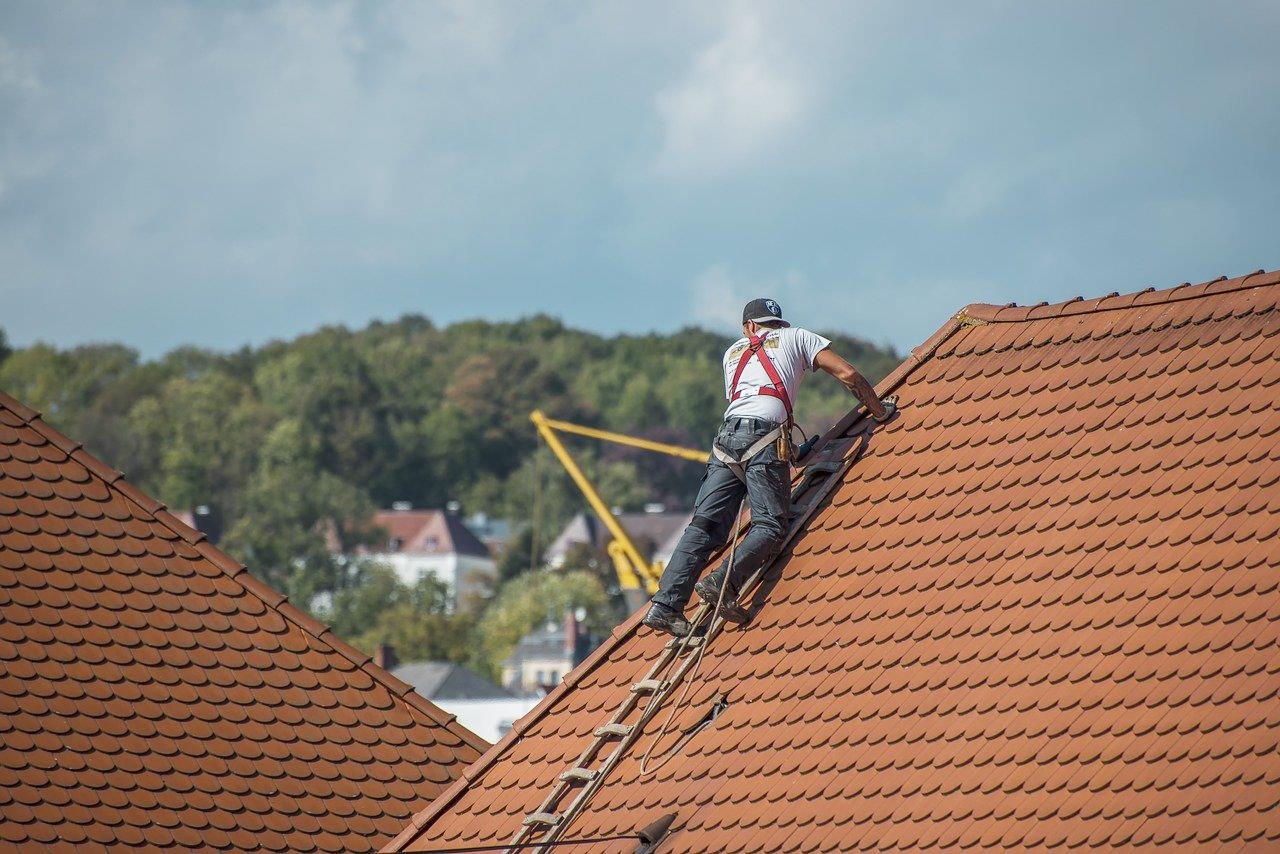 Avoid Unannounced Accidents
It's tough to know just how serious a seemingly insignificant tear, crack, or break can be in its initial stages. Over a long period, damage can amplify and even become irreparable. The bigger your family, the more cautious you must be about safety. Regular monitoring and maintenance will help you stay safe and avoid any uninvited visitor.
Avoid an Unreliable Contractor
We've all heard stories of contractors charging too much or doing a shoddy job. Not paying heed to your roof's maintenance will leave you hanging with an irresponsible contractor. The earlier you prioritize your roofing system, the more time you can spend researching viable commercial roofing contractors and investing in a good one. Remember, the more time you spend looking for a contractor, the better relationship you are bound to have with him/her.
The consequences of ignoring your roofing problems. The complication will either appear as a full-blown problem or a minor issue that requires more looking after than you can afford. Trying to instantaneously fix a newly appeared issue will take up more time than if you had regularly serviced. The time you spend taking care of your roof is directly proportional to the time you will have to spend worrying about it later.
Avoid the Wrong Materials
Everyone wants a durable and flexible roof that will last a lifetime. But a moment of hesitation and uncertainty can lead to making the wrong choice of construction materials. Fixing different roofs like metal roofs or tiled roofs will depend on various factors. Some materials may offer a better value than others but may come at a steep price. There's always going to be a trade-off between quality and price, but your roofing contractor can help you strike the perfect balance and get the best of both worlds.
A last-minute fix can be expensive since you will not have enough time to compare prices, buy affordable supplies and negotiate with your prospective roofing contractor. Time is money. The more time you have in the lead up to repairs, the more money can you save. Also, the best way to avoid overpaying is to get the issue fixed while it's still small, which brings us to the next point.
A repair done well the first time is a job done better for the next time. Future roofing difficulties can be avoided with timely fixes, even if they seem trivial at the time. Procuring the right materials with the help of a trusted contractor will make sure that the roof is repaired to the best standards. One good repair today is one less repair for tomorrow.
Remember that feeling you get when you sneeze after having one too many ice-creams in a day? You can pop a tablet for temporary relief but you'll wish you had been more cautious. Maintaining your roofing system is a similar process. Well, almost. Neglecting a significant component of your building could mean unexpected harm and unnecessary expenditures. Fix it while you still can!