There are many occasions when you want to give your home a bit of a makeover and switch up your décor to give it a fresh new feel, but the thought of the time and money it will take puts you off.
Renovating your whole home is costly and time consuming, but with a few small changes, you can really make a big difference to the overall look and give your home a whole new lease of life.
Paint your walls
Painting your walls won't actually take as long as you think and it is a quick and easy way to completely transform a room. You can paint as many or as few walls as you want to make the task big or small.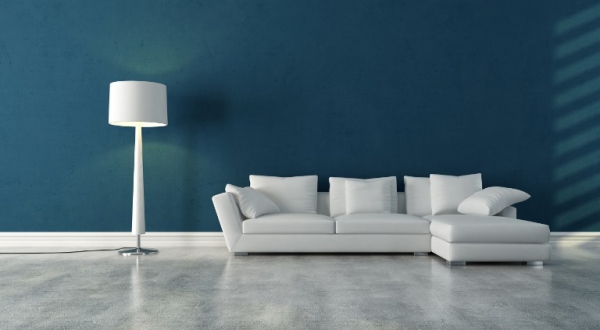 Choose completely different color paint than your current theme (you could even change the color based on the time of year) and breathe life into a room so it looks and feels completely different.
If you don't have time to paint your walls, then buy some new artwork or put up some new pictures so that the walls still look different when you enter the room.
Save
Save
Save
Change your doors
Doors are a staple point of a home as almost every room has one and they are used regularly in day to day life. The idea of changing your door may seem very difficult, but actually hanging a new door on your own is relatively simple. Learn how on Oakwood doors.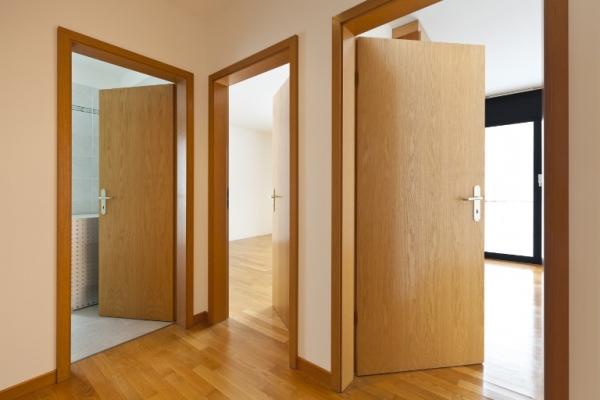 You can change glass doors to nice wooden ones and give your home a new countryside feel and it can even add to the insulation of your home over the winter period to ensure you stay as warm as possible.
Rearrange your furniture
A really easy way to change the décor in your home is simply to rearrange your existing furniture. When you spend every day in your home, you become very accustomed to its layout, so a switch around of furniture can almost make it feel like a different house.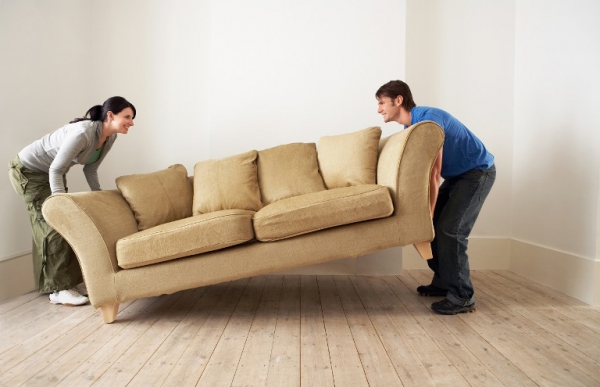 Try moving around your sofas so they follow the golden ratio (read more about it here), and introduce a table here and there to transform the space you have. There are lots of different ways you can organize furniture and the best thing is, if you don't like it then you can just put it all back again.
Switch up your lighting
Lights help to give your home a certain atmosphere, and different lights and bulbs can determine how each room feels when you are in it. Spotlights work fantastically in kitchens as they really brighten up the room and make you feel alert and energetic.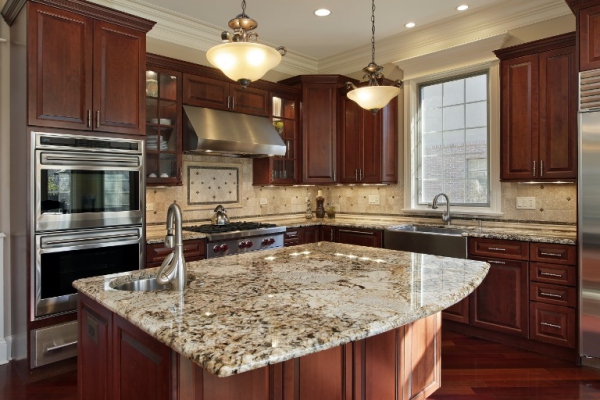 In a sitting room, a series of lamps work well to create a relaxing space to retreat to in the evening after a long day. If you have a ceiling light, see if you can add a dimmer switch, as that puts you in complete control of your atmosphere.
Save