If you've run out of space in your home, you might think that the obvious thing to do would be to pack your belongings and upsize to a larger house. However, the property market is currently in a state of flux and for many, there is a heightened perception of increased risk in selling up and relocating.
Of course, moving house might not be the only solution at your fingertips if you're looking for more space. Instead, you could look to upgrade your existing home. Here's our definitive guide.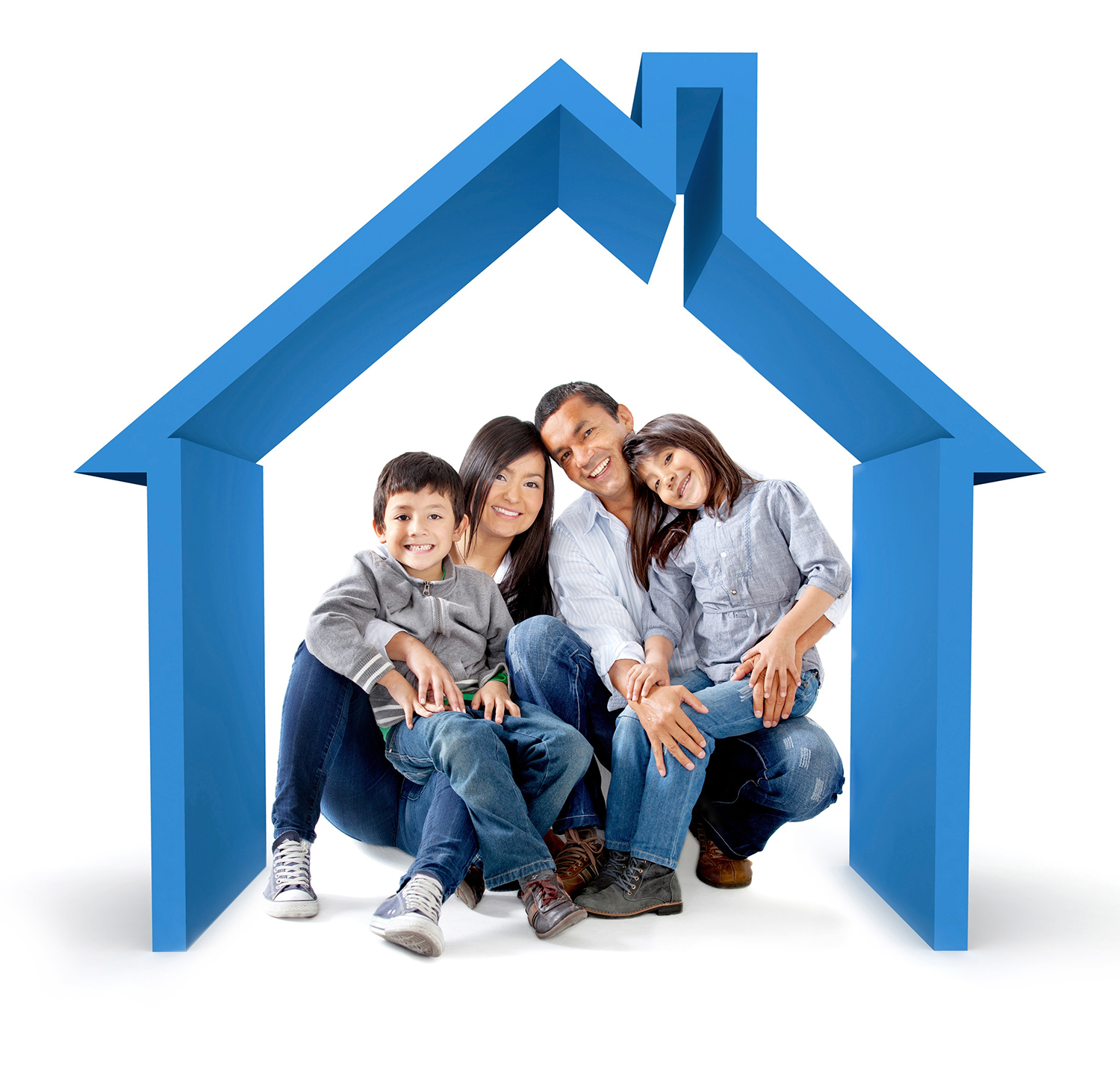 But First of All…
You might be thinking that upgrading your house is going to be a costly way of finding more space for your expanding needs, but, as we'll discuss later, that may not necessarily be the case.
In addition, home is where the heart is and you might not be ready to part with your home. For this reason, upgrading your existing property could be a desirable alternative.
Selection
Once you've decided you're going to stay where you are, you'll need to decide on where you're going to expand. This shouldn't be too difficult, as there are generally only a few locations available to select from. If you have a large back garden, an extension over your patio in the form of a conservatory might be just what your home needs.
Alternatively, if you're looking to create more of a homely, family room, you might want to consider a loft or basement conversion as a den for the children or an additional entertaining space for if you have guests to visit. This type of extension could be particularly useful around Christmas time or when celebrating a big family birthday as space tends to be of the essence on these occasions.
Financing the Expansion
A clear understanding of cost implications and a well-considered budget plan are essential elements of the final decision of whether or not to extend your home. One finance option would be to save monthly and acquire the amount needed to fund the project outright. Another option available depending on applicant suitability is to take out a home improvement loan. In doing so, you'll be able to spread the cost of your payments over a number of years but you must be confident you can afford the repayments.
Ultimately, giving your home more space can be easy if you know how. The above advice should give you a few pointers if an extension is an option you're considering.