From Zen-style interiors to contemporary design ideas that inspire real design flair – transforming your home has never been easier. With these tips in mind, your home will be something out of a magazine in no time.
Bring the outdoors inside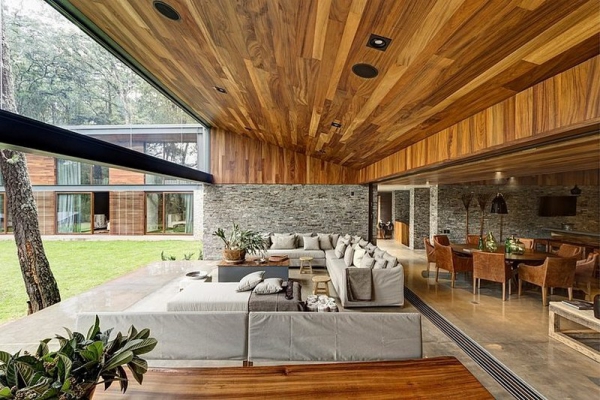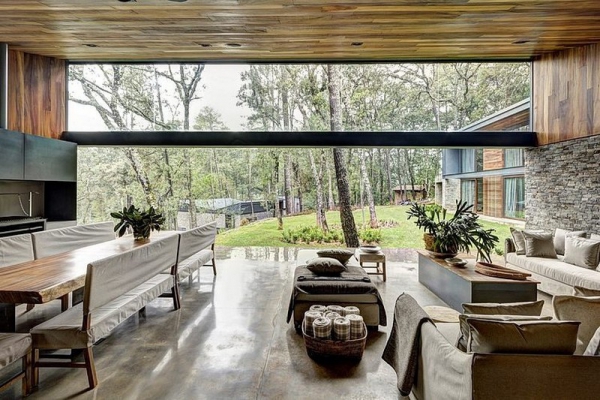 A number of today's interior trends are lending themselves to escapism; such styles are perfectly suited to those with demanding careers and busy social lives. Focusing on focal points such as windows, like in this awesome house by Elias Rizo Arquitectos, will allow you to bring the natural goodness of the outdoors inside – improving the entire ambience of your home. You can heighten this ambience with an abundance of open floor plans, raised surfaces and false ceilings.
De-clutter
Regardless of whether you're tackling the living room or dining room, it's always a good idea to begin by de-cluttering the area you wish to transform. When choosing a color scheme and style, it's important to opt for a coherent pattern, as this will improve the flow of the room.
Investment pieces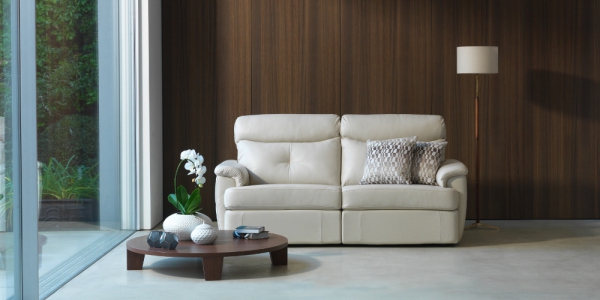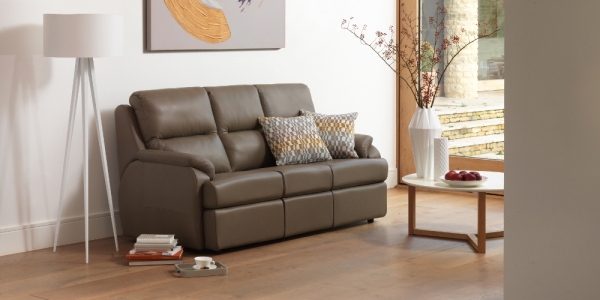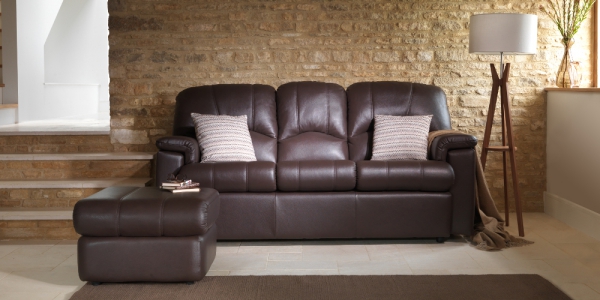 Once you've chosen a theme and a color scheme, only then should you begin to pick out key pieces of furniture. When remodeling the living room, the single most important piece of furniture is the sofa. These leather sofas from G Plan are a great option if you're looking for a timeless, versatile style. If you've decided on a 'feng shui' set-up, a large couch must always face towards the entrance. It is also a good idea to place the couch as close to the wall as possible in order to utilize the space you have to its full potential.
Add a splash of color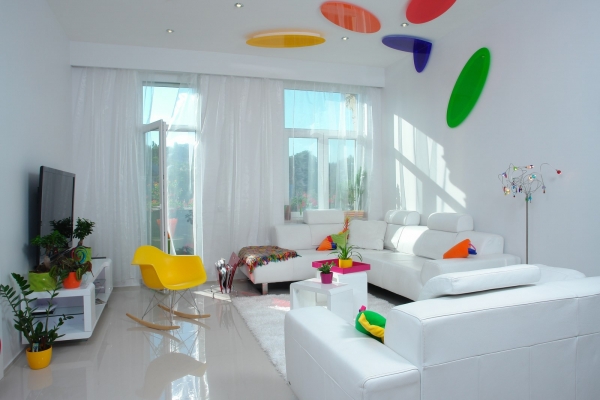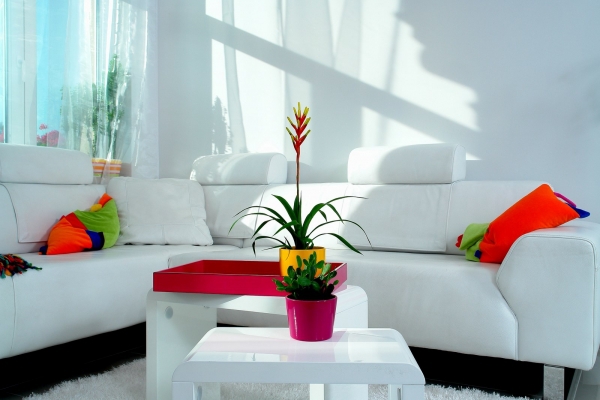 If your living space boasts a combination of calming neutral hues, a few bursts of bright color here and there will add interest to an otherwise subtle space. Artwork, bright throws and a handful of vibrant cushions will add an instant splash of color to any room in the household. Draw inspiration from the amazing apartment by Margit and Geza Hamori.
Lighting
Another important aspect to consider when transforming the interior of any room in the household is lighting. Both string lights and layers of additional ambient lighting will brighten up dark corners, banish shadows and illuminate any focal points. If you are looking to create a romantic setting, opt for candlelight instead.