If you are accustomed to your interiors displaying all of your favorite sports paraphernalia, matching all of your furniture colors by your old college mascot or your home is only appealing to your "beer buddies", most likely it needs to be transformed. Whether you have decided to get married, start a family or you want a more contemporary and neutral interior, then it's time to transform your bachelor's pad into a family home. With a few thoughts about colors, decor, and creating a user-friendly room that appeals to all, here are some tips to create a welcoming family home.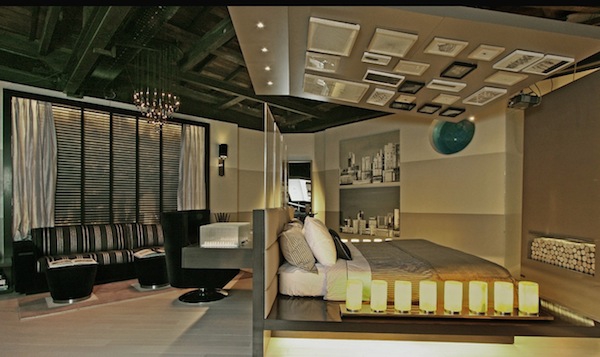 Image via: Estudio Gutman Lehrer
Embrace change of your interiors
Most bachelor pads are very "one-sided", meaning they may have very dark colors and the idea of making a place that only appeals to your needs and taste should be shifted into a new way of thinking. Embrace change and consider moving sports, recreational past time decor, and other items to one room of your home and make the public spaces appealing to a family. Lighter colors, especially neutral camel browns, butter yellows, and even mushroom or charcoal gray are good colors to incorporate into your interiors. Find furniture that is suited for wear and tear like tweeds and durable microfiber with children instead of high maintenance silks and light colored materials.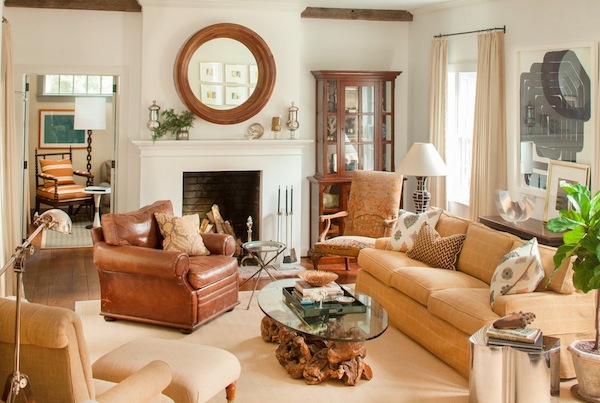 Image via: Neil Landino
Collaborate with your family on design options
When shopping for furniture, seek the advice of your spouse and children if necessary. Remember that family members are more apt to enjoy a room they helped pick out! Create spaces in your room that appeal to everyone. Weathered leather lounge chairs and rustic wood coupled with soft throw pillows and kid-friendly furniture creates a family home that is enjoyed by all. On your walls replace gender specific artwork with mirrors, candles, and decor that reflects your family's lifestyle, not just one person's. Bring in natural light as much as possible to give a welcoming appeal to any space in your family areas.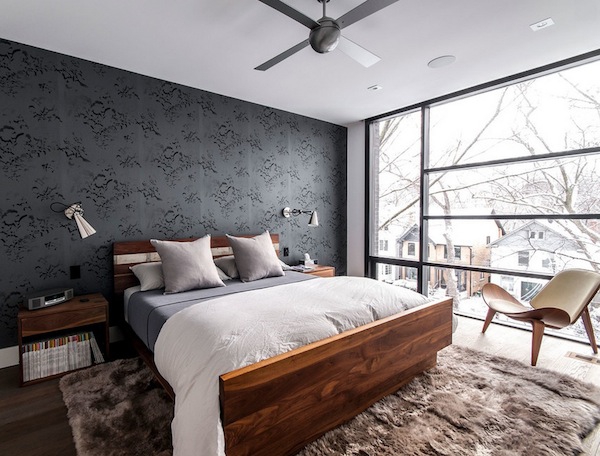 Image via: Stephani Buchman
Transform your bedroom to appeal to both of you
While years ago your bachelor pad was trying to "set the mood" for your guests, your bedroom now is a sanctuary of relaxation and comfort and should appeal to both of you. Patterns such as plaids, polka dots, florals, and chevron stripes can be mixed and matched with solid color bedding to give an appeal you both enjoy. Keep patterns small on throw pillows and accent rugs to pull the entire room together. Choose an accent color behind your bed that draws the eye in but also blends well with your bedroom furniture. You will be surprised how just a few decorative changes will elevate your bedroom to a new level of comfort.
SEE ALSO: Contemporary Barn Becomes the Perfect Holiday Family Home
Your home is getting ready to take on a new chapter of your life – sharing it with a family! Let your furniture, colors, decor and lifestyle show off this next phase of life in your interiors. While you don't have to ditch all of the old decor, remember that your home should feel comfortable for all members in your family and using these ideas will help transform it and will help create a new home that you enjoy shaping with your family.