Selling your property can be a bit of a mine field and there are various options available to help you complete the sale and finalize your plans.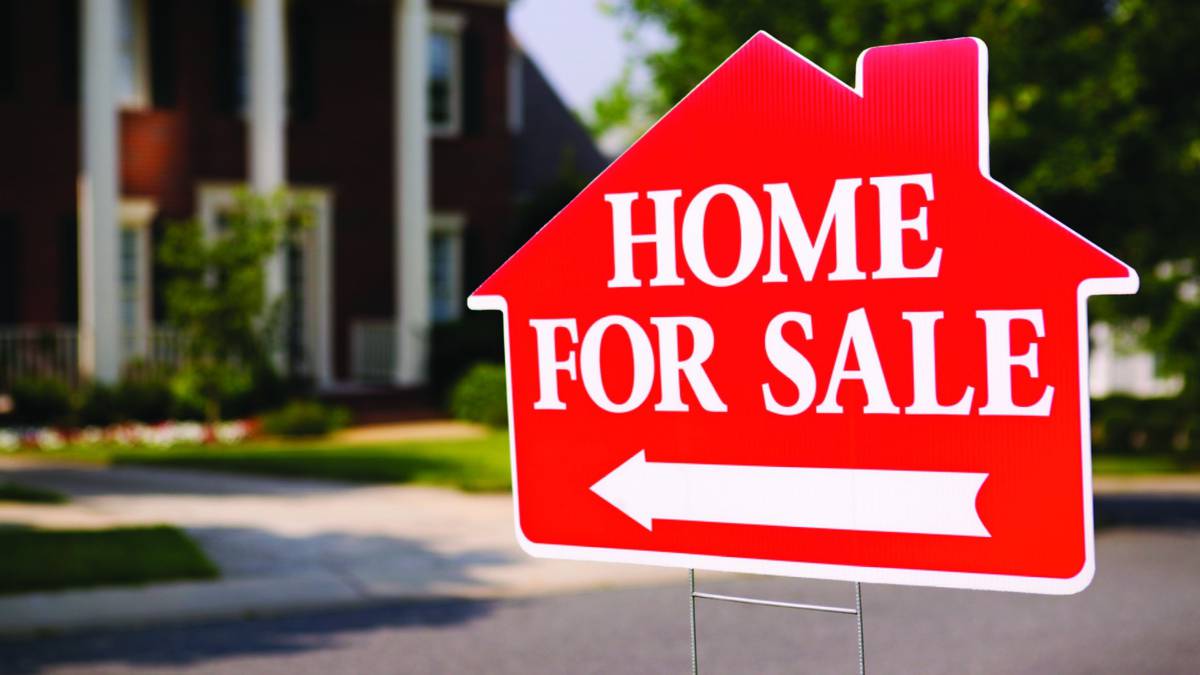 Choosing the right company to sell your property can work to your advantage although it does depend on the time frame you have in mind. Quick house sale companies differ from realtors and have a place in the home selling market but are they what you are looking for? In this article we will outline the most popular options there are and also discuss their merits and problems.
The realtor or estate agent
Firstly let's chat about your friendly local realtor. He or she may have extensive knowledge of properties for sale in your area. Your realtor should be able to quickly appraise and value your home and may even have a list of potential buyers already lined up. Realtors will usually take a commission on the sale of your property and prices can differ between companies. Enlisting the help of a well recommended realtor can make selling your property hassle free as they do all of the hard work.
Selling your home yourself
You can advertise your home privately for sale without a realtor or agent. Of course this depends on how much time you have to answer potential buyers' questions and send out details of the property etc. Selling your home yourself means you won't have to pay any sales related fees but it can be time consuming. You also have to find the right places to advertise your property to attract attention, for many people it is all a little disorganized so hiring an agent is the most economical and less stressful way in the long run.
Quick house sale companies
A quick sale company will more than likely offer you under the asking price for your property, but will sell it in a short amount of time. Many will buy your property directly and then make their money by offering it for sale again, while others have a list of buyers all ready to complete the transaction at a price set by the quick house sale company of which they will take a percentage of the money the house sells for. By using a quick house sale company you are usually guaranteed a painless and fast transaction so this could be ideal if you are in financial difficulty or have found another property that you would like to buy quickly.
The most common scams of quick house sale companies
Not all of the quick house sale companies are involved in scams, but being aware of potential scams can save you a lot of heartache and money also. Here is Harry Rose's list of the most common scams used by some unscrupulous quick house sale companies.
Fees structures are often not clear with quick house sale companies, with unexpected fees often cropping up when you don't expect them. Sometimes the true amount of the fees is hidden from sellers and buyers.
At times quick house sale companies can reduce the price offered for a property at the last minute, therefore making less money for you and more for the company.
Valuing a property at a less than the true market price is another scam used by unscrupulous quick house sale companies, losing you money in the process.
Claiming to be a cash buyer when in reality they are a broker who is reselling your property at a higher price than they are willing to pay you.
Forcing sellers into signing an agreement that does not allow them to sell to anyone else for a period of time. This is usually because the quick house sale company is either trying to raise the money to buy your property or waiting for a buyer to come forward with sufficient funds. You can be charged for selling to another buyer and forced to pay thousands due to breaching the contract.
Keeping your property safe
Something you might want to consider throughout the home-selling process is a seller's home warranty. These warranties protect the home from damage caused by regular wear and tear while waiting for it to sell, ensuring that you don't end up with additional costs related to replacing appliances or systems. Your warranty will also protect you if the buyer's home inspection turns up issues with your home that you must fix before the sale is complete. Protecting yourself with this additional coverage could be the difference between a fast sale that makes you money and a total disaster.
To sum up, do your research before engaging in selling your property. Which one of the above mentioned methods you're going to use is solely up to you, but make sure to know the pros and cons of your choices.
SEE ALSO: Thinking About Selling Your Home? Here's 4 Quick Steps to Increase Equity Before Listing