If your hardwood floors are looking a little tired or scratched there is no need to replace them, instead you can sand your hardwood floors and bring them back to life easily. In this article we will discuss how to save your hardwood floors by sanding.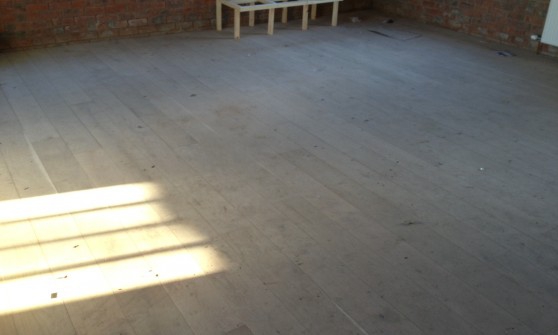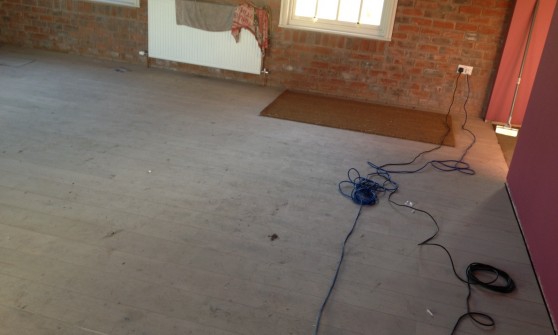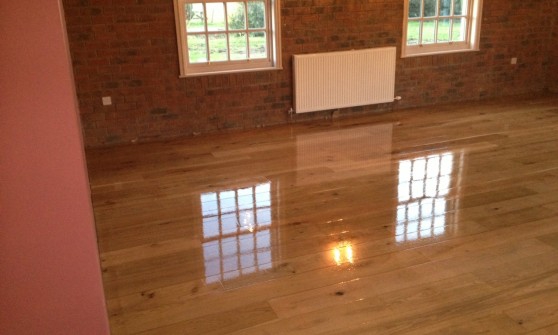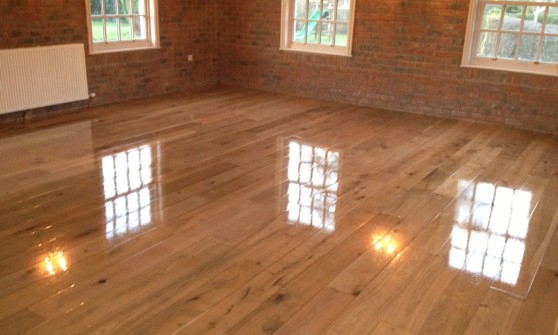 Sanding your wooden floors is a three stage process. First you must prepare the area, this often includes removing old carpets, any nails that are sticking up and anything else that is stuck to your wooden floor. You need a clean area to begin with and then comes the actual floor sanding. You will need to use different grades of sand paper to achieve the best results and may need to sand the floor several times before all of the old varnish or paint is fully removed. Once you have sanded the floor you will then need to give it another good clean. Floor sanding is dusty and dirty work so make sure you wear a face mask. Finally apply your chosen protective coat of varnish, stain, paint or wax and your hardwood floor should be as beautiful as the day it was laid.
You can successfully save your hardwood floor without needing to use a professional company, although it takes time and lots of effort. If you are dedicated you can restore your hardwood floor, but if you do not have the time and patience to do the job well hiring a company to sand your floor can get you the same results in much less time. According to Floor Sanding & Restoration Specialists it might even cost you more to do the job yourself: "Although you won't need the most advanced DIY skills to undertake a floor sanding project, you will need the right kit – which can be costly to buy or hire. You will also need a good day or two to achieve a high quality finish when you are sanding your floor, so with all things considered, it might be simpler and more straightforward to leave it to the experts".
Floor sanding can be time consuming and there are sanding machines that help lighten the workload, it is advisable to do a test patch before trying to sand a whole floor to ensure that your hardwood is of good quality and can be restored. Whether you do it yourself or hire in a company is up to you and your finances, but you will not be disappointed with your restored hardwood floor.
Тext is copyright to ©Adorable Home – interior design and decorating ideas