People are buying used and second-hand furniture more than ever. Whether you're eco-conscious or simply trying to save a few bucks, and whatever your reason for buying used furniture may be, there are a number of things you need to think about before buying second-hand.
Without a warranty, it's extremely important to carefully inspect any used items before you purchase them. Otherwise, you might risk actually losing money, either by having to do unexpected repairs yourself, or the piece might not be in as good condition as you thought it would be. Here are the top things to look for before buying.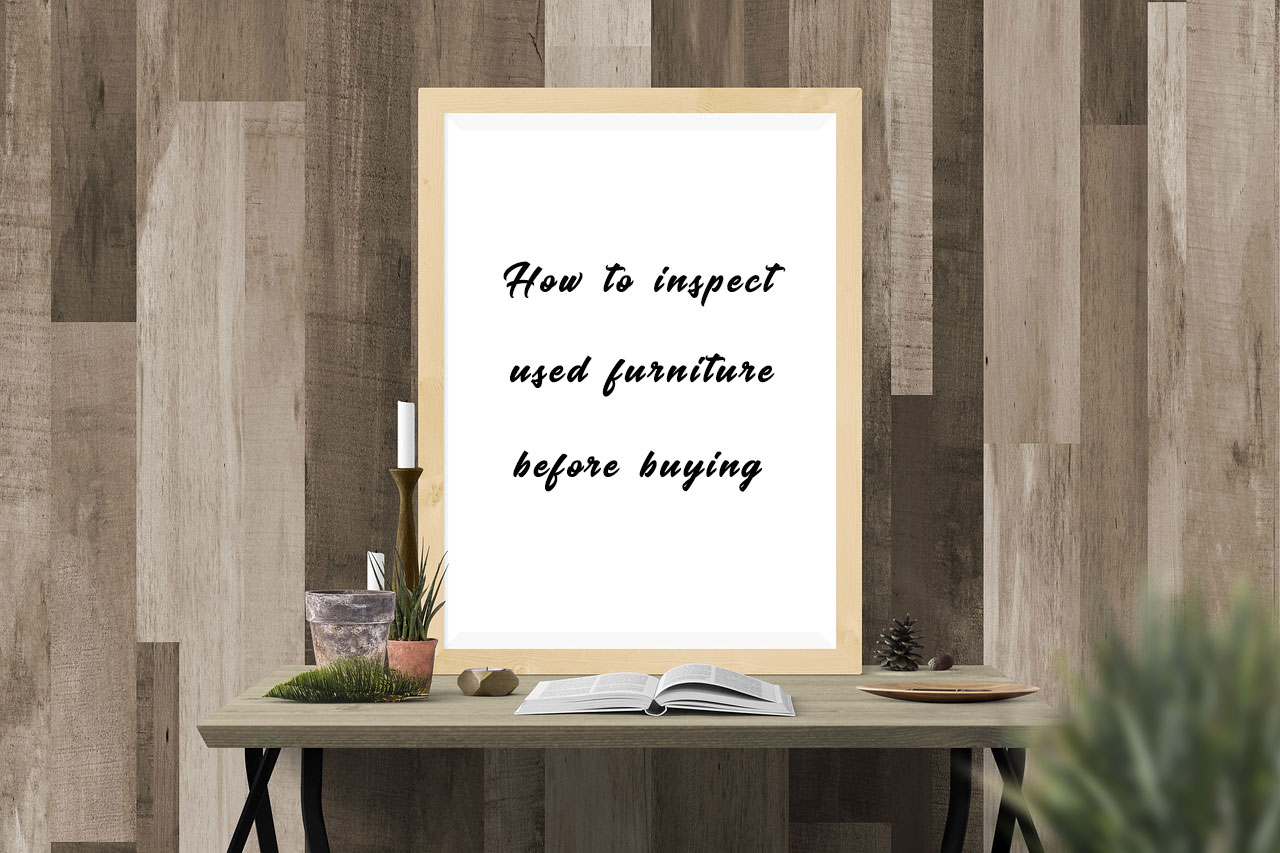 Before buying pine pieces
Always inspect any pine furniture carefully prior to purchase. Pine is a very soft wood, so it tends to warp if exposed to the elements (if it's been kept in someone's shed for years, it's likely to be in a pretty poor condition). Check for any warped wood and rock the piece to make sure it's properly levelled.
You'll also want to pay close attention to its color. All pine pieces yellow over time, but the lighter the color (without stain or paint on) the better condition it's likely to be in. If the wood is quite yellow and discolored you may want to think about sanding it down and waxing or putting a stain on it to protect the wood.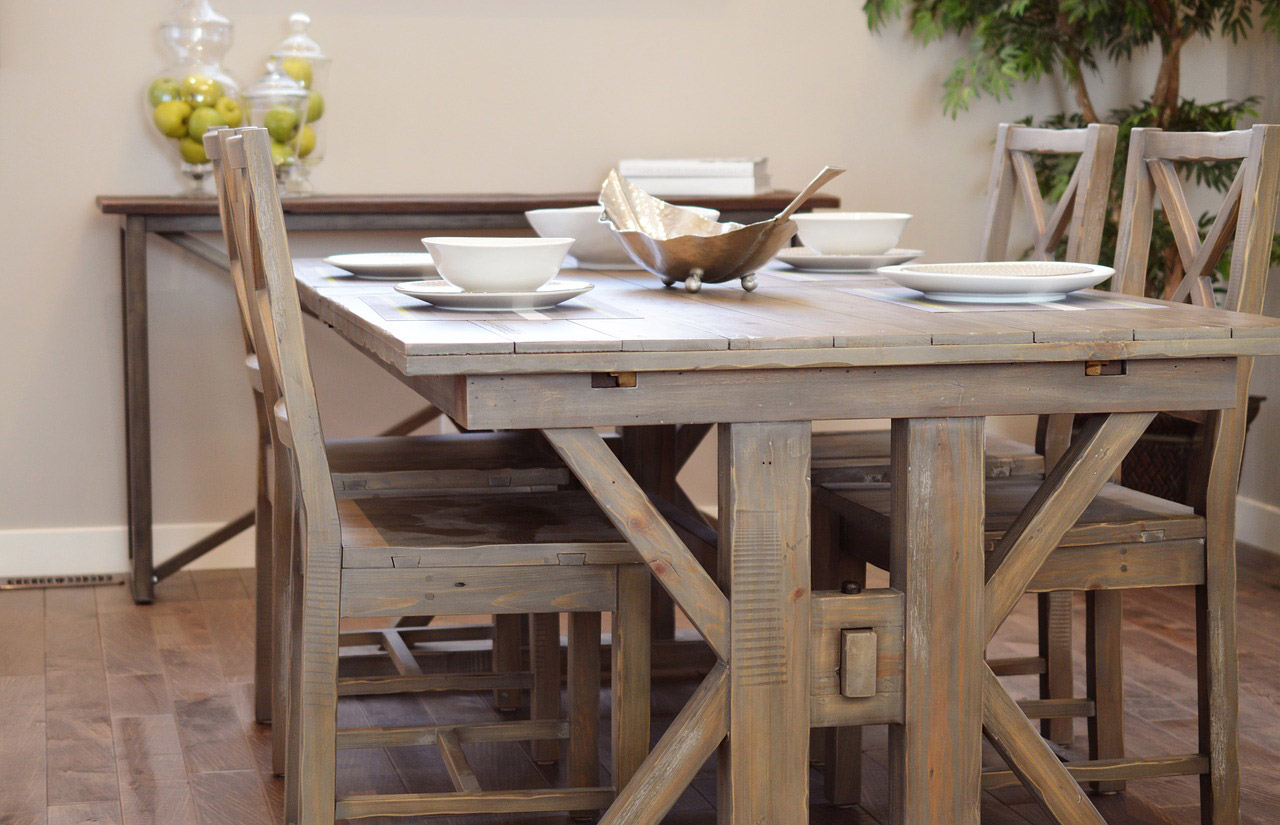 Before buying wooden furniture
It's always important to check any wooden second-hand furniture pieces before buying. Again, check that they're levelled and that the condition of the wood is good. You'll also need to carefully look inside cabinets or drawers to check for mould or other issues.
If the piece has doors or drawers you'll also want to check the quality of the latches and the pulls and make sure that the door or the drawer moves smoothly in and out. Sometimes a bit of wax is enough to make their movement smooth again. However, in some instances the furniture may require a bit more work, like sanding to make them move well again.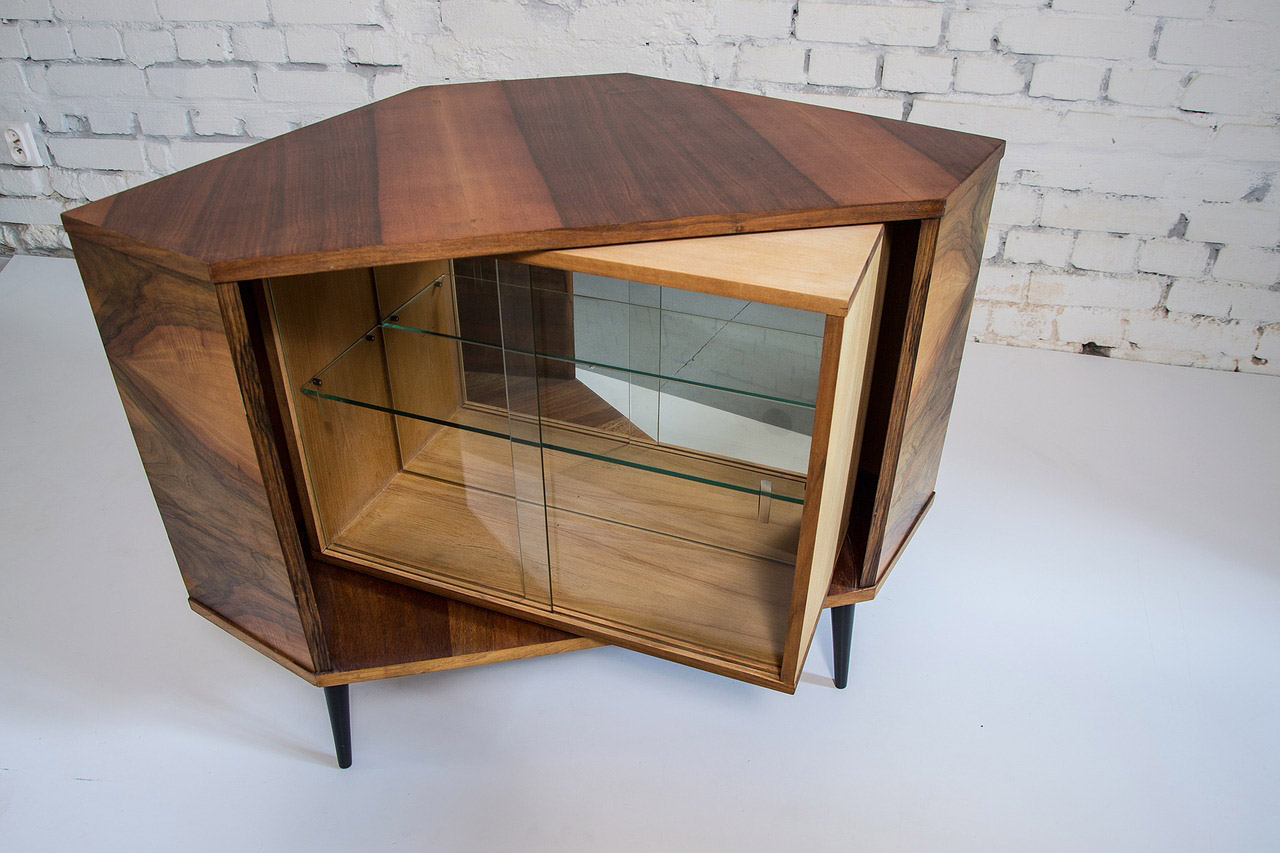 Before buying anything with stained glass
If you're thinking of purchasing a cabinet or another furniture piece with stain glass windows, you'd better carefully inspect the glass prior to purchasing the item.
With many old cabinets, especially kitchen cabinets from the 1920's and 30's, the original stained glass doors have been actually replaced with fake or painted glass. You may end up paying a substantial amount of money for some faux stained glass if you're not being careful. Always check by looking behind the glass and feeling the back to check if it's been painted or restored in any way.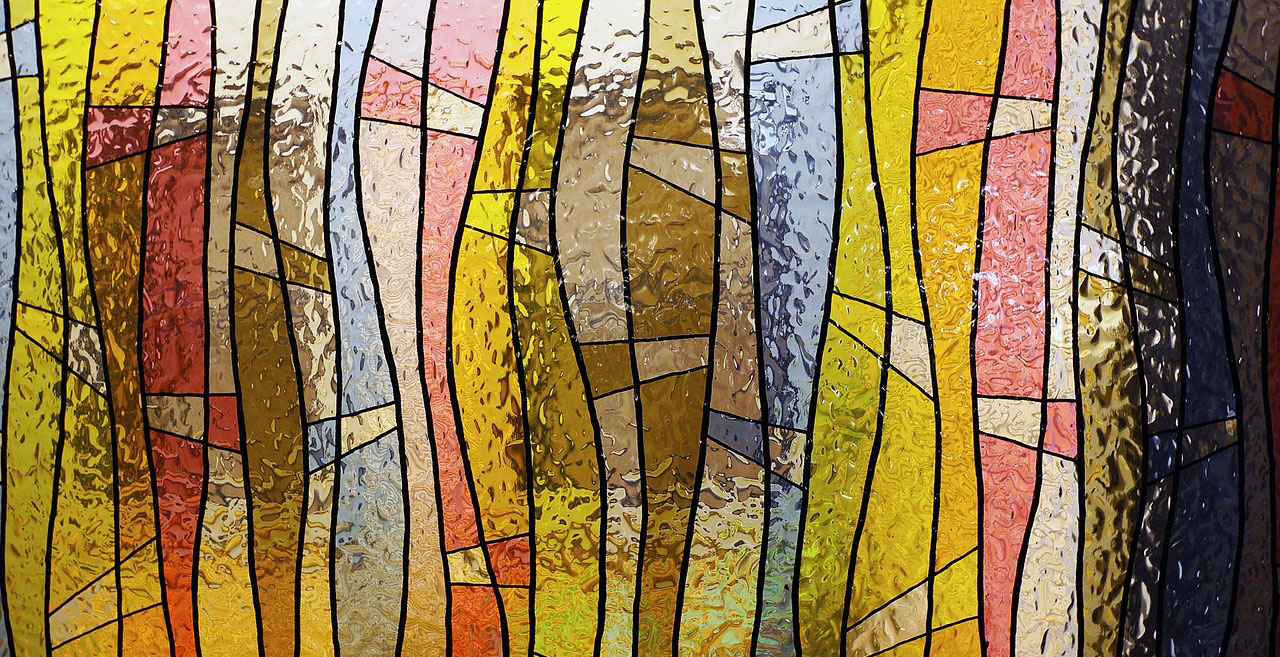 It's always a good idea to carefully inspect any potential furniture pieces for bug infestations. Bed bugs like hiding in tight cracks and crevices in furniture items and you won't see them easily, but will be truly sorry if you happen to bring any home.
Unfortunately, you won't be able to detect them if you're buying upholstered furniture, but you can check other pieces for signs. Always look inside any crevices, behind headboards and anywhere bugs could hide in a tight, dark spot. Again, always look at the back and inside furniture items before buying.