Like almost everything in modern life, interior design is subject to fashions and trends that can change both quickly and dramatically over the years. Unlike clothing, food and lifestyle choices, it isn't always easy to keep up with the latest media whims when it comes to the style of your home.
Quality interior design requires a significant investment of both time and money, so it's not the sort of thing that most home owners would expect to transform on a regular basis. So how can you create a new living room, kitchen or bedroom that will last for more than a few years without beginning to look dated?
The key is to opt for a timeless look, which can remain true to your style and tastes without conforming to any particular trend of the moment. Timeless design can mean different things to different people, and often works best when it is built up slowly over time, but here are a few features that show no signs of ever falling out of fashion.
Wooden flooring
Solid wood floors have been a popular addition throughout the home for many years and can perfectly complement a wide range of styles. So even on the odd occasion that you do decide to update your décor, you can rely on your wooden flooring to fit right in. According to some manufacturers the latest innovation in wooden flooring is the introduction of engineered wood, which has the same look and feel as solid wood but is both more affordable and more environmentally friendly.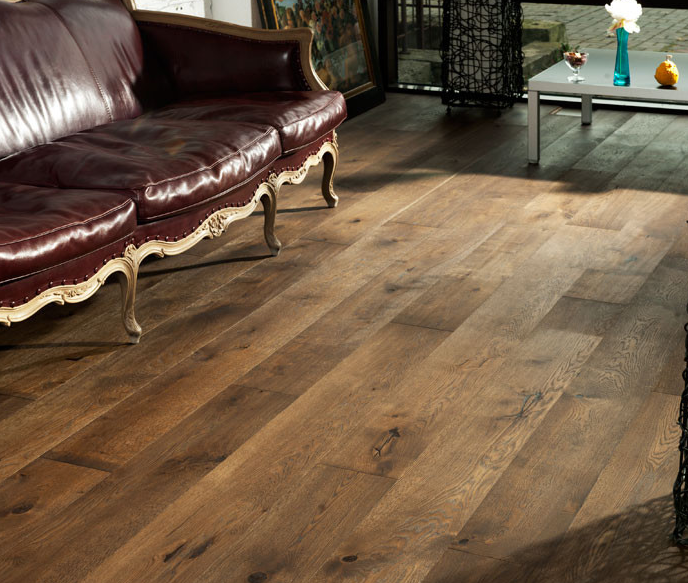 Image credit: Posh Flooring
Natural materials
As various trends come and go, we return to the same natural materials time and time again in the world of interior design. Features such as oak furniture, granite worktops and exposed beams can help to create a look that is both beautiful and functional, and is far less likely to go out of fashion than manmade materials like polymers.
Neutral colors
There are certain periods in style history that instantly bring a particular color to mind; think 60's orange and brown curtains or 70's avocado sinks. Bright colors run in distinct trends, and it is only a matter of time before they stop being chic and start looking old fashioned and behind the times. A neutral palette will help you to create a timeless elegance, but if you really want to add a splash of color try to do so through relatively minor purchases such as cushions, throws and other items that can be replaced and updated more regularly.
Plain walls and ceilings
The one area that is most subject to current trends is wallpaper, which can vary greatly in terms of design, texture and colors. Nobody wants their first job in a new home to be scraping textured paper off the wall or taking a pick-axe to the artex on the ceiling. It's always a good idea to keep your ceilings a nice clean white, but regardless of the color your settle upon for the walls they will inevitably retain their appeal for longer if you keep things plain and simple.
Mix it up
Regardless of the elements you decide to incorporate in your home, the best way to create timeless design interiors is to use a combination of items and features from different eras and styles, so that the result is hard to pin down and therefore hard to date. If your style is hard to identify then it can't be pigeon-holed, and that's when you'll know that you've achieved a genuinely timeless effect.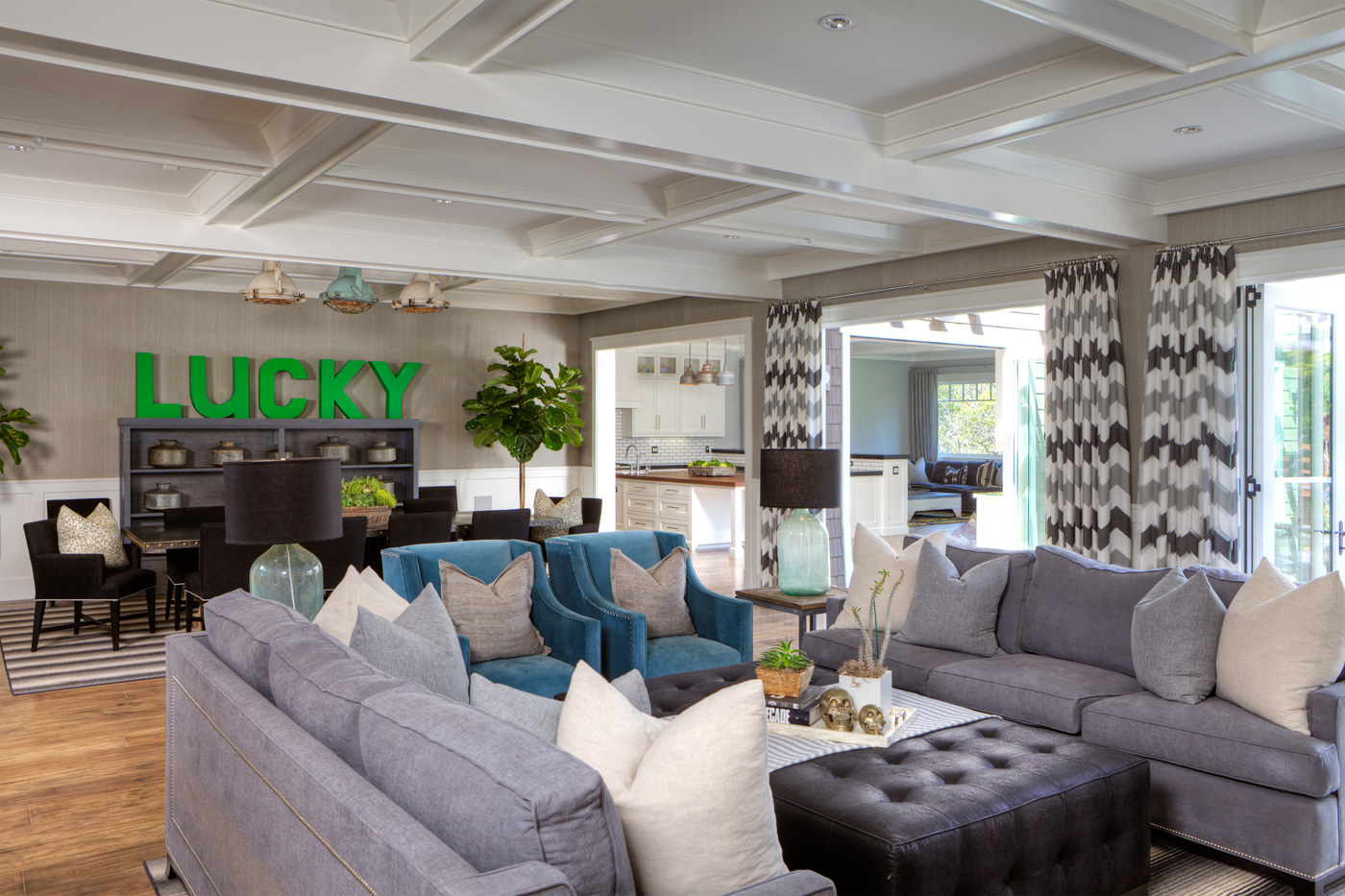 Eclectic House in California by Burdge & Associates Architects and Brooke Wagner Design