You just finished having a new roof installed and feel quite proud of the way your house looks. Also, you are happy to know that you and your family are protected from the weather and can enjoy this new roof for many years to come without having to think twice about it. Or can you?
You might be surprised to learn that your new roof will need to be inspected after certain incidents. For example, if you get hit by especially heavy snowfall, hail, wind, a thunderstorm, lightning or another extreme weather event, your roof should be inspected.
Lesson learned: don't wait until your roof springs a leak to do something about it. A roof that receives proper maintenance will be safer and last longer. The best recommendation is to inspect your roof twice a year: once winter is over and once summer is over.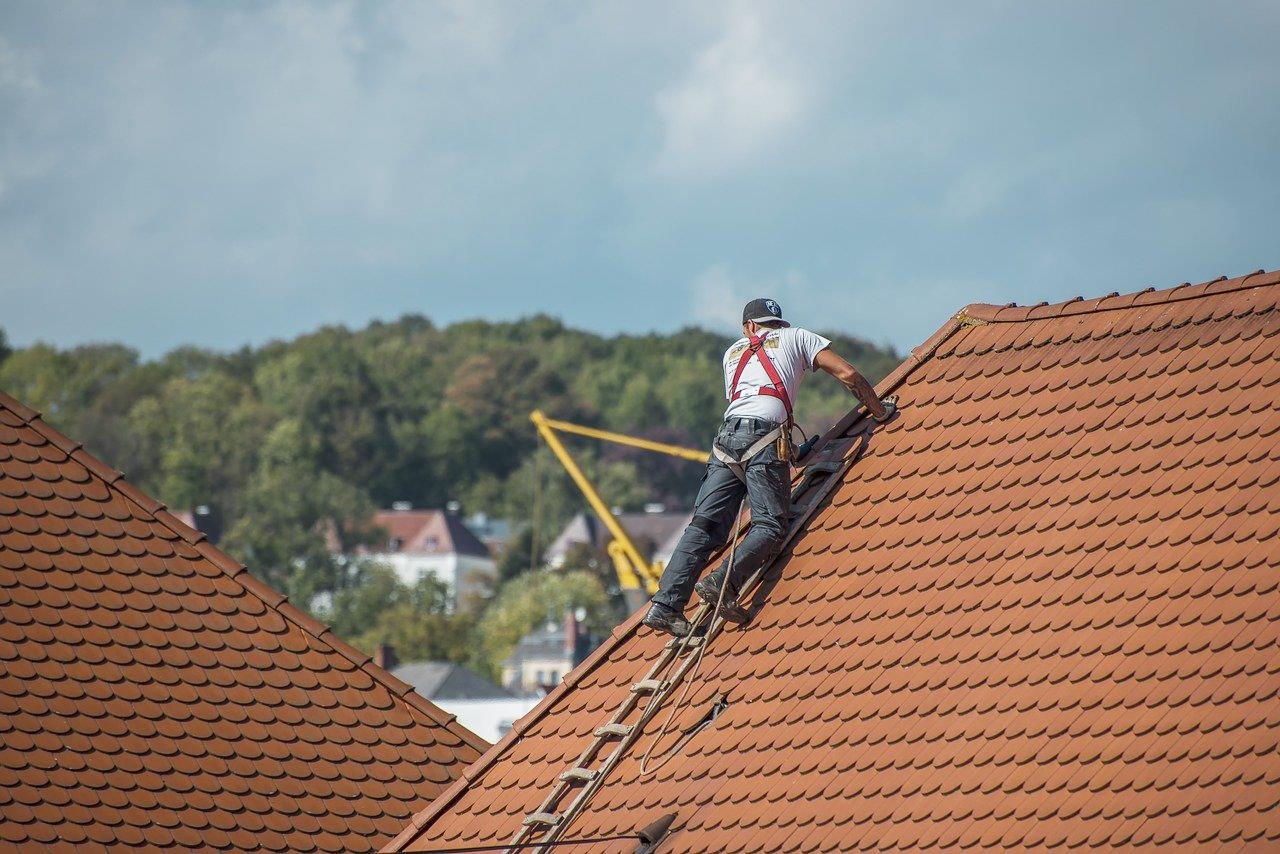 Best Reasons to Have Your Roof Inspected
Routine maintenance may result in damage
Has your air conditioning stopped working? Did the workers that replaced it traipse through your attic? Are you sure they did not damage the roof? Or maybe they forgot to close a panel on the roof or shut the mechanical access? Have your roof inspected.
Weather damage
As mentioned above, the weather can really do a number on your roof. Surrounding trees and their branches may also play a part in damaging it. After any weather event, have your roof inspected.
Find any leaks
Some leaks are easy to spot but in other cases, you have to know what to look for in order to detect them. The point where moisture is visible could be far from the point of origin, and it may be hiding a bigger problem that may escape an untrained eye.
Damage caused by trees
It may not be obvious that trees and other vegetation are causing damage to a roof. Yet, tree branches and even roots can dig into a roof structure and cause more damage than seems apparent at plain sight. Also, the accumulation of debris from plants and trees in gutters can result in seeds being planted there and more plants growing and burrowing into the roof. Plus, branches scraping on the roof can also cause quite a bit of damage.
What Does a Roof Inspection Include?
An inspector will focus on checking out your roof's overall appearance. According to Giron Roofing every professional in this field should also look for:
Any evidence of leaks or cracks
Any issues with the gutters and drains
Any leaks coming in through vents, skylights, and chimneys
Shingles that are missing, cracked or broken
Damaged flashpoints
Any major damage that will mean your home requires a new roof
How Much Does a Roof Inspection Cost?
When you call a roofing professional, you will get the exact quote for your roof inspection. But if you want to know how much to expect, it's safe to say that roof inspections range from free to about $200. Obviously, if the inspection uncovers any damage that will need to be repaired, additional costs will be added.