Winter brings its home décor needs. The days are shorter and colder, and we spend more time inside, looking to escape the cold and the dark. It's important to make small changes to our interior design to make ourselves comfortable, safe and happy until the days are warmer and brighter, and we can venture out again.
Here are some quick, affordable and easy recommendations for home winter design: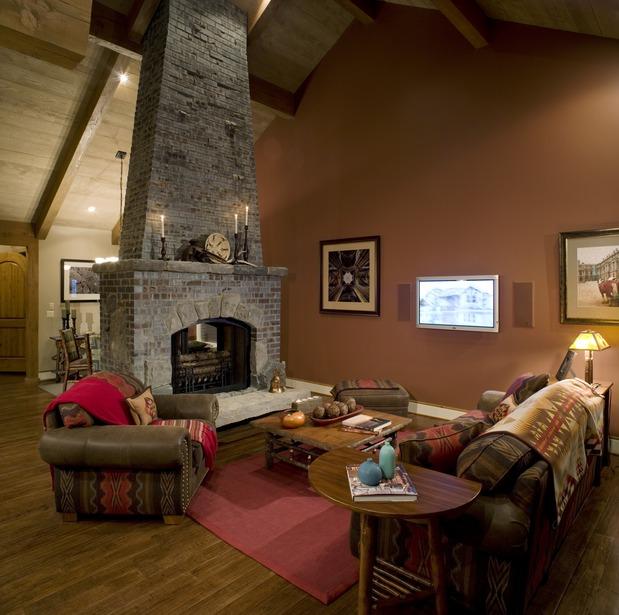 #1 Use plenty of warm fabrics
One trick to keeping a home warm in the winter is to have plenty of throws and blankets on hand. Not only does it make your home look cozy and inviting, but it also saves on your energy bill. Instead of cranking up the heat, why not wrap yourself in a warm blanket? This year, faux fur is a popular trend in throws and cushions. Add a little wildness to your living room with some soft faux-fur accents!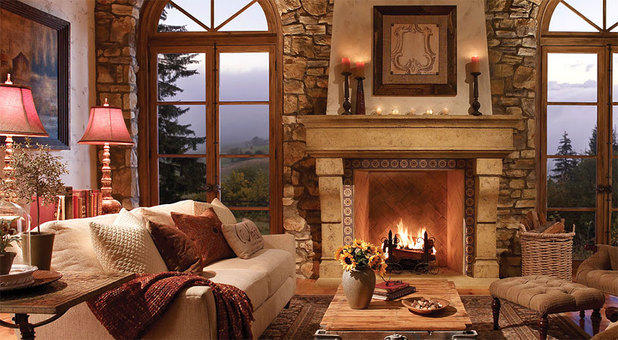 #2 Warm up with a fireplace
Another hallmark of winter living is the fireplace; without winter, we wouldn't be able to enjoy its warmth at night while it's chilly and windy outside. If you've used your fireplace consistently every year, be sure to have it cleaned and inspected by a fireplace professional regularly, so you don't run the risk of catching your furniture on fire. Fireplaces can build up an oily soot known as creosote that's flammable and combustible. You want a fireplace that keeps you warm, not one that brings all the flames into your home.
Don't forget about the outdoor fire pit either. For those who still like to hang outside despite the cold, having a good fire pit is essential. You can warm up those toes and fingers and even have some s'mores in February. Bring the blankets, and you won't even know it's winter.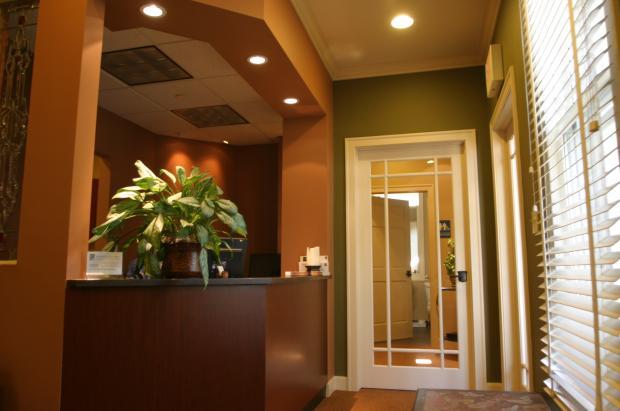 #3 Get plenty of light
It is important to have plenty of light indoors and outdoors during the dark days of winter. First, you want to avoid stubbing your toes on the front steps of your home when you come back from work. Good outdoor lighting with motion sensors will prevent unfortunate accidents and provide a welcoming glow to visitors.
You'll want lots of lighting inside as well. It's time to turn on every light bulb in the house to keep the dark at bay. Consider investing in LED lighting fixture installations; you'll save some money without having to skimp on bright lights where you need them. Pair good lighting with a warm fireplace and photo blankets, and winter will soon become your favorite season for reading, enjoying a good dinner or playing board games with the family.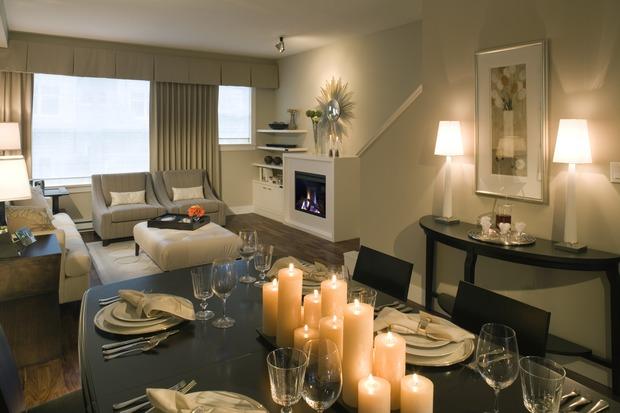 #4 Light some candles
Winter is the perfect time to experiment with the candles you received as Christmas gifts. Try them on the kitchen table, on the living room window, even in your bathroom. There's nothing more relaxing than a candlelit bath on a cold, stormy night.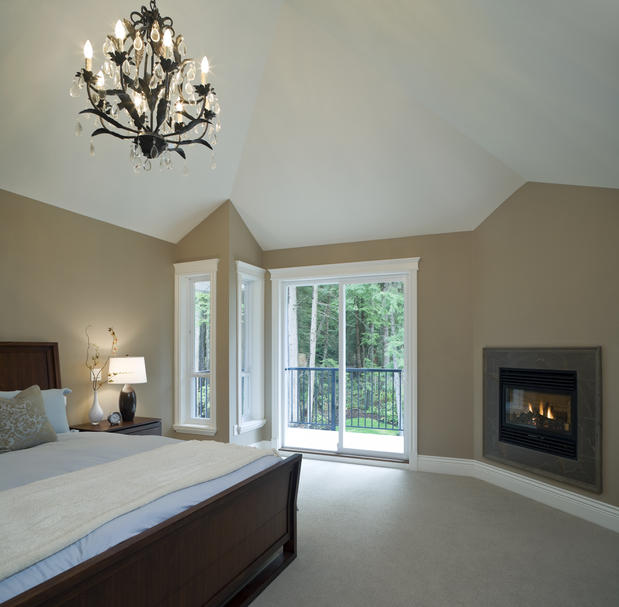 #5 Use white fabrics and accessories
White is the color of winter, although it's not the primary reason to focus on using white elements in your décor. A white tablecloth, white linens and white blankets will help diffuse light and make your home seem brighter. You want to fight the darkness from outside, not extend it. Hang light-colored paintings and black and white photos. Use white drapes on your windows to catch as much light as possible at sunrise and sunset. Take out your white tableware and cushions for the kitchen chairs.
Conclusion
The trick for good wintertime décor is to think about warmth and light. You want to layer soft fabrics with light colors, to add brightness to your indoor and outdoor lighting. Winter is a great season to experiment with heavier textures, more lighting, and pale, light-reflecting colors.