Sharing your space is one of the best gifts you could give someone. After all, everyone needs a helping hand from time to time. And I'm sure that you would want someone to offer the same kind of love if you were in need too! To show the right kind of hospitality, you want to make sure that your home is prepared to help comfortably sustain someone other than yourself. First impressions are everything, so it's best to aim to impress once they walk through the door!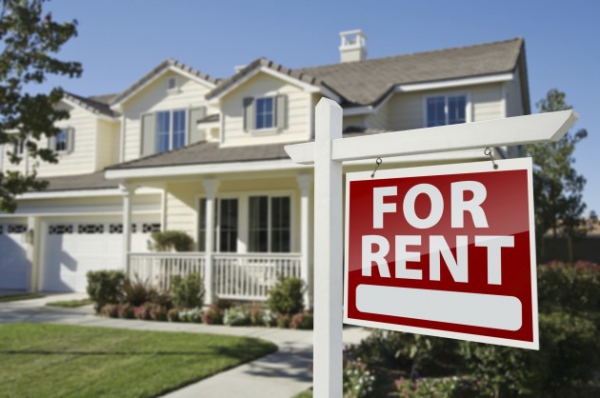 Before announcing that you are looking for tenants, it's important to get your home inspected and equipped with safety first. This would include making sure there are no cracks in the ceiling for potential leaks, faulty electrical outlets and other structural essentials. This also includes making sure that emergency items, such as fire extinguishers and smoke detectors, are available and working properly. Next you want to ensure that your major appliances are clean and updated. The last physical steps of preparing your home would be to thoroughly clean your entire space by dusting, shampooing the carpets and repainting various walls if need be. The same should be to the exterior of the home when it comes to grooming the landscape and throwing away any trash that may have accumulated around your home. You might find this home inspection checklist useful when preparing your home for rental. Finally, the most important step in prepping your home for a new tenant is to already have your lease documents in place. The tedious, yet much-needed legal part of securing a tenant is just as important, if not more, than getting the house ready!
Speaking of tenants, one of the big components in guaranteeing a smooth addition to a home is to simply pick the right tenant! Now it's impossible to know exactly how a person operates upon meeting them for the first time, but you can save yourself a lot of headache if you carefully decided which tenant you would best blend in with your home life. It would be wise to set up a sort of "tenant interview" that would help you narrow down the long list of potentials. With a tenant interview, you would be able to determine whether the potential tenant will be trustworthy in paying rent on time and working a stable job that will ensure that. It also doesn't hurt if the tenant was pleasant and considerate in general. Who doesn't love a little personality!
With these initial steps, renting your home out isn't so overwhelming after all!