Rugs and carpets are an integral part of anyone's home. Not only do they add a sense of comfort and warmth to an area, but they add character to the interior. A rug can be an important investment into any home and many people choose rugs and carpets that can allow them to tell a story about themselves and their homes.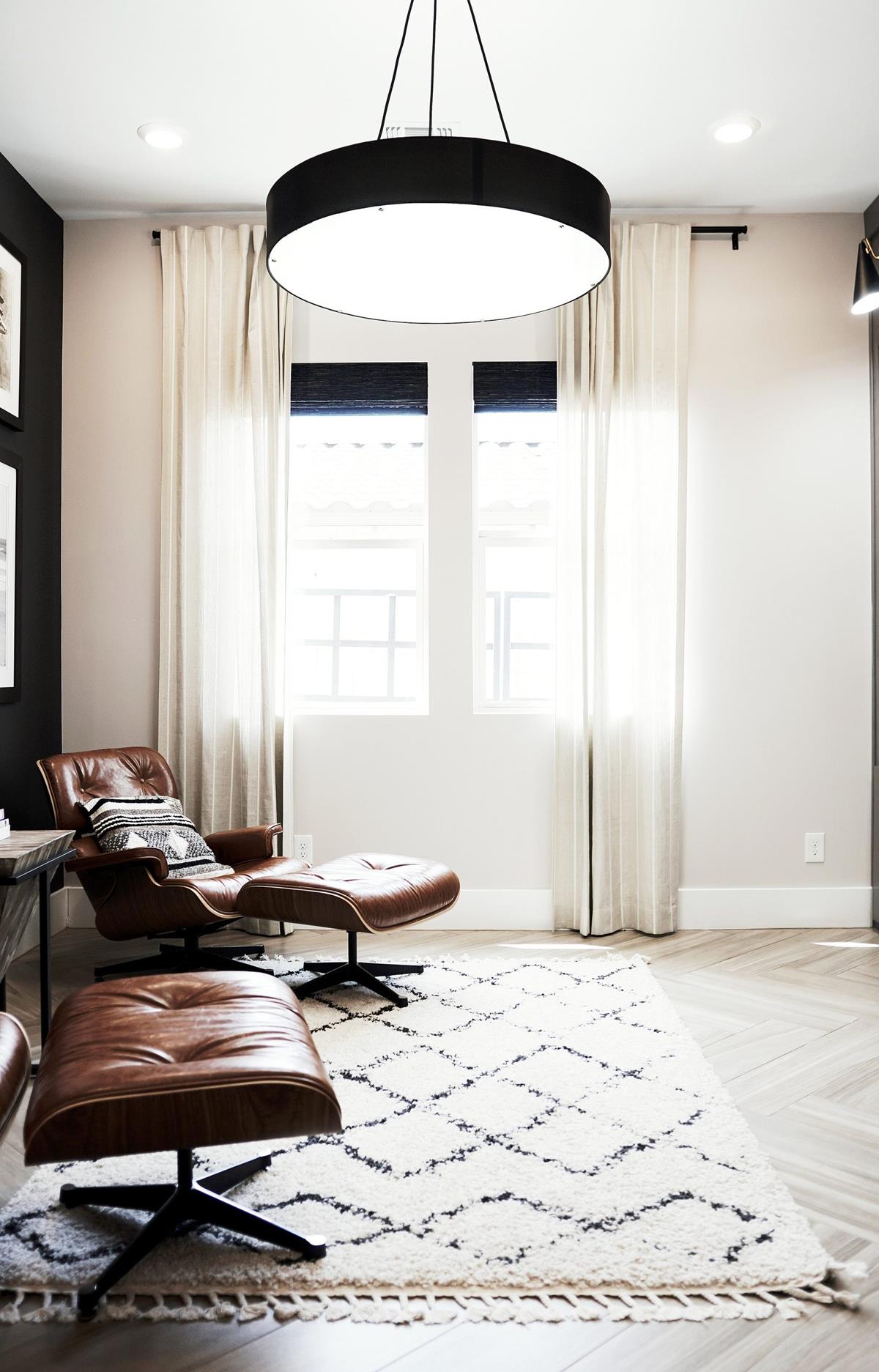 There is no definitive time and place where one can pinpoint where the first rug was created, but several discoveries of carpet making tools have been made in Azerbaijan that date back to the third millennium BC. Each region throughout history has developed its own unique style and technique of weaving rugs. Carpet weaving in Persia, for example, dates back to the Bronze Age and to this day, these are still highly sought after for their classical woolen and silk creations. Scandinavian rugs, on the other hand, are currently among the more popular weaves for contemporary design and is popular among modern thinkers and those who prefer the modern aesthetic.
So, if you are looking into investing in a luxury rug for your home, you will need to make sure that you have enough information in order to make an informed purchase. The right rug will last several lifetimes, so make sure you choose well. Below are a few hints to making sure you are spending your money in the right place.
Before hitting the shops and markets, you need to make sure you know what you are buying. You will need to go in with a list of the requirements. Firstly, what size are you buying? How big is the carpet that you are looking for? Is it a large area rug or is it a runner in a passageway? Having the measurements at hand means that you can refine your search quicker and find that perfect rug for your home.
How much foot traffic is it going to get? This is vital when it comes to choosing a rug. Areas with higher foot traffic need carpets with a shorter pile to be able to withstand the wear and tear. You will also want to avoid antique and vintage rugs in these areas. Their age makes them particularly sensitive and easy to ruin if they are not treated properly.
Lastly, look at how much sun the area gets. Once again, vintage rugs are particularly sensitive to light and you can risk your expensive purchase being faded by the harsh rays of light. If you are choosing a darker rug, you might also find that is will lose a lot of the vibrancy due to the sunlight, so try and go for a lighter rug.
Next, it's time to look at what you are wanting in a rug. Let's take a look at the carpet materials first. The rule of thumb is that the denser carpets are the most durable. So, if having a long-lasting carpet in a high traffic area is important, keep that in mind. Then have a look at the materials. The most popular currently are wool, polypropylene, polyamide (nylon) and polyester. Wool is a high-quality choice and is great for insulation, noise reduction and is highly durable. Its downfall is that it is high-risk for stains. Polypropylene, like the other three, is more resistant to stains and can be used for everyday wear. Polyamide is ideal for those vibrant colors, while polyester is a great choice for a wool look and feel, without the added cost and risk! Silk is reserved for luxury rugs, and with this comes a high price and a high level of maintenance.
The pile is another option to look at when you are deciding on your rug. Pile is the top part of the carpet and the pile is determined by the weight of it. Pile comes in various weights and weaves. The more popular is tufted or woven piles. Woven is the more labor-intensive method using traditional looming methods, whereas the tufted is the popular method of needles punching material into the base.
Lastly, do you need an underlay? These not only add a layer of cushioning and comfort to the carpet, but it adds insulation too. It also allows the carpet to wear evenly and ensures the stability of the carpet. You can choose between rubber and foam underlays for the bottom of your rug.
We have kept the most important for last. This is one of the key factors in choosing a carpet and you will need to ensure that you do a lot of research should you be buying an expensive, luxury carpet. You will need to decide on what you want your carpet to say about you. There are huge differences between rugs from various regions.
Persian rugs are known for their rounded and oriental designs and motifs. They are rich in colors and are made with a single knot technique. They are usually designed with a large medallion in the center which makes them ideal for large area spaces to show off their luxurious feel. Turkish rugs, on the other hand, are made with a double knot and have sharp geometric shapes to them. Turkish rugs have a lot more motifs and many consider these creations to be large story-telling creations than just home decoration.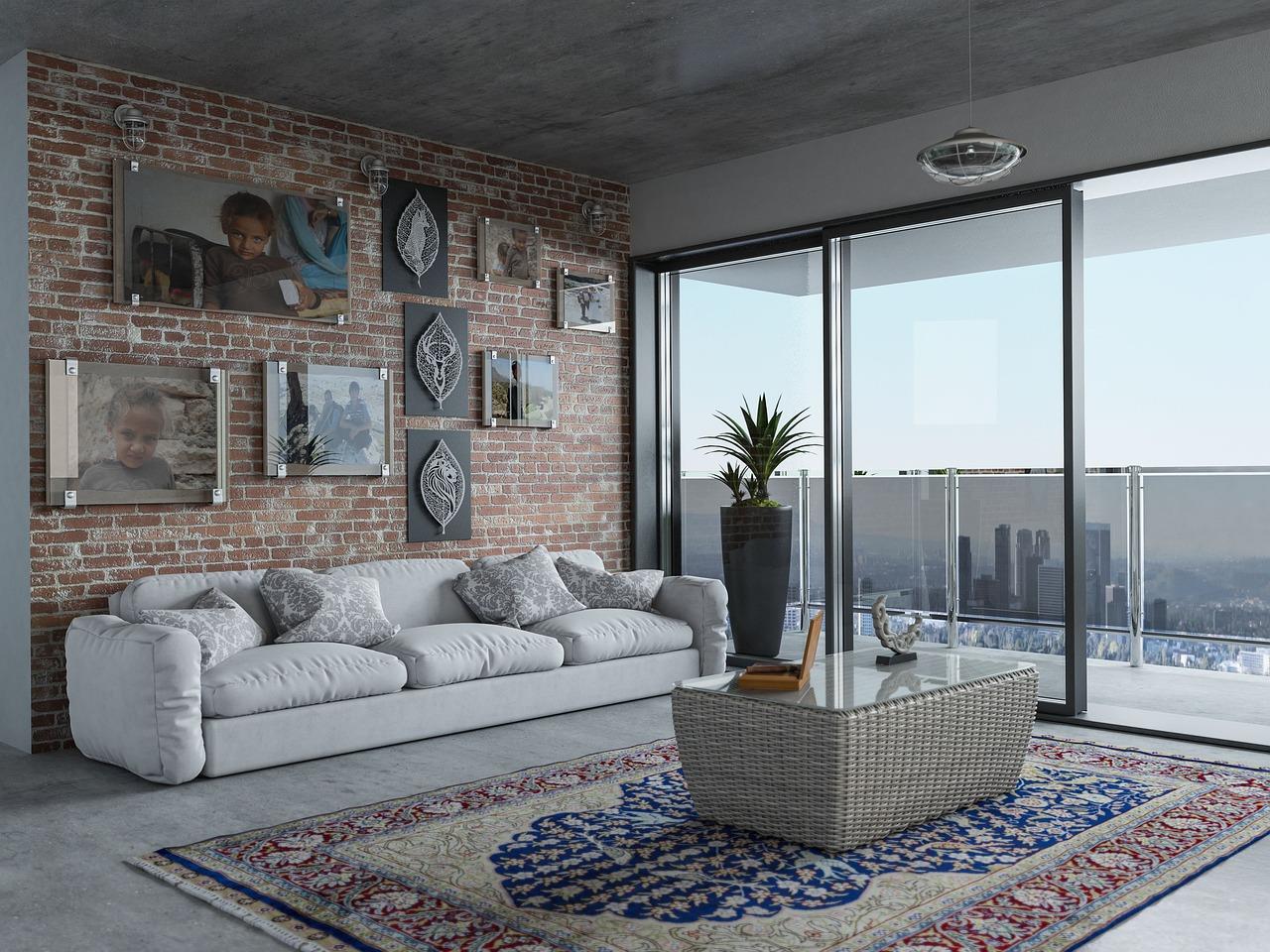 Scandinavian rugs, on the other hand, have a more contemporary feel. They are not as detailed and rich as the Turkish and Persian but hold a lighter look and feel. They usually have larger geometric shapes and are usually lighter in color than those of further south. This is due to the colder, darker climate where the rugs originate from, compared to the heat of the south. They are usually created with a mixture of tapestry, needlework and Turkish carpet knots.
A rug can add character and life to your home. Not only this, but it can ensure that your home is more insulated and warmer. However, if you are purchasing a rug for its value and status, you will not only need to spend a bit more on the rug, but you will also need to do your research. The last bit of advice that we can give to you is to make sure that you do not buy a fake luxury rug. Not only will you be wasting a lot of money, but you will be buying into something with no value and that will certainly not last a lifetime. Make sure you research the supplier thoroughly before spending your well-earned money on that carpet!