In many cases, interior design in 2013 revolves around contemporary styling, with sharp, clean-cut edges mixed with chromes, blacks and whites to develop the modern look desired by many. However, if you aren't a fan of the contemporary appearance and prefer something more traditional, or your home is more suited to some period charm, how do you go about achieving this in your property?
To help you out with this, detailed below is a room by room guide to how you can effectively add period character to your home and create a charm and homely feel that simply can't be matched with the more contemporary designs of today;
In the kitchen
The kitchen is the heart of many homes, and as such, its design can create the perfect platform from which to develop the rest of the house. Traditional kitchen designs can take on many forms, with some of the options available to you including;
Wood is very much the order of the day when attempting to add period character to a kitchen, so from exposed beams through to natural wooden cupboards, drawers and cabinets, the country style look reflects tradition perfectly.
As opposed to going for a contemporary oven, if you have the space available, look into the possibility of buying a stunning Aga that has tradition written all over it!
When it comes to the flooring, ceramic, brick-like tiles can complement the natural wood beautifully at the same time as giving the whole room a feeling of warmth.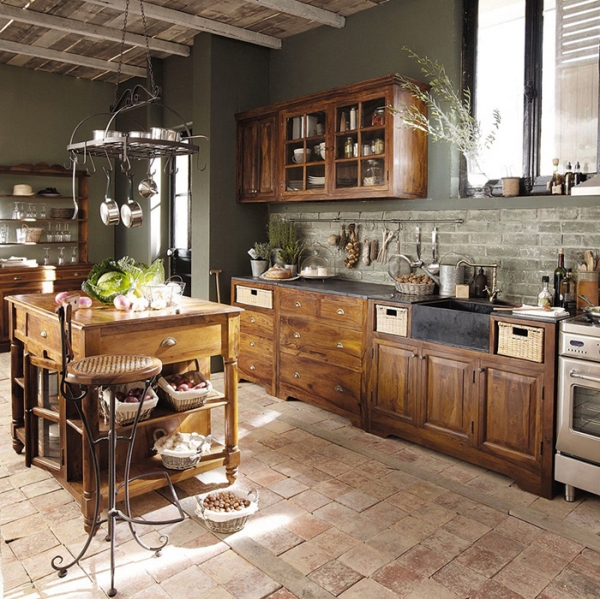 In the lounge
Moving into another popular room of the home, the period theme can also run through your lounge space to create a comfortable location to rest and relax after a busy day at work. Traditional design ideas for this room include;
Fireplaces are one of the most recognisable features of a period property and can create a fantastic focal point within a living room. If you live in an older property it may be worth getting a professional in to assess the condition of your chimney and flue before you can begin to unearth what was originally there. Alternatively, beautifully traditional fireplaces and surrounds can now be purchased to create the desired look.
If your staircase is in or close to your lounge, this can play a key role in the development of the traditional feel. A bespoke oak staircase that has been designed to fit perfectly into your available space and create the elegant feel associated with period living really can't be beaten and will most certainly create the 'wow' factor in your lounge.
Exposed floorboards coupled with a large rug can also be highly effective in creating the warm and homely feel you want from a lounge; encouraging all the family to congregate here of an evening to discuss the events of the day.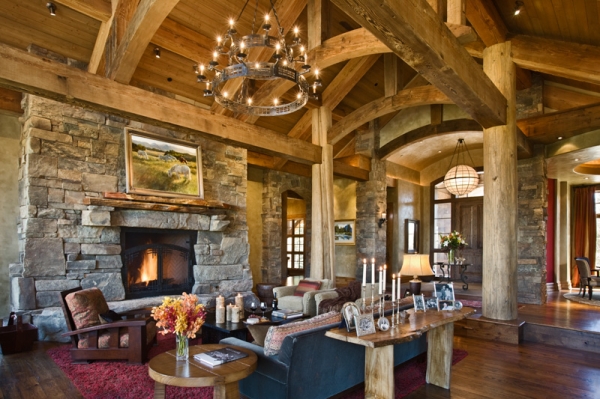 In the bedroom
Whilst not as easy as other rooms of the home to create period charm, it can still be achieved in your bedroom by incorporating a few of the following design ideas;
A large mirror with an ornate design hung on one of the walls will not only create traditional style but, if the room isn't the largest, can create the illusion of more space.
Four poster beds epitomise period living and when combined with beautiful drapes that fit in with the design of the rest of the room can effectively transport the whole room to a time gone by.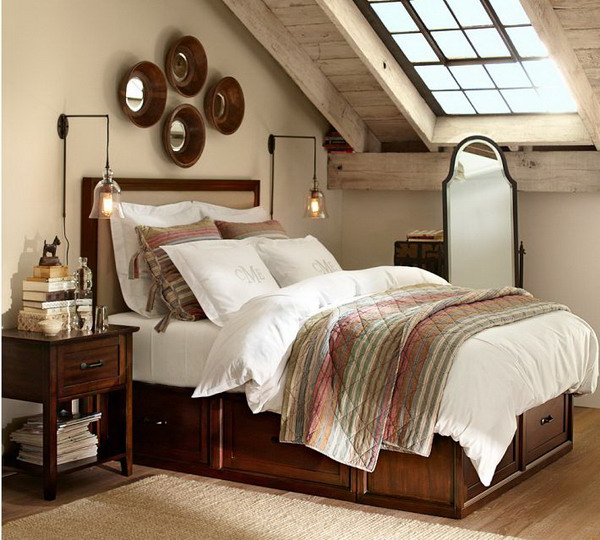 In the bathroom
The bathroom is the final room to be focused on in this post, so here are a couple of ways that you can transform a regular looking bathroom into a space that exudes period character like the rest of your home;
It can be difficult to know what to do with a window in the bathroom when looking for traditional appeal as blinds won't truly reflect this. Shutters on the other hand can create a real feature of your bathroom window and will fit in perfectly with your traditional design.
A stand-alone roll top bath provides the function as well as benefitting from the traditional appearance you will be looking for. There is also the option to customise your tub to suit the rest of the room by painting the outside if you wish.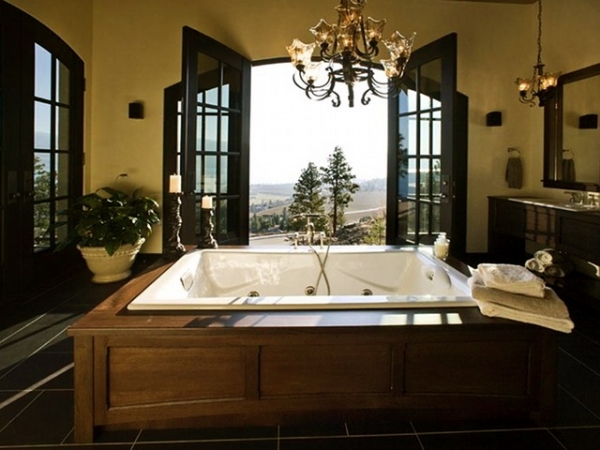 With some careful planning and a clear vision in mind, you can effectively add period character throughout various rooms of your home before then considering how this can be furthered with the likes of traditional bay windows or the addition of a beautiful orangery at the rear. If modern isn't for you, use this guide to go back and go traditional in your home!
This post was written by blogger Oliver Kyle who recently decided to develop period character throughout his home to suit both personal preferences and those of his family. Using professionals throughout, he called upon the team at Shaws Bespoke Joinery to create stunning new yet traditionally designed windows for his home as well as a bespoke staircase.