If you are looking to expand your living space without having to move home then a basement conversion could be the perfect way to add extra room and also enhance the value of your current house. It makes sense to use the space you have available in your house so why not convert the basement, attic or garage into a useful area and give it a new lease of life. Here are just a few suggestions to what you could do with your basement conversion.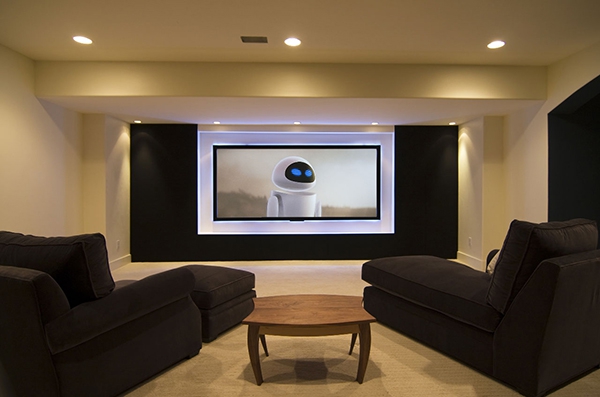 A home movie cinema, what better way to spend time with your family than in your very own basement conversion home cinema? Enjoy movies in style from the comfort of your own home and you don't even have to queue for popcorn! Installing a large screen TV or theatеr style system plus surround sound is all you need, then add some comfy sofas and a drinks fridge and you're ready to go.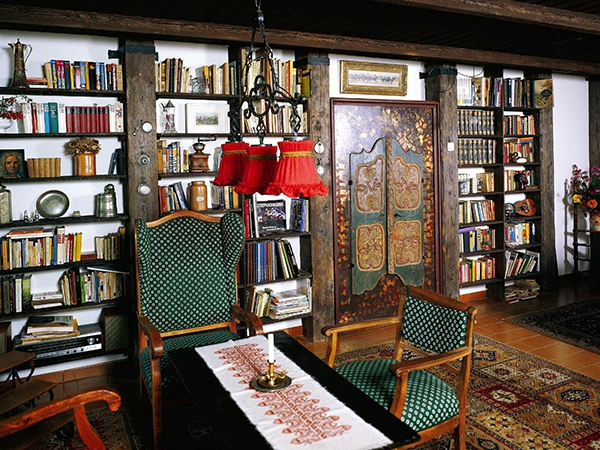 Make your basement conversion into a neat office or study space – Well fitted shelving and a decent desk should give you all the storage solutions you might want, then add in an internet connection or phone line and you can easily work from home without the usual distractions of the workplace. You could even start a new career from your basement conversion.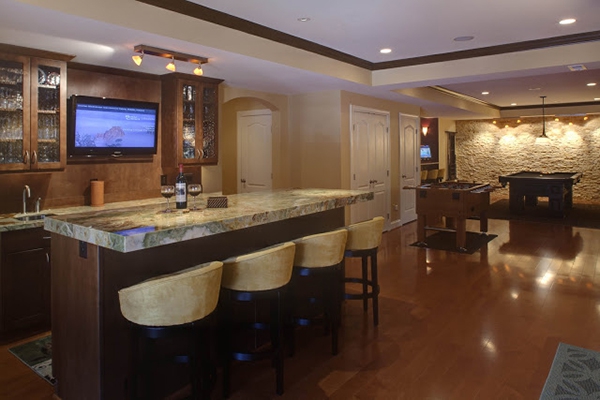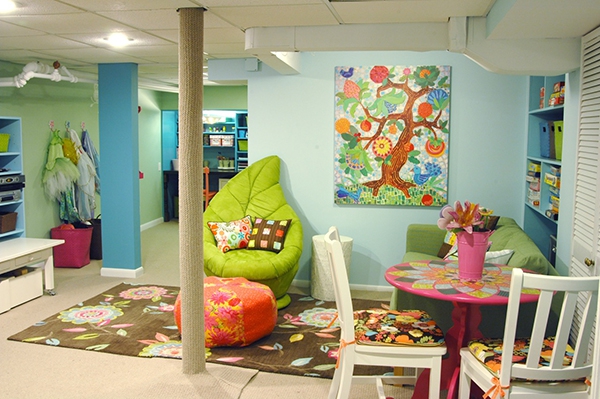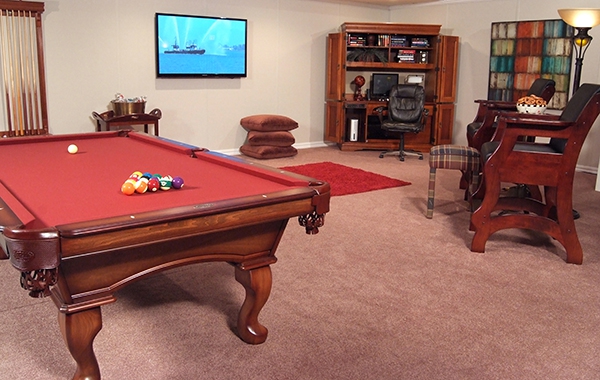 Add a bar or games room to your home by making use of a basement conversion. Invite your friends round and enjoy playing pool, cards or simply sharing a laugh over a few beers without having to go out. Or you could turn your basement conversion into a play room for the children and let them go wild without disturbing you and the rest of the neighbourhood.
A basement conversion has many options and can change your life, adding valuable space while keeping your main living space.