A good night's sleep can significantly boost your level of productivity and efficiency for the upcoming workday. In fact, for most people, sleep is one of the most important parts of a daily self-care routine.
When you account for the considerable amount of time we spend lying in beds — the afternoon nap, a reading session before bed, and the suggested eight hours of sleep prescribed to the average adult,  — you'll want to invest in the right foundation and a mattress that caters to your physical impairments and personal preferences.

Unfortunately, the importance of a good night's rest is often overlooked in the search for more aesthetic bed setups. Sure, platform beds look great, but what are you sacrificing when you ditch your mattress foundation?
In a recent wave of design catalogs, up-and-coming interior designers have incorporated frameless mattresses and platform beds into their bedroom layouts. Staying on-trend may be a priority, but are you willing to forfeit support and airflow in the name of style? This list will review the benefits of a mattress foundation that are often glossed over in the interest of making a bedroom cover-worthy.
Why the Mattress Foundation is Important
What exactly can be termed as a mattress foundation? Simply-put, a mattress foundation is any slated surface your mattress sits upon. There's no doubt that propping your mattress on a foundation can provide a multitude of benefits, the biggest being comfort. Without proper support, you'll be starting your day with irritating neck and back pains. Aside from enhancing your level of comfort, the benefits of having a mattress foundation include the following:
Improved Mattress Support
Typically, mattresses are designed to rest on a mattress foundation. If you aren't using a mattress foundation, your mattress will be more susceptible to sagging. Sleeping on a saggy mattress isn't just uncomfortable, but can lead to long and short-term neck and backaches that will start your day on a sour note.
It's in your best interest to purchase and use a mattress foundation regardless of whether you own a spring or memory foam mattress. If you do own a memory foam mattress, then you should definitely consider keeping or investing in a steady memory foam mattress foundation.
Adds Height
Waking up is already hard enough. With the appropriate bed height, you can easily swing out of bed, without struggling to find your footing. With lower platform bed setups and mattresses banished to the floor, you're forced to start your day with unpleasant squat reps.
Though the difference between a platform bed and mattresses supported by sturdy mattress foundations may go unnoticed, a mattress foundation can add to the height of your mattress by as much as 16 inches. Not only will your bed be easily-accessible, but you'll feel well-supported all night long.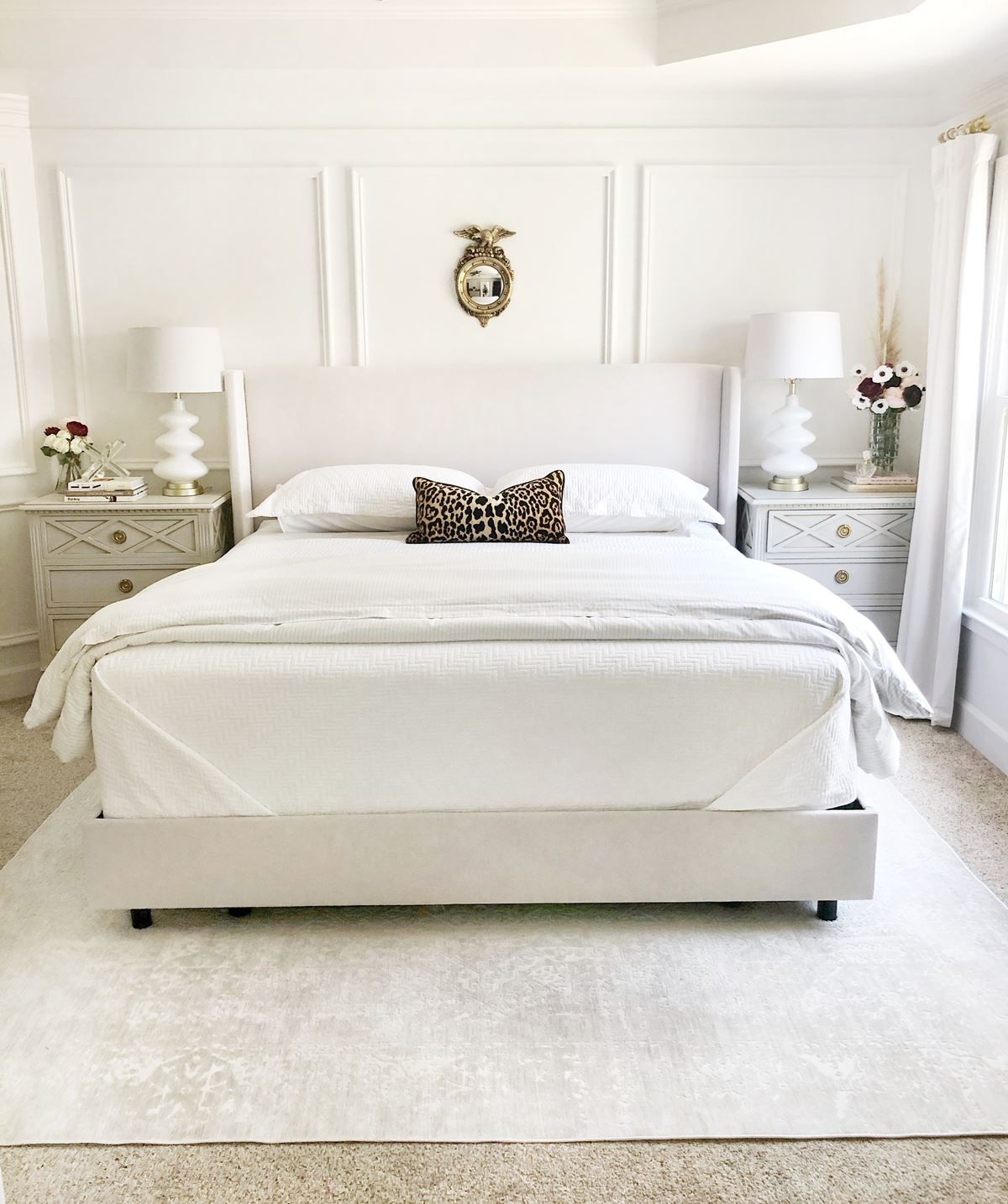 Improved Airflow
Most individuals are willing to invest in a good night's sleep. Shoppers everywhere value a quality breathable mattress, especially in humid or hot climates. Even when you dedicate extensive research to your temperature-regulating mattress, you may still wake up hot and sweaty.
Even the best of breathable mattresses are only breathable if they're propped up on a platform that supports airflow. Mattress foundations come in handy in improving the comfort of your sleep by allowing cool air to circulate underneath your mattress. Even if your mattress isn't designed to promote airflow, a mattress foundation can help keep you cool throughout the night.
Provide Stability to the Mattress
On the flat solid surface of a platform bed, your mattress is more likely to shift and slide into compromising positions. While some sleepers won't be bothered by any sudden rearrangements, it can be frustrating for individuals who wish to have an uninterrupted night of rest. Having to wake up and tug the mattress back into its original position can discourage the rejuvenating effects of peaceful slumbers.
Adjustable Mattress Foundations
For individuals who prioritize comfort above all other sleep benefits, an adjustable foundation may be the best route to take. These mattress foundations have adjustable bases that let you incline the feet or prop your head up with the press of a button.
Avid readers, severe snorers, and those sleepers seeking a touch of luxury in their sleep schedule can greatly benefit from an adjustable mattress foundation. Bed setups like platform beds, that don't require a mattress foundation, don't offer the easily-adjustable, remote-controlled features, as the base is typically rigid. Besides being engineered with a slew of other features like reading lights and massage vibrations, most adjustable mattress foundations can adjust to more comfortable positions ideal for reading, Netflix-binging, and a better night's sleep.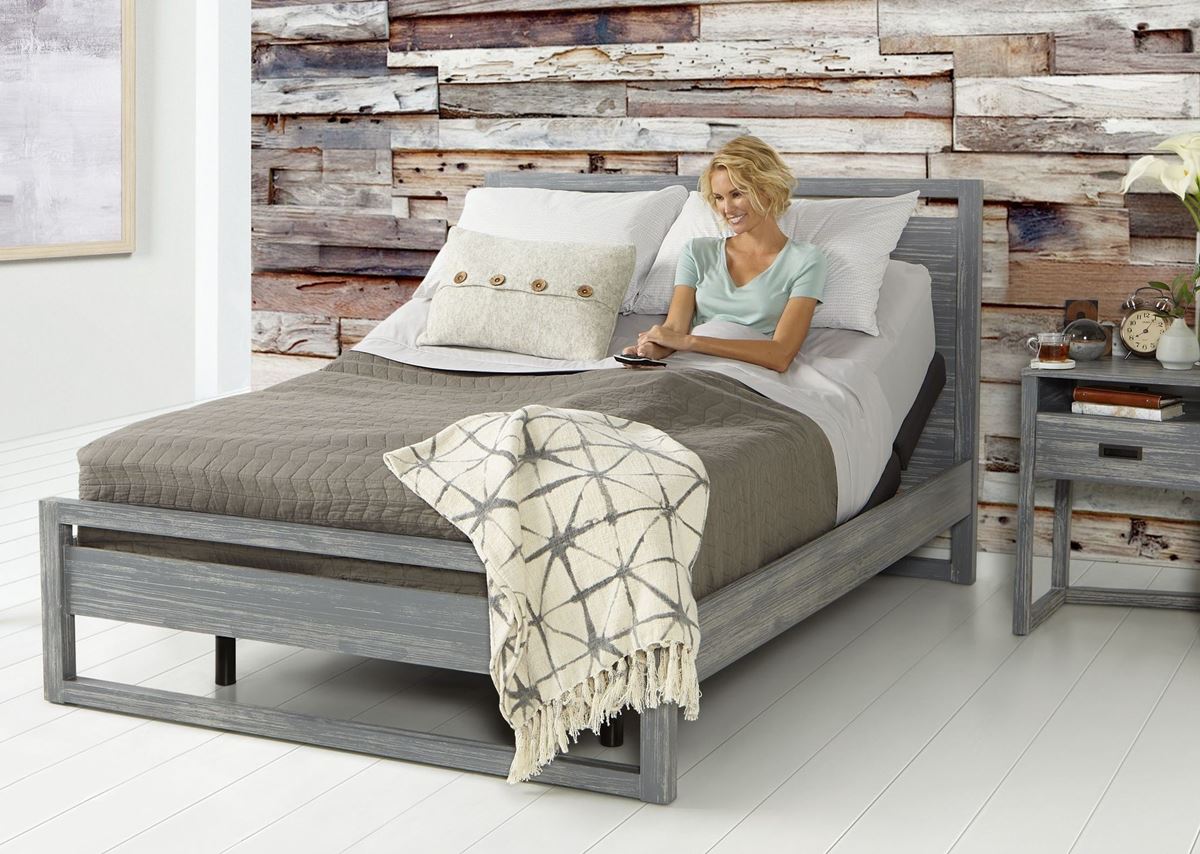 The Ideal Bed Foundation for Your Mattress
There are several types of mattress foundations available on the market. Different types of mattresses demand different types of support.
The bulkier memory foam mattresses need sturdier support. To keep the mattress even and in-place, a memory foam mattress requires a structurally-sound mattress foundation. A wooden slat design is ideal for this kind of support.
Unfortunately, traditional memory foam mattresses aren't very breathable and retain nearby body heat. To improve breathability, slats should be well-spaced, with no more than three inches between each slat. Distanced slats allow air to flow in and out of the mattress, improving air circulation.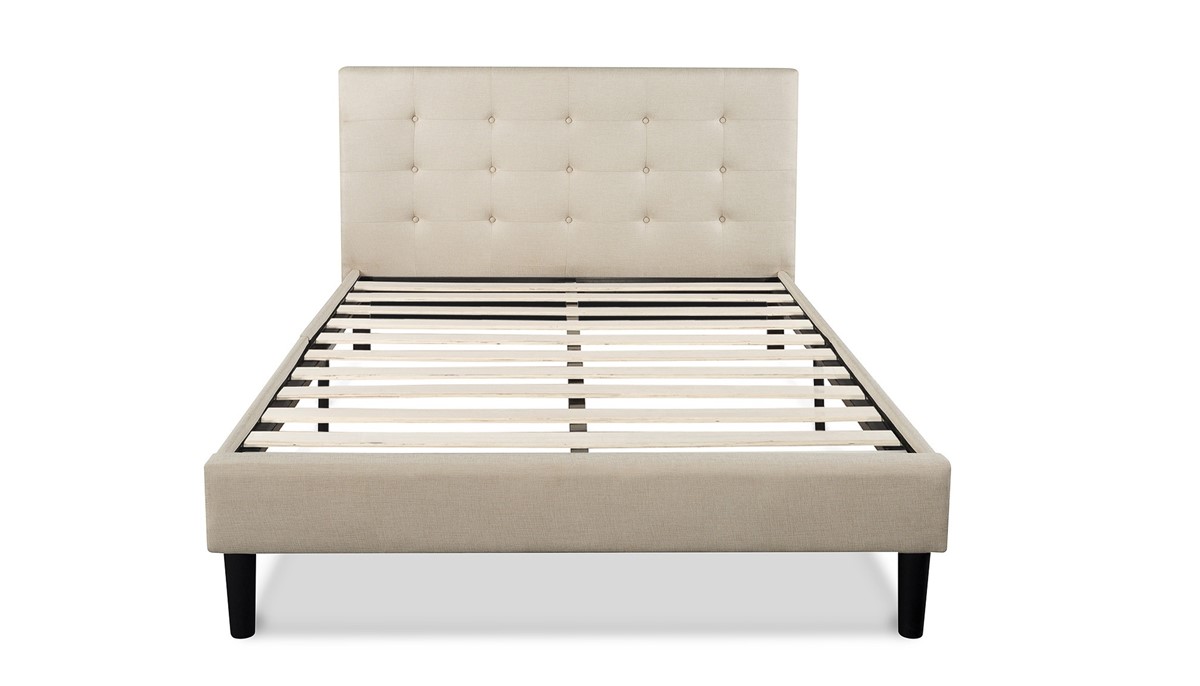 Should You Ditch Your Mattress Foundation for the Trendier Set-ups?
There are many upsides and downsides of tossing your mattress foundation aside. After all, what's more important than the mattress itself, right? Sadly, the mattress on its own cannot provide the comfort that uninterrupted sleep demands.
The mattress foundation is a sidekick to your mattress's superpowers. Although there's no significant danger in ditching your mattress foundation, for the connoisseurs of slumber, comfort is a major upside of keeping your mattress foundation.
For long-term planning's sake, you should factor in potential mobility restrictions awaiting you. Though you may be able to effortlessly climb out of low platform bed, now, you may struggle later on in life. For those hoping to merge sleek bedroom designs with ultimate support, check out classic wrought iron bed designs.