From rolling land and lawns to a busy family garden, a pretty patio or a modest balcony, the one thing we all want from our outdoor spaces, is privacy. And we'll take as much of it as we can get!
There's nothing that'll put a stop to your summer fun quicker than a nosy neighbour or two watching you from their kitchen window and peering through the blinds whenever your children laugh too loudly.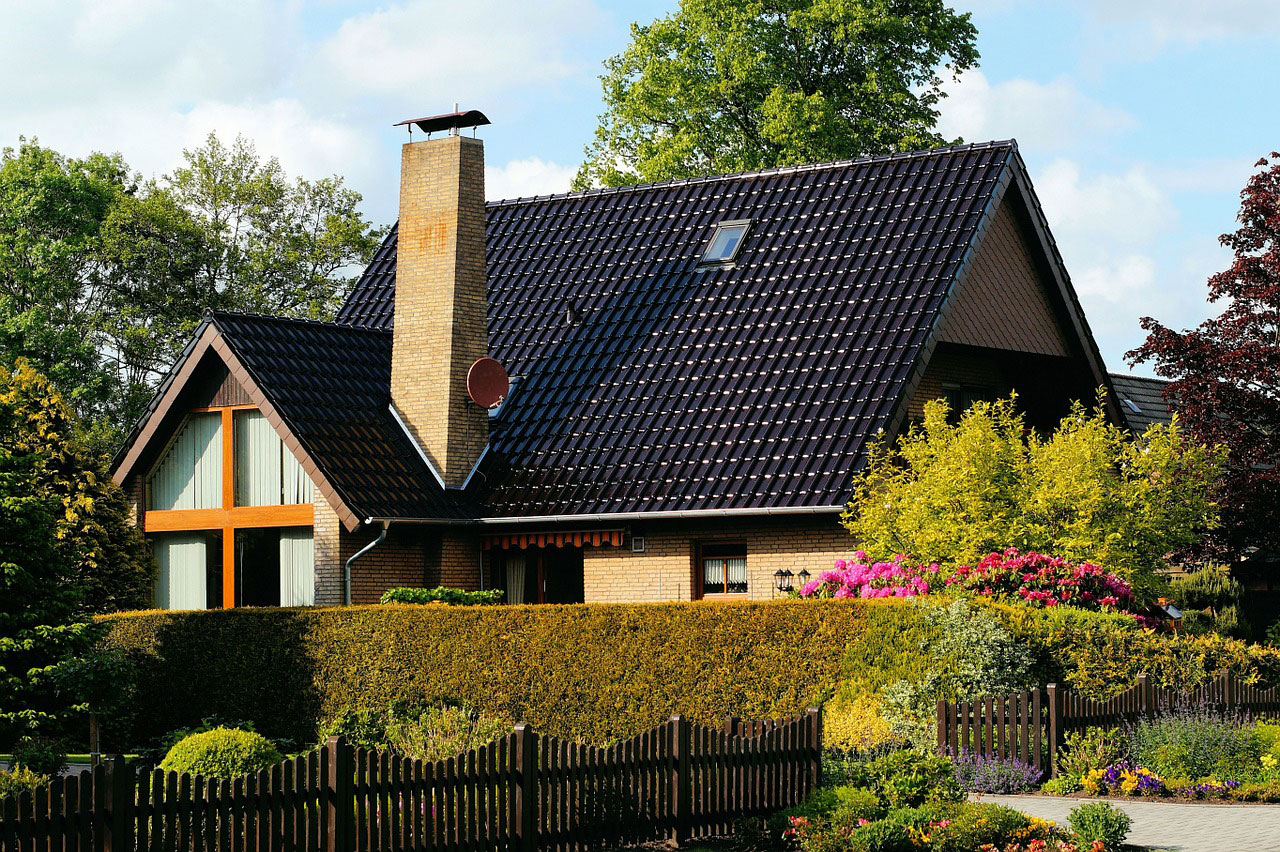 So, here you'll find a few garden privacy ideas, which should help you relax and enjoy your garden space in private.
Make a green screen
No, I don't mean what they use on movie sets! By creating a green screen, you can really utilize your garden plants and shrubs and use them to help create a privacy screen. That not only looks good but also does the job well. Go a step further and you could plant some privacy trees.
Any plant can be grown in a pot, so if you're in rented accommodation this is a non-permanent and relatively low-cost solution. If you have a balcony area, surround the edges with potted plants filled with colorful blooms.
If you're thinking maximum privacy, then look into planting some bamboo, or tall grass varieties that'll do the job permanently.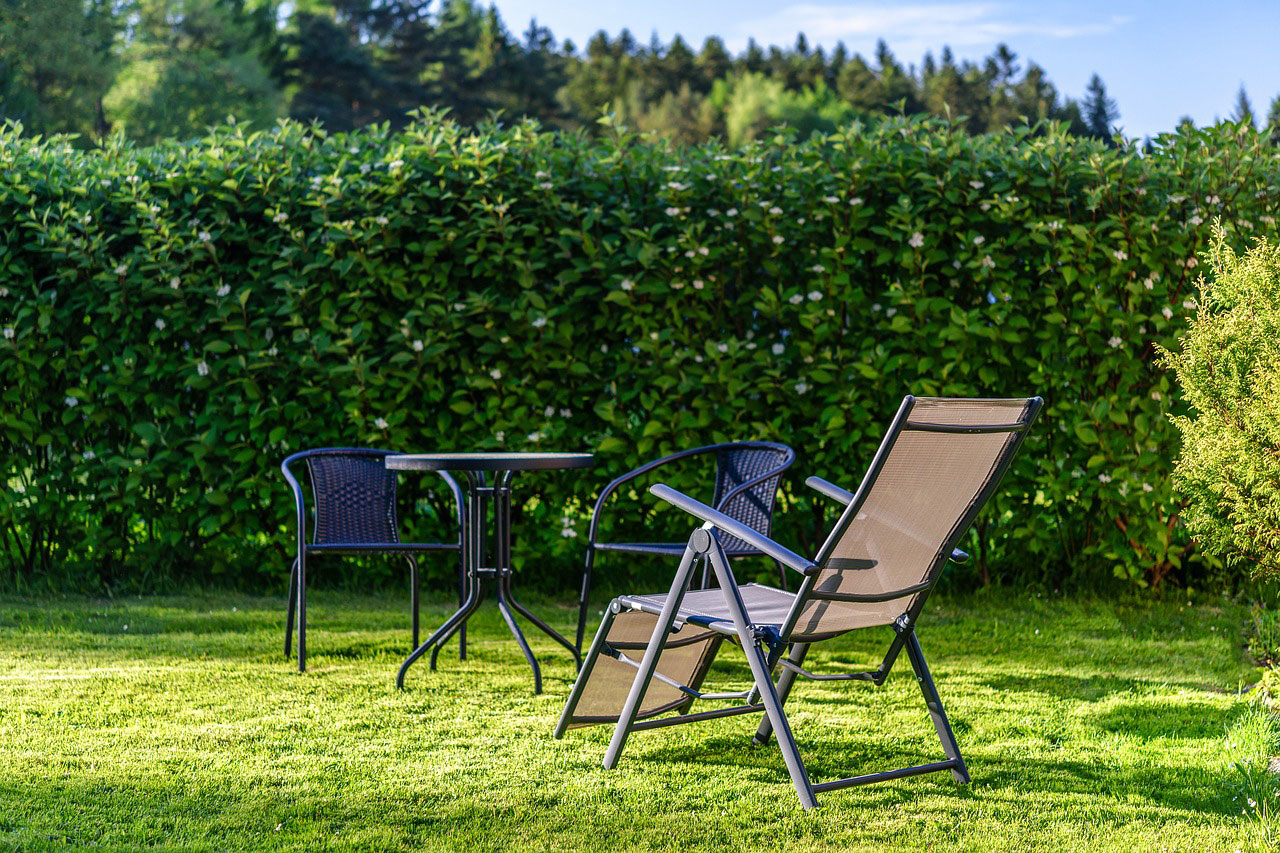 A fake hedge
Yes, seriously! If your thumb isn't particularly green, then don't worry you can always invest in a faux hedge instead. No pruning or trimming required and pretty much no maintenance required either. These faux hedge panels are available in a variety of sizes and styles and as if that wasn't enough, you can even get some fitted with sound proofing materials to really maximize your privacy.
Or if the real deal is more your thing, then plant one instead! Boxwood and privet are the go-to types of hedge you need to be looking at here. But you also need to bear in mind that it'll take some looking after.
Lattice
If you have a specific area you want to feel a little more secluded or you want to block off from your neighbours' view then consider putting up a lattice or two. These are relatively inexpensive and you can plant flowers around the base of them.
If you really want to incorporate them into your garden then you could even grow vines up them to add even more privacy. These vines will make the lattice look more like a natural feature too.
Get into upcycling
That old pallet that you got that delivery in – don't dump it! Things like old pallets, wooden shutters, old doors and old, forgotten room dividers make for perfect garden screens – all you need is a little time, imagination and a few hours to spend watching some upcycling videos on YouTube!
Artificial leaves/ivy
Got an old style garden gate? Or perhaps a garden wall with decorative holes in the brickwork? Why not invest in some artificial leaves or ivy that you can simply hang over the exposed areas?