Every now and then our home needs some refreshing face-lift. Renovating and remodeling it is however far more a serious step to undertake which needs lots of research and detailed planning. If home renovation is among your top-priority projects this year, it's high time to start working on it.
The first step to take is to get honest and realistic about your renovation plans and dreams. A home renovation project is a large and demanding task and it's sure to put your life and your determination to the test. Your budget, too! Setting up a budget for such a serious project is a major challenge. We are offering you a few important tips to help you get through this phase.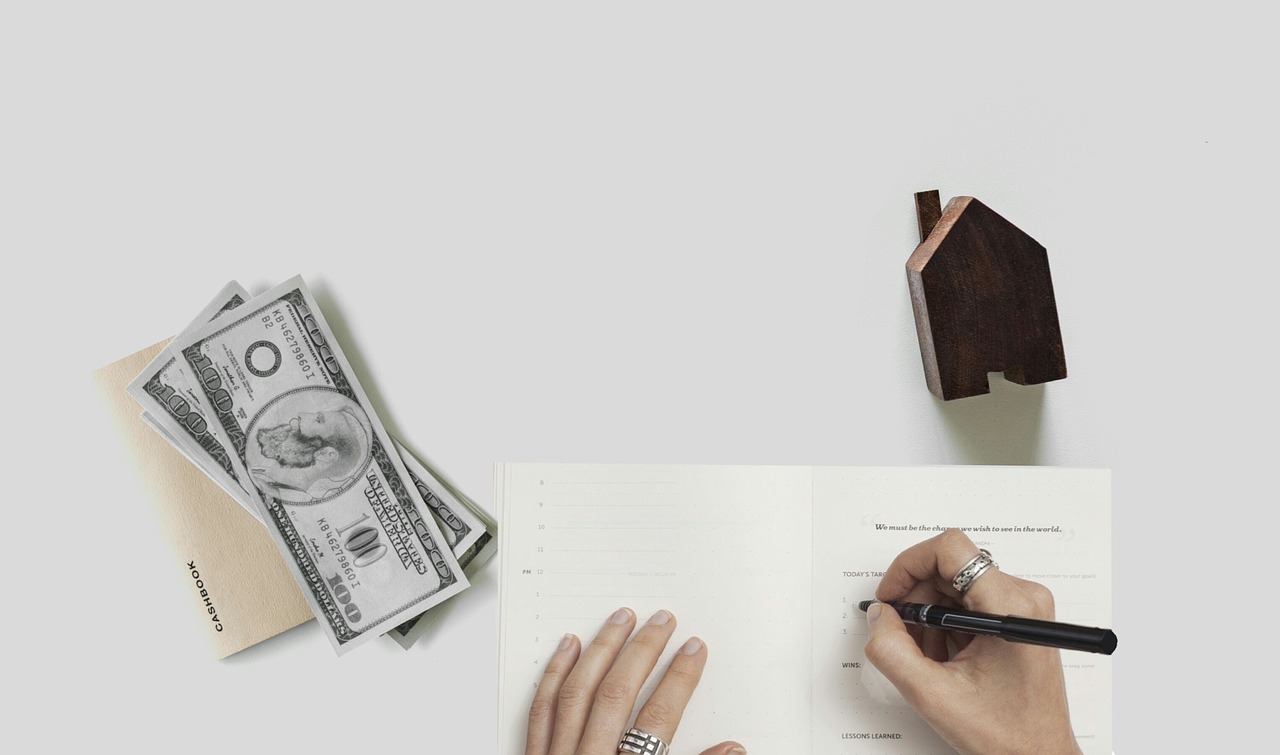 Now that you have done "daydreaming" about your picture-perfect new home, it's time to get serious about making this dream a reality. Money rules our world and making dreams come true costs money too! So, you need to get practical right from the start.
The "Why"-factor
You need to decide on why your home needs renovation/remodeling. Is it because it's "falling apart", looks too old-fashioned and outdated, or you wish to add value to its market price? An honest answer to such questions will help you decide on the realistically needed scope of the renovation project.
The Wish List
Write down everything you wish to knock down, build, change or replace and try to be as specific as possible. Make such a detailed Wish List for every room/area you are planning to renovate.
The Storyboard
Try to make a DDS (Design & Decoration Storyboard) for each room/area to be renovated. Now is the time to use those pretty pictures you've fallen in love with while browsing Pinterest or interior design magazines! You can find lots of ideas on how to create a DDS. Be sure to make yours! (It's fun!)
Home renovation is a serious investment. Are you prepared financing it? Here are a few important points to consider:
How much money can you afford to spend?
Is the money coming from a "My perfect home"-fund you've already set up?
If you haven't saved any money to invest in your project, it would be wise to consider how much from your regular income you can invest.
Will the investment be secured with a bank loan? Consult the possibilities with your bank to see what amount you might be granted on the basis of your credit history.
In any case, you need to come up with a specific final amount and be prepared to stick to it. Define the project-related tasks based on this sum, rather than the opposite.
It is unfortunately often that the investment you can afford is not enough to match your plans. So, it's time to set priorities.
Decide which rooms/areas must absolutely be renovated and to what extent, and set affordable individual budgets for each of them.
Decide what you are prepared to compromise on and what you definitely wish to have.
Think which changes would add value to your property and focus on these first.
Apply this prioritization approach to distribute whatever money is left to cover as much as possible from your initial planning.
The next step is to find a contractor to execute your home renovation project.
Send inquiries to several construction and / or furniture companies to collect information and get the best-price offer.
It would be best to find your contractor among local builders / companies to save on transport, logistics, etc. costs.
Take into consideration recommendations and find all available information and references about the contractors you are most interested in. If possible, visit other projects sites they are working on or have completed, to check the quality and efficiency of their work.
Ask the candidates for detailed and itemized bids. Make sure you understand whether their price is estimated or fixed and whether it covers labor only or some materials, too.
Consider the bids of at least three possible contractors but don't rush into accepting the lowest offer. Low price may be attractive, but quality is paramount.
Now that you have all the essential information, create a detailed Data Sheet of all the project-related tasks. Think of it as your Executive Project Plan! List and describe in full details all the necessary activities, related costs, expenditures, etc. An Excel work sheet (or similar) is a convenient tool to create your Data Sheet. It will help you calculate and navigate through all the project tasks and get better organized.
Regardless of how well you have prepared and organized, be sure to expect the unexpected! No one can actually predict things that may happen and costs that may appear during the execution of the project. And these are sure to come! So, don't forget to add between 10 and 20% to your project budget to cover such unexpected issues.
BUDGET-SAVING TIPS AND TRICKS
The budget of your home renovation project might result a bit "frightening", but there's always something you can do to cut expenditures down. Here are a few tips 'n tricks that will help you save on home renovation costs:
Sell some of your old stuff that you don't need, don't throw them away. Garage sales are a good way to earn some money and meet new people from the neighborhood.
Don't sell or throw items that you can still use in your renovated home.
Do some of the work yourself, like the demolishing part or the painting/wallpapering jobs.
Shop ahead clearance items; this will save a lot.
Choose ready-made over custom items.
Be your own Project Manager instead of hiring the services of another (if you have the time)