You have just moved into a mid-century home and you can't wait to start decorating it with an eclectic mix of antiques and contemporary furniture. You are excited that your new home has parquet floors, but they are not in the best of shape. You not only want your home to look beautiful, but you also want it to have resale value. Fortunately, parquet floors can be refinished.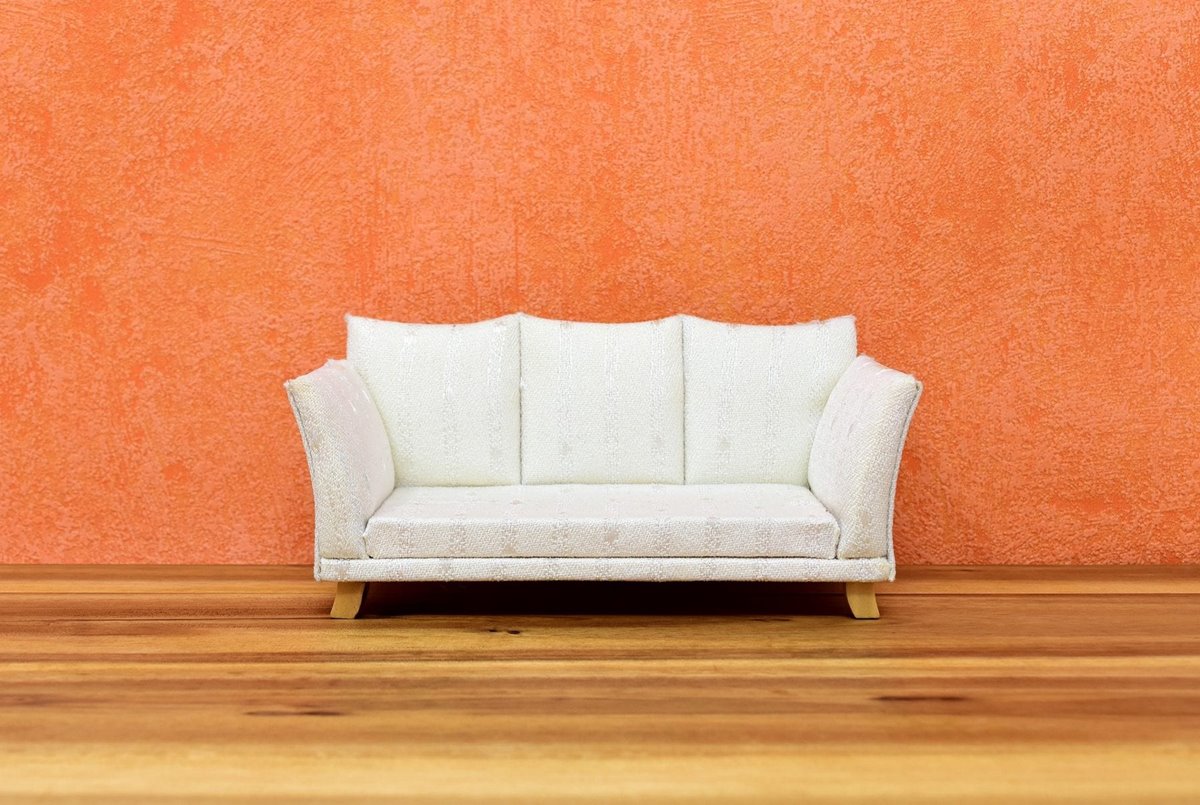 What Kind of Parquet Floors Do You Have?
The first thing you want to do is determine when your parquet was made. Parquet was a popular type of flooring for hundreds of years. Originally it was a mosaic of various woods put together in a geometric pattern by a designer. The wood used was strong and it took a long time to lay a parquet floor.
In the 1970s parquet was mass-produced. Manufactured wood tiles were covered with a thin parquet veneer. The wood was very pliable and was subject to cracks. These days you can buy solid wood parquet tiles.
How Floors Are Refinished
If you have manufactured parquet floors you can sand them down and refinish them. You will not be able to do this many times as the veneer is very thin. If your floors have been sanded more than a few times, it may be time to have them replaced. If money is a concern you can cover your floors with an area rug or two until you are able to replace or refinish your parquet.
Classic parquet floors have a sturdier wood, but you still want to be very careful when sanding them. Refinishing these kinds of floors requires the use of an orbital sander. It takes a skilled hand to sand down wood that has been so intrinsically put together. You should also note that these floors were made with a variety of different kinds of wood and that can make knowing how much pressure to apply when sanding challenging. After a stain is applied, the floor will need to be coated with a parquet sealant.
Bear in mind that refinishing a floor can be as time-consuming as replacing one. All of your furniture will have to be moved and you are certain to kick up a lot of dust. If there is anything in the room that cannot be moved, you will have to cover it with cloths.
Let's face it, if you mess up a hardwood floor by over sanding it, you may find yourself walking around on uneven ground for quite a while. A professional flooring company can take a look at your floor and tell you if it is worth refinishing or if it needs to be replaced. If money is a concern, they may be able to work out a payment plan with you.
They will employ skilled craftspeople who will have years of experience sanding wood and refinishing it. The professionals at Pacific Hardwood Flooring can advise you about parquet refinishing and replacement. They can provide you with top-quality labor as they have been in business for almost thirty years.
A wood floor reflects on all of your furniture and artwork. It is worth your while to keep it in good shape.