Choosing a new mattress is arguably the most important decision you'll make when buying any type of furniture. After all, you spend about a third of your life in bed, and if your mattress is uncomfortable, you're not going to get enough sleep, which brings about a host of problems for your health and well-being.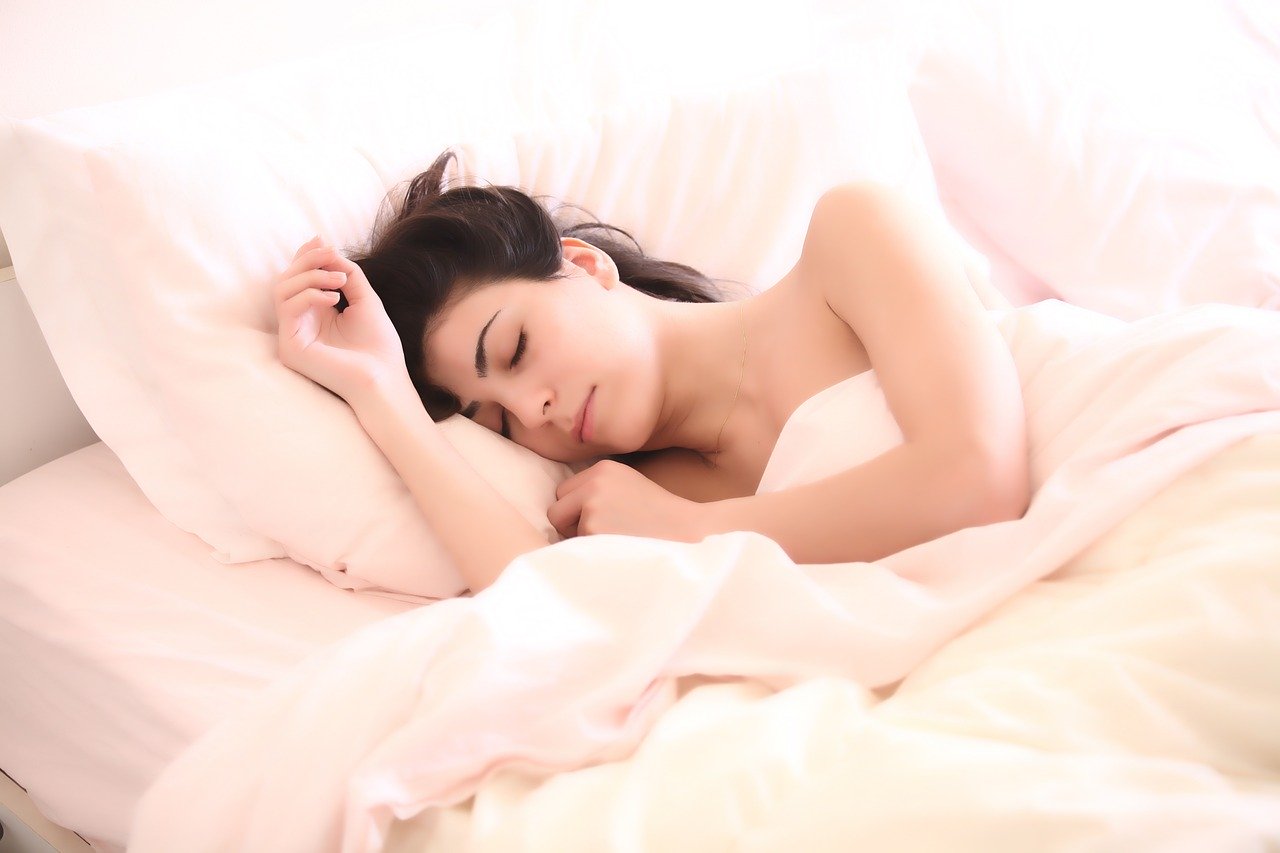 Although you might think that the best way to buy a new mattress is to try out multiple models in the store, that's not always true. In fact, while traditional mattresses are still the best-selling type of mattress in the U.S., the "bed-in-a-box" market is growing exponentially. In fact, between 2014 and 2019, the percentage of mattresses sold directly to consumers and shipped compressed in a box (hence "bed-in-a-box") doubled from 6 percent to 12 percent, and is expected to continue its explosive growth.
So why are bed-in-a-box mattresses so popular? Consider some of these benefits.
A Reasonable Number of Options
One reason that mattress shopping is so challenging for so many people is the sheer number of mattress options. Every major mattress manufacturer offers multiple types of mattresses in varying levels of firmness. Sometimes, a single company produces several dozen different beds, often under different labels or with vague descriptors like "ultra" or "supreme."
When you opt for a bed-in-a-box, though, you might have significantly fewer options, but enough to choose from to ensure that you get the perfect mattress. While all bed-in-a-box options are a memory foam mattress (this allows them to be compressed for shipping) every company configures their mattresses differently to provide specific benefits in addition to the right amount of support and ensure a comfortable night's sleep.
Because each company typically produces only a handful of mattress models, it's easier to choose one based on your individual priorities. And while most can be described as medium-firm, depending on the company you can select a mattress that is softer or harder, or offers additional comfort features (like cooling gel layers). Ultimately, bed-in-a-box companies may not have the widest selection of mattresses, but they offer enough selection so you can get what you want.
What keeps many people from buying a bed-in-a-box is the fact that you can't always try the mattress before you buy it. However, when you think about it, does lying on a mattress in the store for 20-30 minutes really give you a good idea of what it will be like to sleep on it every night?
With these concerns in mind, bed-in-a-box companies typically offer generous "sleep trials." Essentially, this means you can sleep on the mattress – in your home, with your pillows and linens – for a certain number of nights to decide whether it's right for you. Most companies offer anywhere from 75 to 100 nights, while some offer a generous 365-night sleep trial. Although you usually have to give the mattress at least two weeks before you can return it, if you decide at any point during your sleep trial that the mattress isn't right for you, the company will take it back and refund your money. They will even come pick it up, and in most cases, donate your unwanted mattress to charity.
Therefore, there's really no risk in buying a bed-in-a-box. If you don't like it, simply return it and find something different.
On average, a memory foam bed-in-a-box is less expensive than a traditional mattress. While some high-end luxury models will set you back several thousand dollars, most of these mattresses cost a fraction of what a traditional mattress will cost at a furniture store. In addition, many companies offer regular sales or discounts, saving you even more money.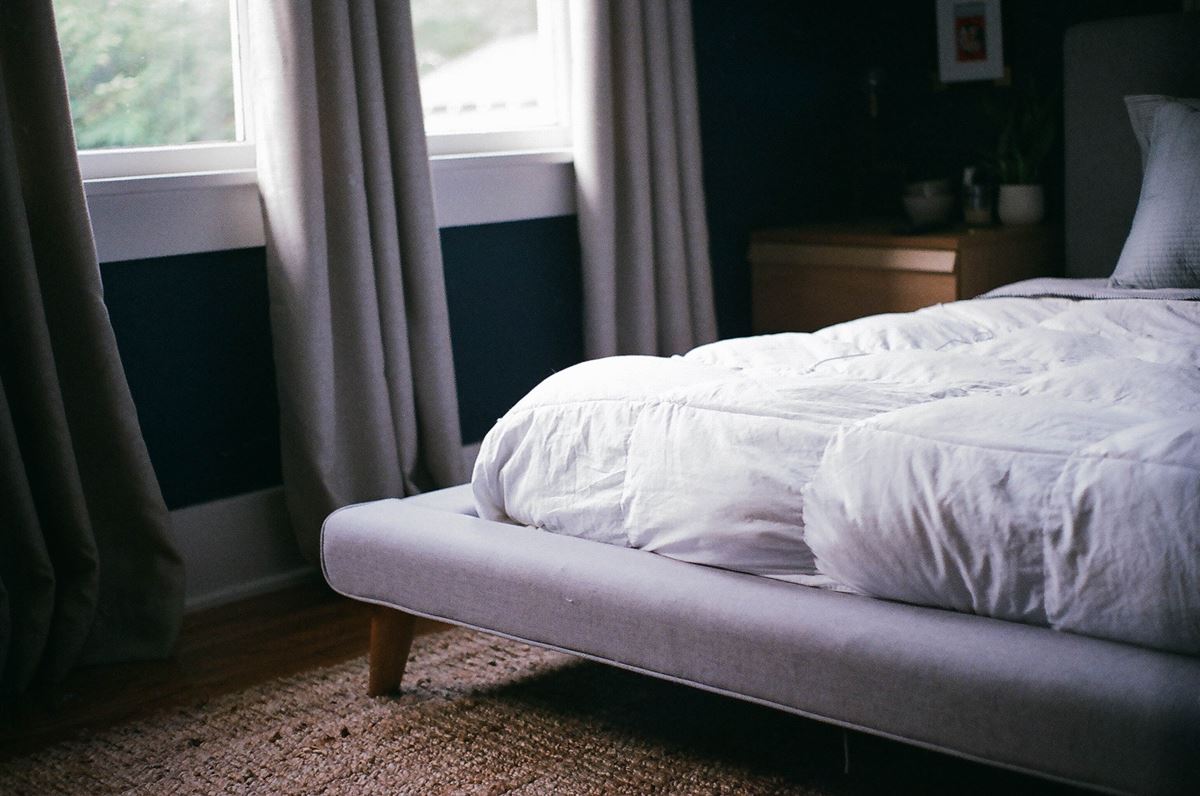 Bed-in-a-box mattresses cost less than other mattresses because of their direct-to-consumer sales models. With the exception of a few companies that sell products via big box retailers like Target or Amazon and have a limited number of brick and mortar locations, the majority of bed-in-a-box mattresses are sold online directly to the customer. This reduces overhead costs significantly, and those savings are passed on to consumers.
Convenient Delivery Options
When you buy a mattress from a furniture store, either you need to arrange to get it home yourself, or schedule a delivery, which may or may not be included in the price of the mattress. That also assumes that the mattress you want is in stock, and you don't need to wait for it to come in from the warehouse or the manufacturer, something that can take days or even weeks. Not to mention, moving a traditional mattress into your bedroom isn't always easy, especially if you need to navigate stairs or narrow hallways.
A bed-in-a-box, however, is compressed and shipped directly to your home, usually arriving in a week or less. Most companies include free shipping for your purchase, and the packages themselves are manageable, since most only weigh up to 150 pounds. All you need to do is open the box in your bedroom and wait for the mattress to decompress, which usually happens in a few hours. If you don't want to deal with setting up the bed yourself, you may even be able to pay a small fee for white glove delivery. With this option, your bed will be delivered at a specific time and be set up by professionals, who may even remove your old mattress for you.
When you want a convenient, cost-effective way to buy a new mattress, a bed-in-a-box is worth exploring, especially when you know for sure you want a memory foam mattress. Not only will you sleep comfortably on your new bed, but you can rest easy knowing you made a smart purchase.