Is homeownership as a young adult in 2018 unachievable? Most likely, consensus opinion would overwhelmingly say that yes; young adult homeownership in the current housing market is unachievable. Recent statistics support their argument as according to the U.S. Census Bureau, the homeownership rate of young adults less than 35 years old is currently at its lowest rate since 1982. It is obvious that less and fewer young adults are investing in homeownership.
In this post-real estate boom era, young adults are frightened at the idea of owning property. Regardless, homeownership as a young adult is still a very much achievable feat when the right steps are taken. If you are under 25 and looking to become a homeowner, here are some important tips and advice to consider.
Prepare Financially in Advance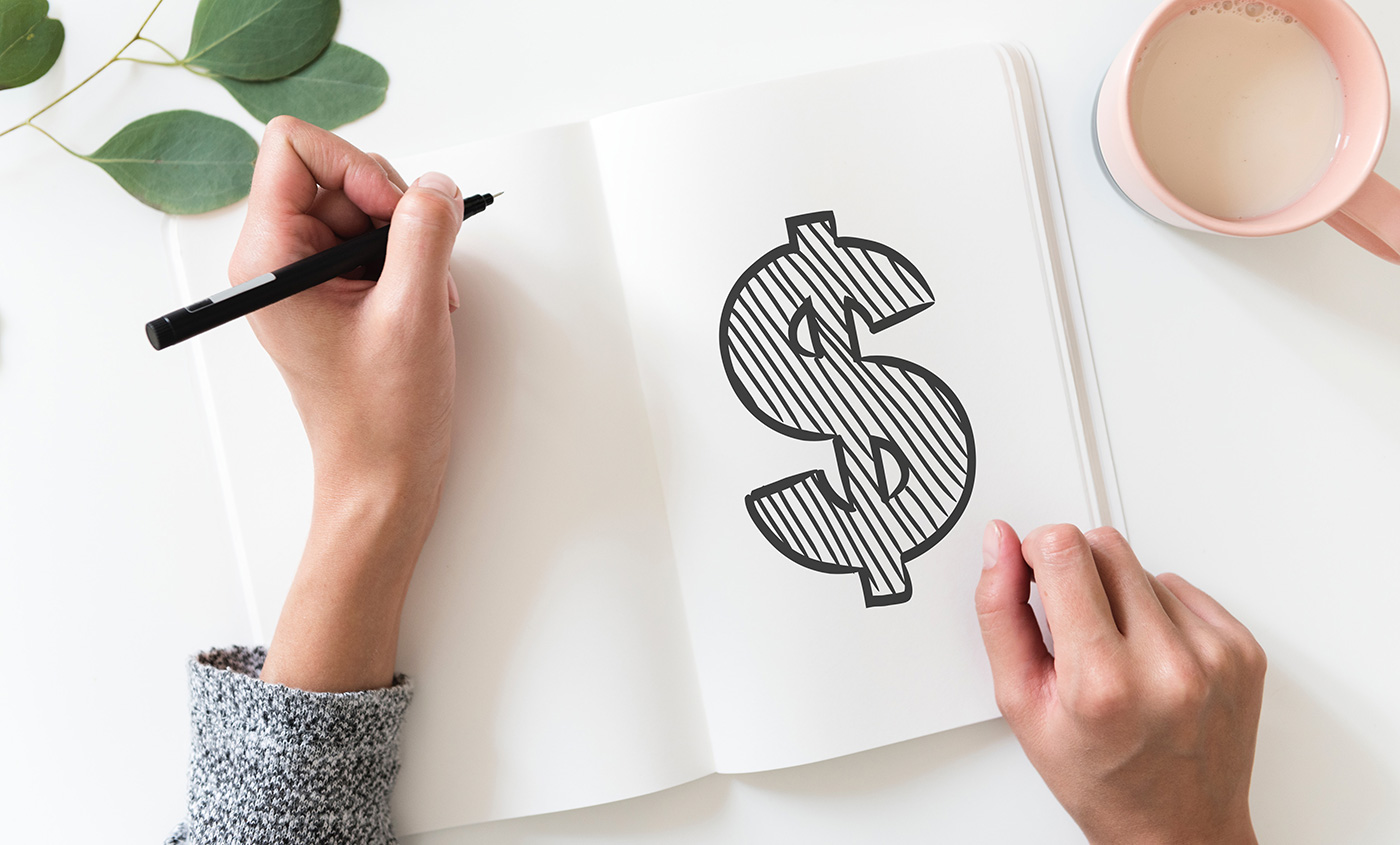 Preparing financially in advance may seem like a very obvious, no-brainer tip to include here. However, exactly how you prepare financially may be a huge difference in whether homeownership is an achievable goal for you.
Perhaps the most important step towards preparing financially is learning how to budget your funds accordingly. Forecasting all of your expenses, short-term and annually is a great start! No matter your current income, learning to spend modestly and to live on less can be an enormous step in the right direction.
Another vital tip to prepare financially would be to keep an eye on your credit score. When the time comes for loans and mortgages, your credit will of course be extremely important. In the meantime, consider developing habits to ensure your credit stays in the right place.
Develop Market Knowledge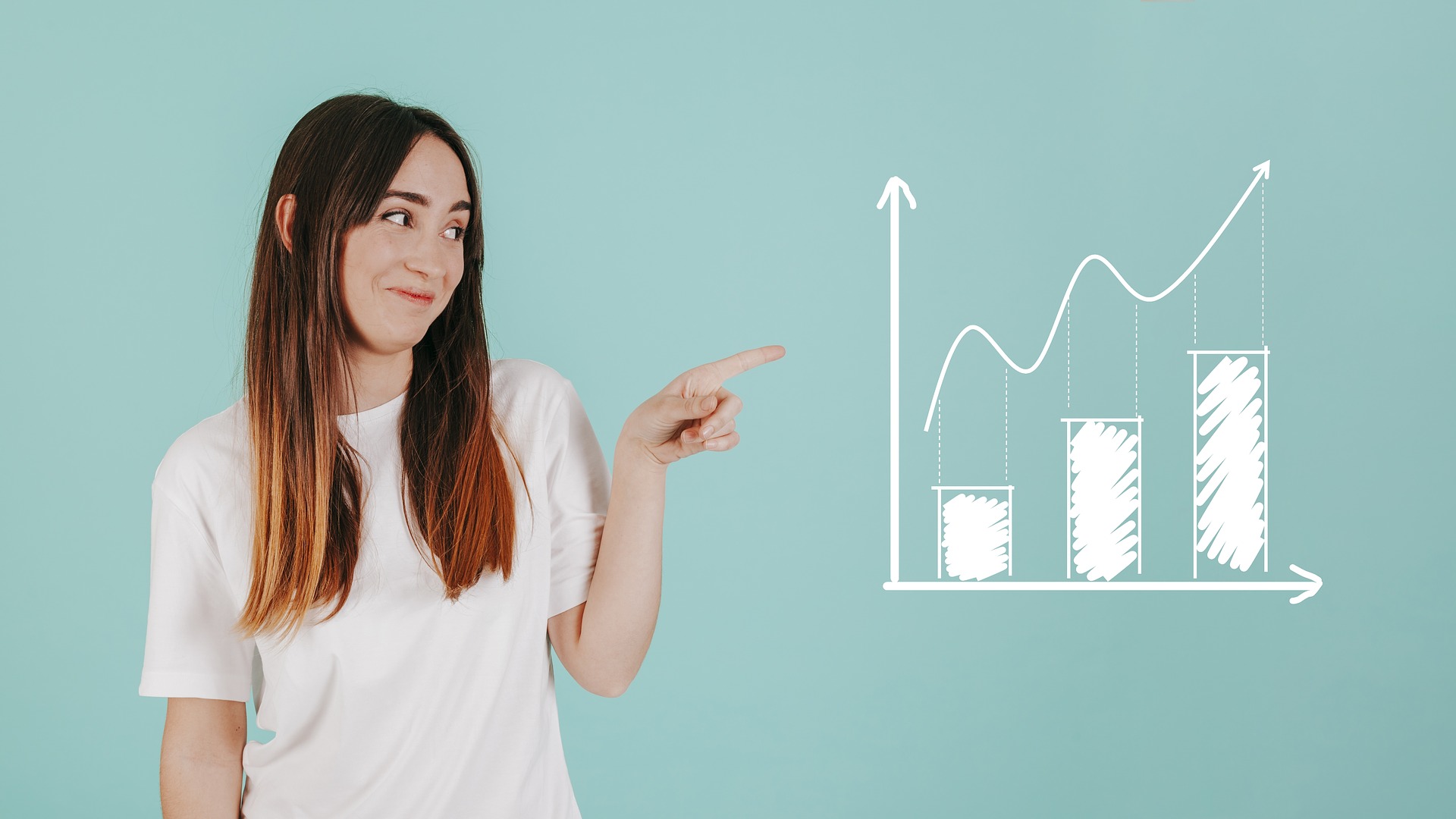 In contrast to preparing financially in advance, developing market knowledge may not have been on your radar of things to know. Developing market knowledge of the area in which you plan to buy a home will be essential towards your long-term preparation. Exactly how much homes are listing and selling for in your area of interest should be identified. Whether these rates are falling or increasing is significant information. The more you know about the area in which to plan to buy, the better opportunity you have to plan successfully.
Determine How Much You Can Afford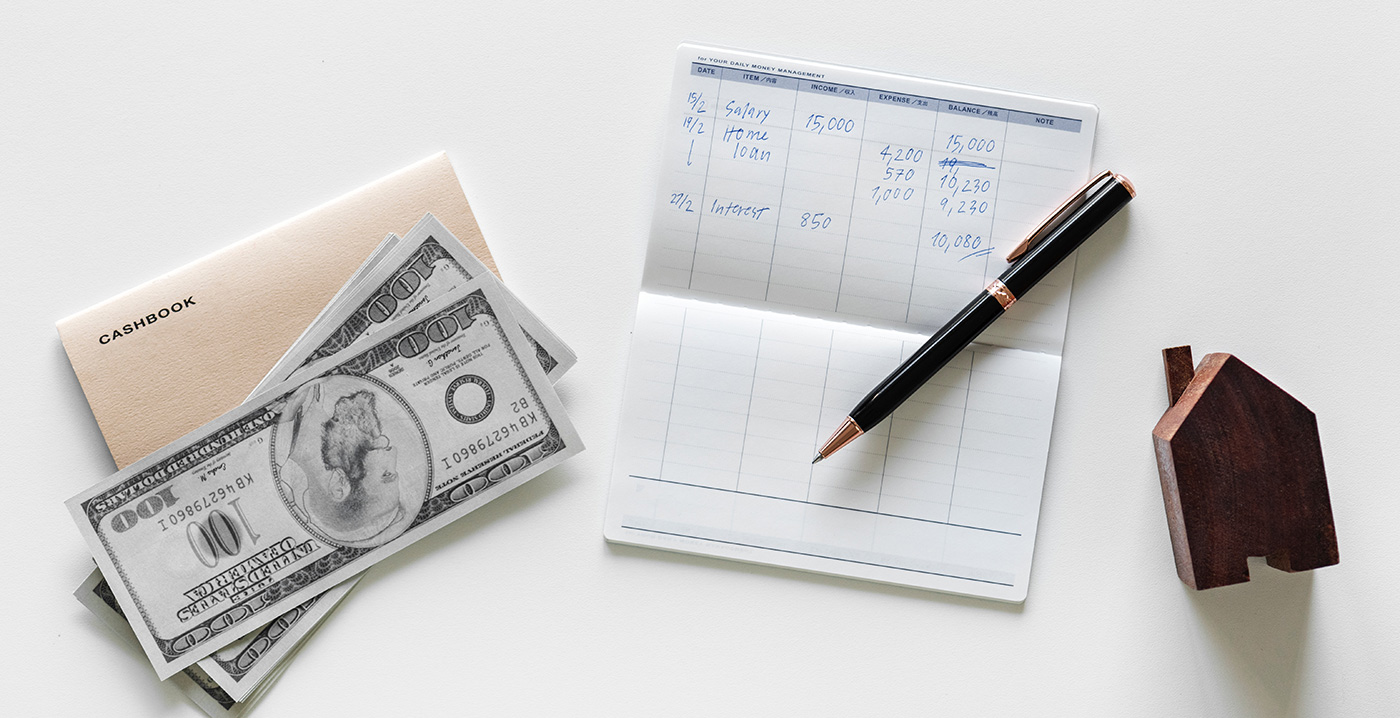 Lastly, consider determining exactly how much you can afford and the price point in which you would like to buy. After developing some market knowledge, you should have a fairly decent idea of the amount of money needed for the sort of home you intend to purchase. When determining your price point, good advice to remember is to never stretch or overspend on your first home. It's really common to purchase a home in which you can hardly afford and view it as a capital investment. However, this isn't feasible as moving forward it would become rather difficult to save for other needs or fulfill your expenses. Not to mention if there ever happened to be a shift in income, circumstances could get rough.
In the current housing market of 2018, homeownership as young adult may seem like a daunting, nearly impossible feat. And while it is true that fewer young adults are investing in owning a home, it's certainly not impossible to own a home as a young adult. If you are under 25 and looking to become a homeowner in your near future, being committed to the process and your preparation you will surely succeed in your goal.