Working to a small or tight budget need not mean interior decorating choices are limited. There are plenty of ways to make a little money go a long way and decorate a home to look beautiful, sophisticated and expensive.
Essential elements for a classy room
As with anything in life, it is essential to get the basics right. If decorating a bedroom, these basics include the bed, a wardrobe and chest of drawers; if a living-room, the sofas, coffee and side tables. This type of furniture does not have to be expensive it just has to look clean and respectable. Lots of different colored furniture makes a room look messy, so it is always advisable to keep furniture to one color tone; for example, all white or all oak. Wooden or laminate floors instantly add both visual and financial value to a room. They look clean and are more sophisticated than carpet.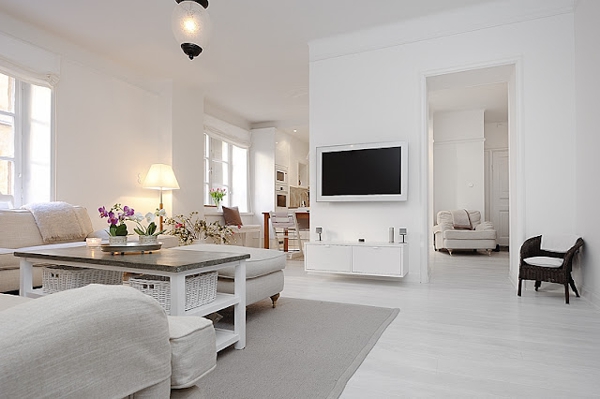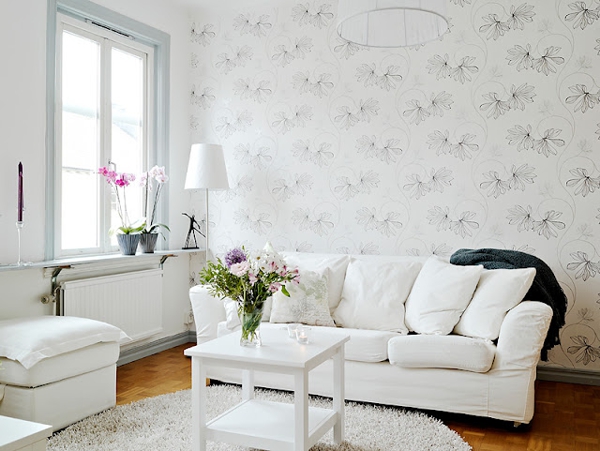 Above all, a classy room is one that is simple and functional. Keep electrical wires out of sight and clear clutter away. If television remotes need to be at hand, keep them in an attractive basket or box made for the purpose.
On trend colors
Popular colors for 2013 include earthy tones, such as reddish browns; buffs such as beige; off-whites, such as antique cream and dark colors, such as charcoal and slate greys. This color palette creates a warm, inviting room.
A palette that takes a modern approach to a traditional feel might include muted pinks and blues set against sandy and beige colors. For a more modern look, use a color palette that combines dark blues and mustard yellows with the calming tones of buff and beige. For a cool and refreshing look, opt for sage greens and powder blues, mixed with white and pale yellows.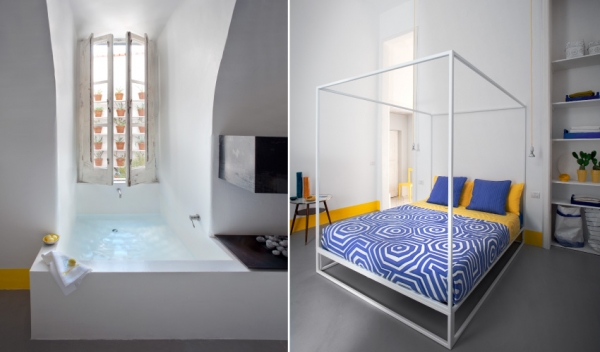 A bold move is to paint all interior doors black. This color will instantly make a room or corridor look expensive, but be sure to tie the black in with other elements in the room, otherwise the doors will look out of place.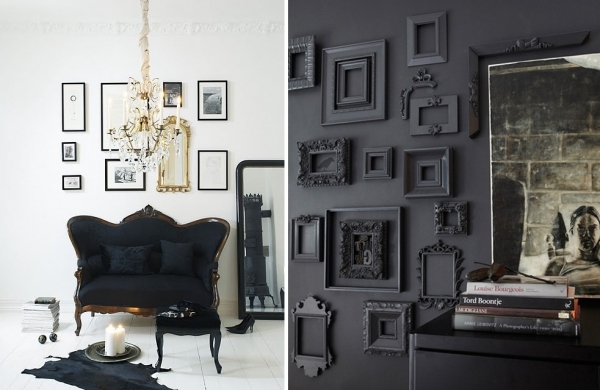 Furniture for a classy room
The essential thing to avoid when trying to make a room look classy is too much clutter. It is far better to thin out the furniture and add accent pieces to create focal points. Depending on the design theme for the room, opt for streamlined, box-like sofas and chairs for a modern room or curvy for a traditional look. To make a room look opulent, try hanging an impressive glass chandelier over a dining table or overstuffing cushions to make them look full and plump.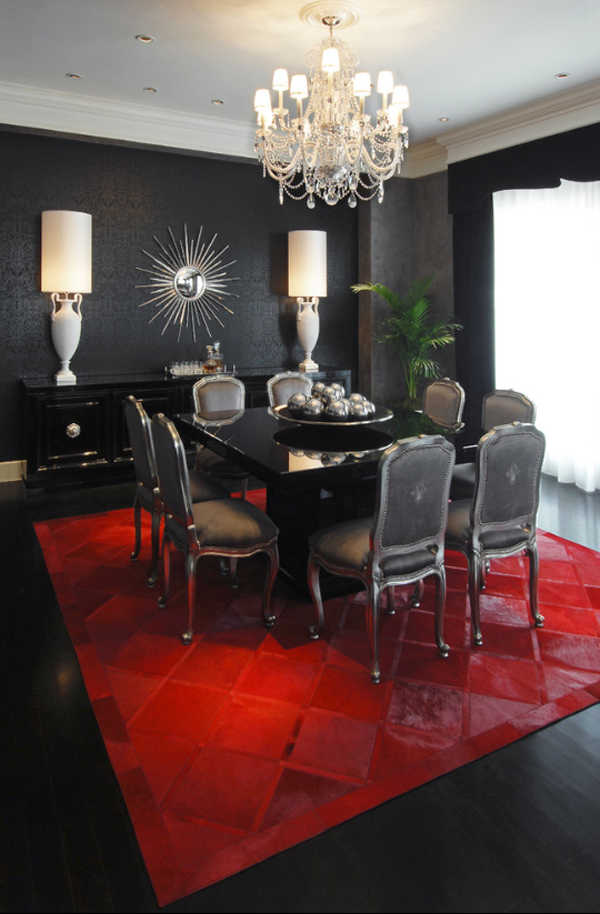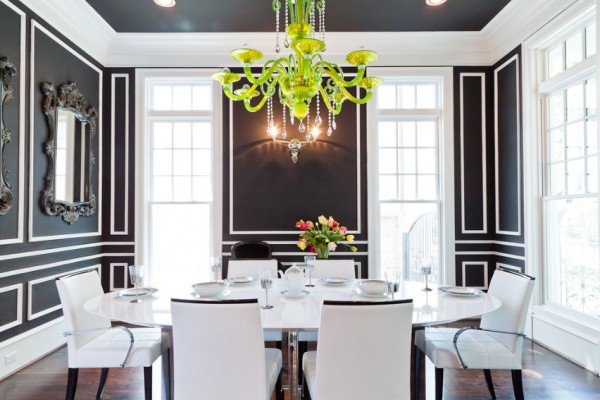 A good window dressing can make all the difference to a room. Ditch drapes for fabric blinds or custom shutters. Their clean lines and no-nonsense look can make a room appear instantly sophisticated. What's more, they are a great way to control the light that comes into the room. A blind can be set at a particular height, for example and shutters can be either full height, to cover the entire window or half, so that they still let light in, while keeping snoopers out.