So, you have decided to sell your house, or you have been hired to sell someone else's house. Now what?
Home staging is a time-honoured tradition of making your space look the way you want it to. We have put together a few insider tips and tricks to make your home the best possible version of itself.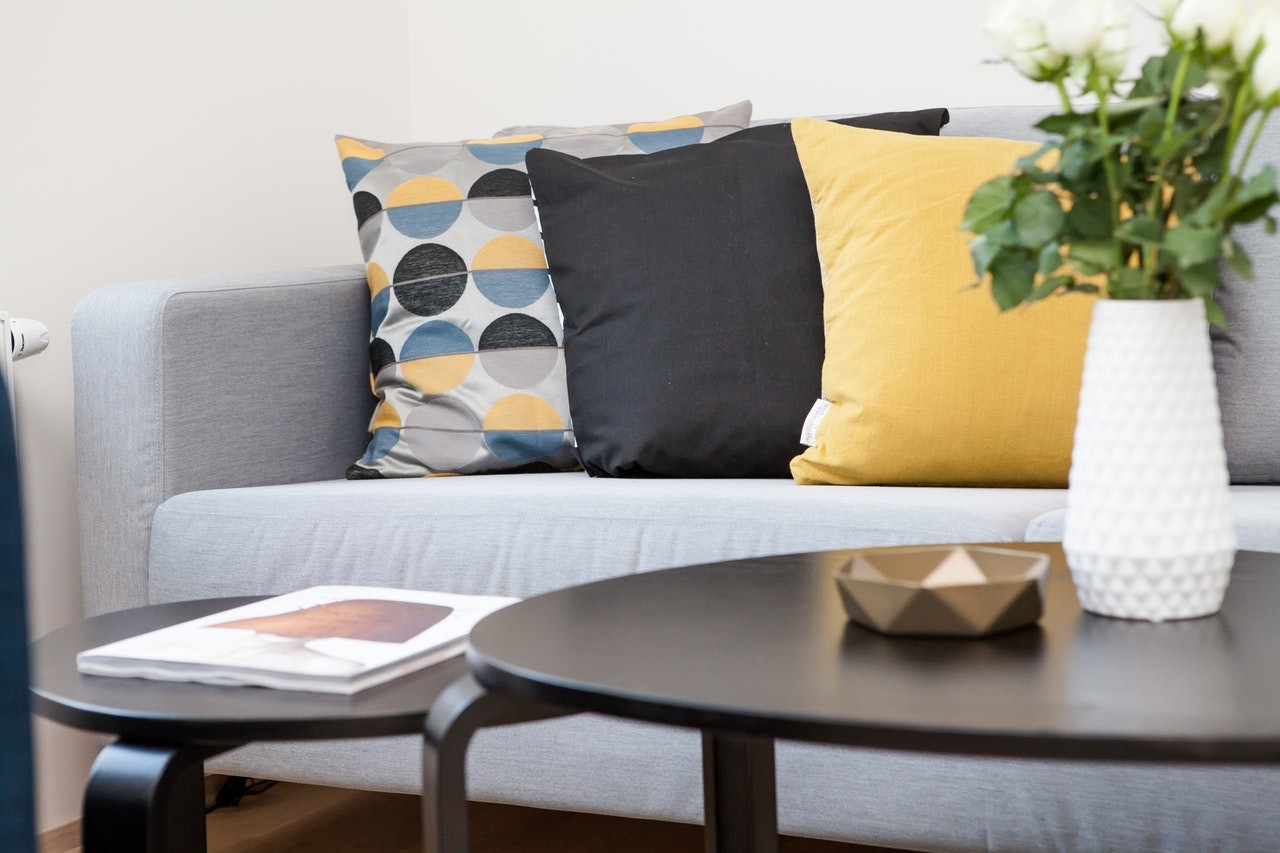 Is your house a family friendly playhouse or a minimalist masterpiece? Do you want potential buyers to feel at home straight away or would you rather they be in absolute awe of the pure sophistication surrounding them? It is important to ask yourself questions like these before you start staging. The right color palette will do wonders for helping you send your message to potential buyers.
Mirrors are one of the easier ways to amplify natural lighting in a room and they really open up a space. They add stylish sophistication effortlessly and are an affordable extra to enhance any room. Mirrors work magic, especially in smaller rooms – they add depth and make rooms brighter in an instant, making them appear larger.
We do not know if this is just us, but who does not love a well-placed, gorgeous rug? They add so much warmth and style to your space. It is very important to choose a rug that fits your space perfectly, think of rugs like clothing for your room – sure you can pick baggy clothes but rather rock a little number that looks like it was tailored just for you. If you want to sell houses fast, in Parma for example, the perfect rug can help you land the sale.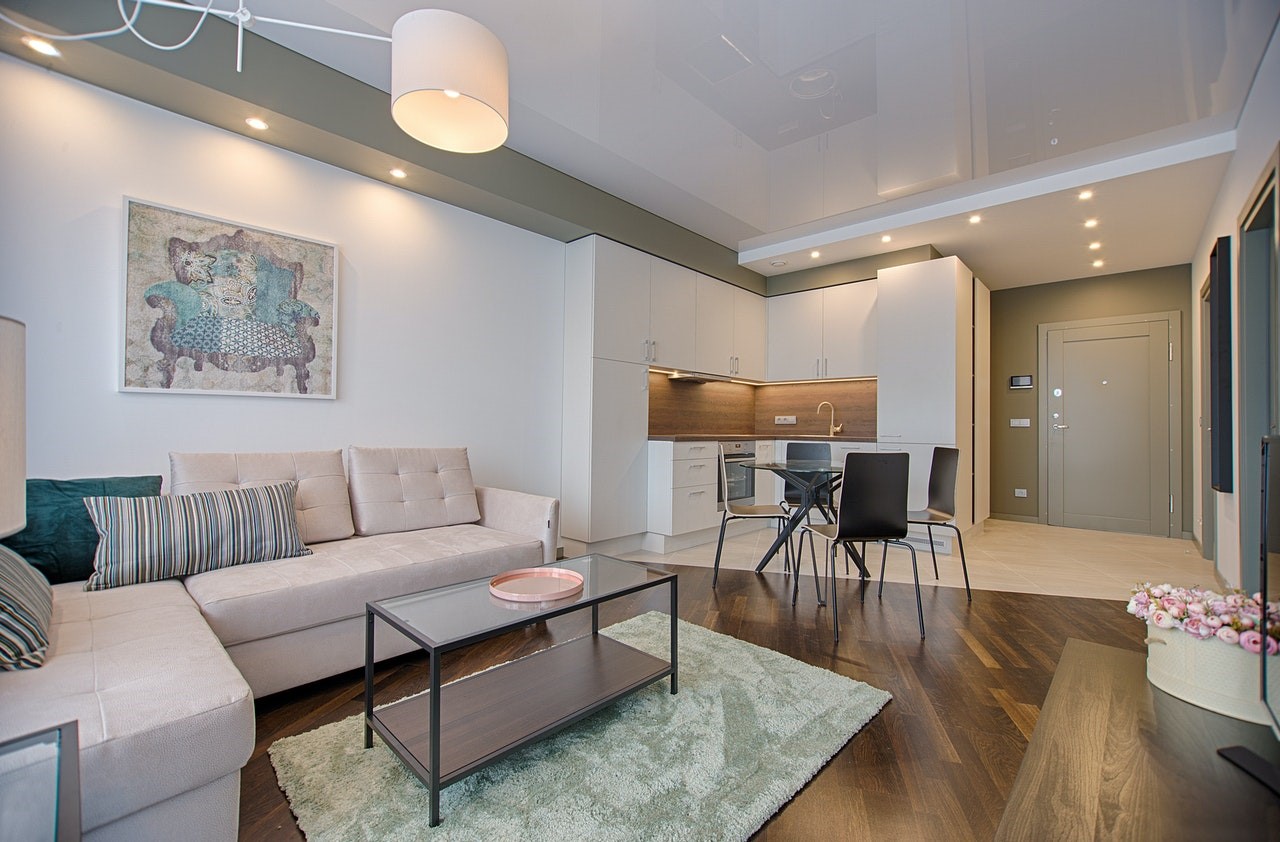 There will probably never be a better time for a deep clean, until your mother-in-law comes for a visit that is. This is especially valid in our current pandemic climate, you and your buyers will want a clean and disinfected space to explore. There is almost nothing better than a clean house, with clean linen and clean towels – especially if those towels are crisp and white.
You know the story behind Perry, the giant stuffed giraffe in your guest room, but potential buyers do not. It is a good idea to pack away anything that makes your home to "you". You want your potential buyers to be able to easily imagine themselves in the house, this is hard to do when all they see when they look around are trinkets and personal objects on every surface. Try and keep in mind that not everyone has the same style and taste, what looks wonderful to you might be so off-putting to someone else that it ruins their entire experience and you lose your sale.