It may be hard to believe, but yes, Christmas is nearly upon us. Like every year, it finds a way of creeping up on us all resulting in a mad rush of present-buying, list-making and turkey-stuffing.
Families, relatives and friends will all be coming together through the winter months and whether you are playing host or are a welcomed guest, getting the home ready for the festivities can be a daunting task. From finding out the Christmas decorations, to a thorough winter clean-out, the saying 'so little time, so much to do' has never been more appropriate.
Home improvements in time for Christmas
Like anything though, if you have the right tools for the job, then before you know it, your home will be ready for Mr Claus to make an appearance. You don't have to be a qualified trade men or DIY enthusiast to transform the look of your home. All that's needed is the right products and a little know-how
So if you're looking to renovate your furniture, redecorate your interiors or simply restore your home with a little elbow grease, then follow our easy 3 step guide to transforming the look of your home this winter.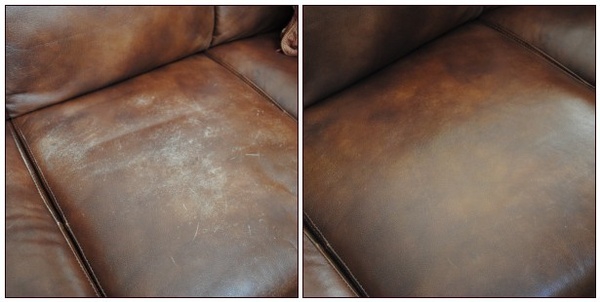 Furniture repairs
When you buy furniture you often look for products that are stylish, affordable and will stand the test of time. No one wants to be buying a new sofa every couple of months, which is why you should never compromise quality. But simple scratches and worn materials can be revamped to look as good as new.
Essentials:  Scratch and Repair kits, Specialist Wood Glue, Leather Creams, Touch-Up Pens.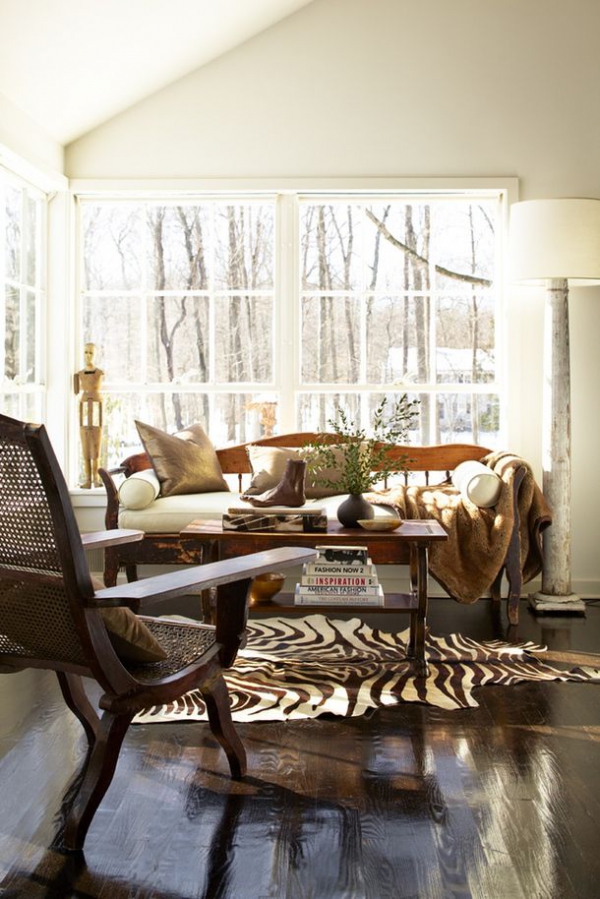 Beautiful wood floors
A wooden floor brings sophistication and style to any interior and it's important to regularly treat your wooden floor to preserve and protect it from scrapes and scratches. With a range of lacquers, oils and varnish for you to choose from, you can have a beautifully glossy floor for this Christmas and the next and the next…
Essentials: Lindseed Oil, Hardwax Oil, Wood Floor Varnish, Polishing Cloth and Foam Applicators.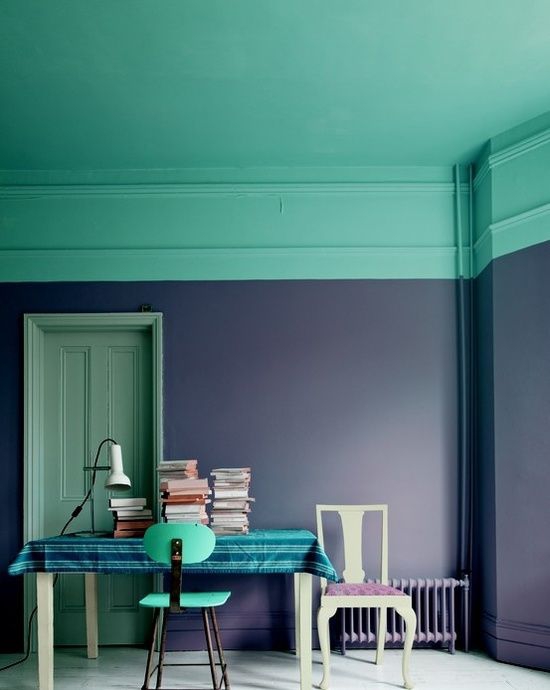 A lick of paint…
The simplest way to rejuvenate any room is with a fresh coat of paint. With a broad palette of colors, shades and finishes to choose from, you really can let your creative juices floor combining colors and schemes to suit your tastes. Many hands make light work, so get your friends and family involved to get your walls, ceilings, floors and furniture painted in no time at all.
Essentials: Matt Emulsion Paints, Material Specialist Paints, Brushes & Rollers, Old Clothes & Rags.
A DIY approach can save you money that you may spend on needless professional work and new products that with a little due care and attention, can look as good as new. Follow our essentials guide and make sure you have the products to make making those home improvements that little bit easier. From your floors, to your walls, to your furniture and fixtures, make sure that your home is ready in time for your Christmas celebrations.
Author: Phil Warrington, an interior design and DIY enthusiast, looks at simple ways you can make home improvements in time for your festive celebrations.

Images via 1, 2, 3