There will always come a time in history where someone comes up with an amazing concept of their passions that completely challenges the normal standards of the era from which they're from. All of the greatest inventions, masterpieces, and other great contributions to society that are archived in museums and textbooks have transcended its time in some way. In the interior design industry, we'd like to think that the unique beach house featured today fits the bill.
Almost 100 years ago, a woman named Charlotte Perriand had a vision for a home that was small, purposeful and always flowing energetically. Little did Charlotte know that her home design would become one of the most inspired dwellings built on Miami Beach! With the backing of none other than Louis Vuitton himself, "La Maison Au Bord de L'eau" would be given the credit due thanks to her daughter, Pernette.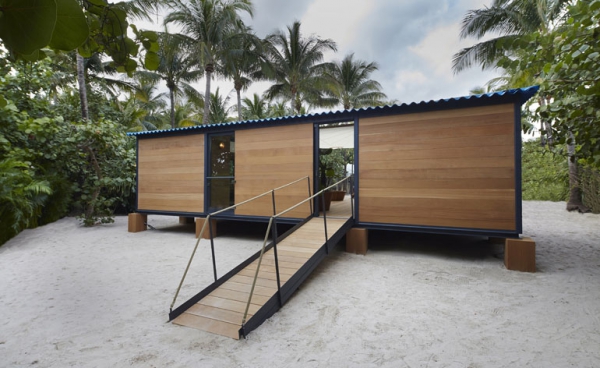 The style of this unique beach house is, with no question, completely neutral and contemporary in nature. The architecture is kept simple with walls made of aluminum and okuma to keep the insects out and balancing sliding glass doors to separate the bedrooms and kitchen. More forward thinking from Perriand's vision is realized with the discreet storage capacity, while its very foundation is raised to protect this unique beach house from any water damage.
Although Perriand's design was not accepted in her time, the story of how her unique beach house preserved its greatness through time is just another example of how continuing a legacy and starting a trend will always keep other generations on their toes!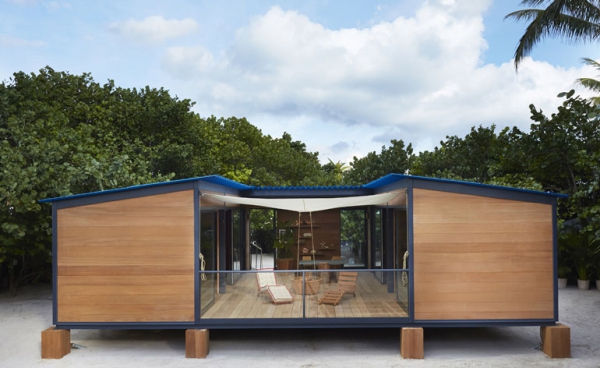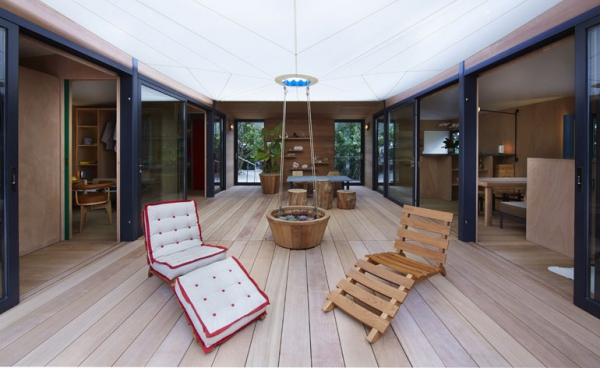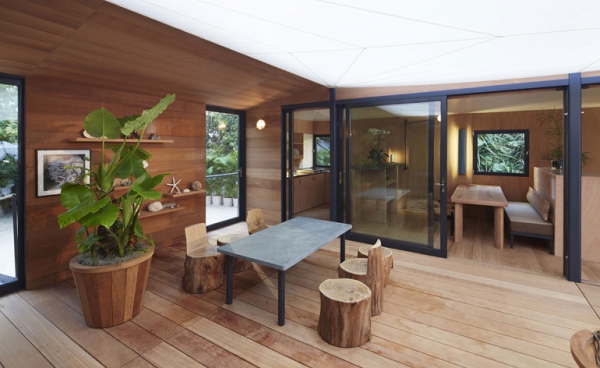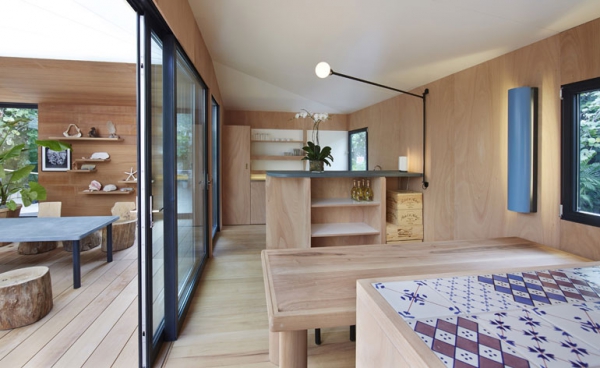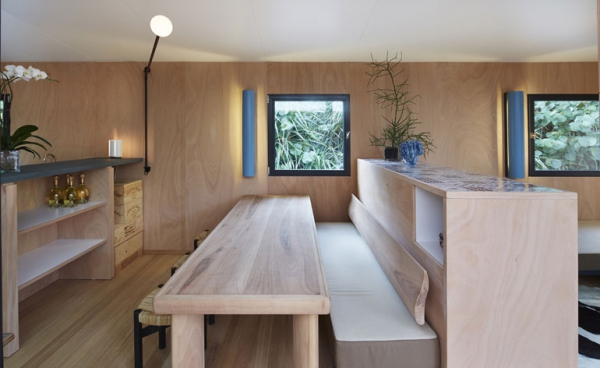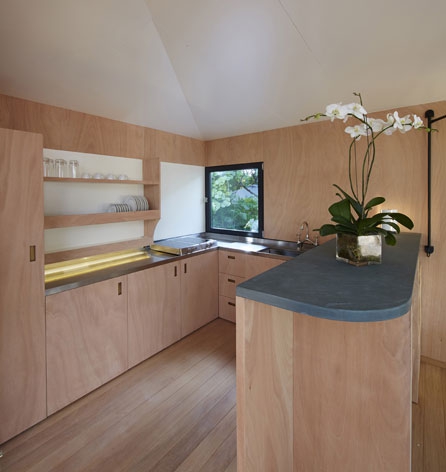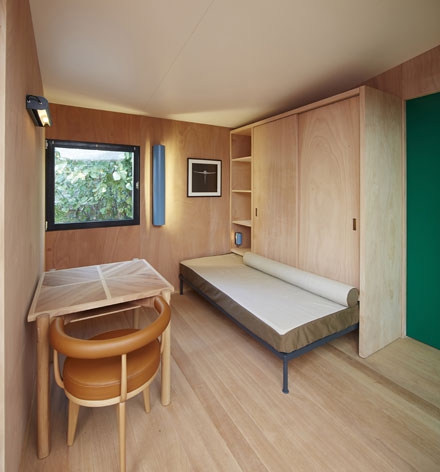 Images found on HomeDSGN