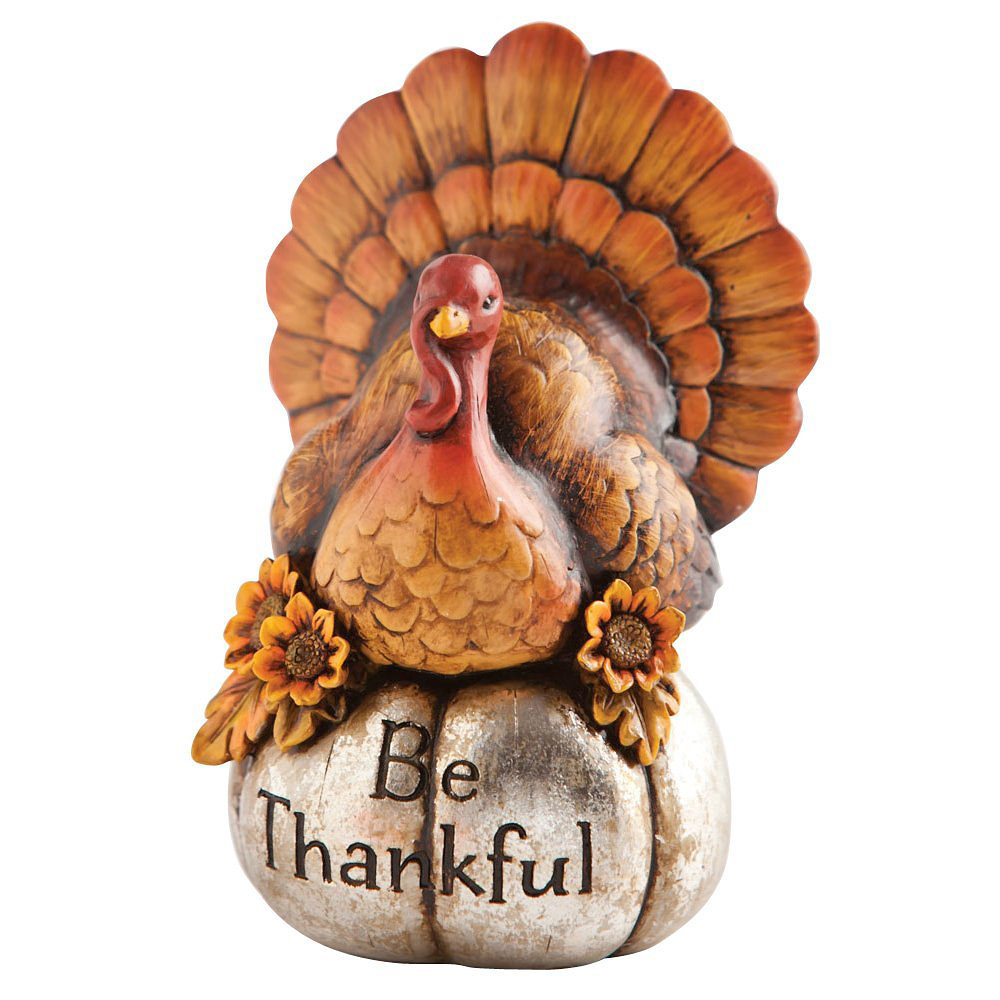 No Thanksgiving spread is complete without a table centerpiece. The extra touch of festivity always adds to the table, and this turkey table centerpiece can bring together the whole look! Really, this could go on the dining table or in any other arrangement you may have around your house.
The fall colors are perfect for a harvest and autumnal look too, you don't have to wait until Thanksgiving day to bust this out.
The silver pumpkin may be a bit out of the ordinary, but adds a much more festive feel to the whole centerpiece. The silver really somehow helps neutralize the turkey table centerpiece, making this a much more versatile addition to any home.
*This page contains affiliate links