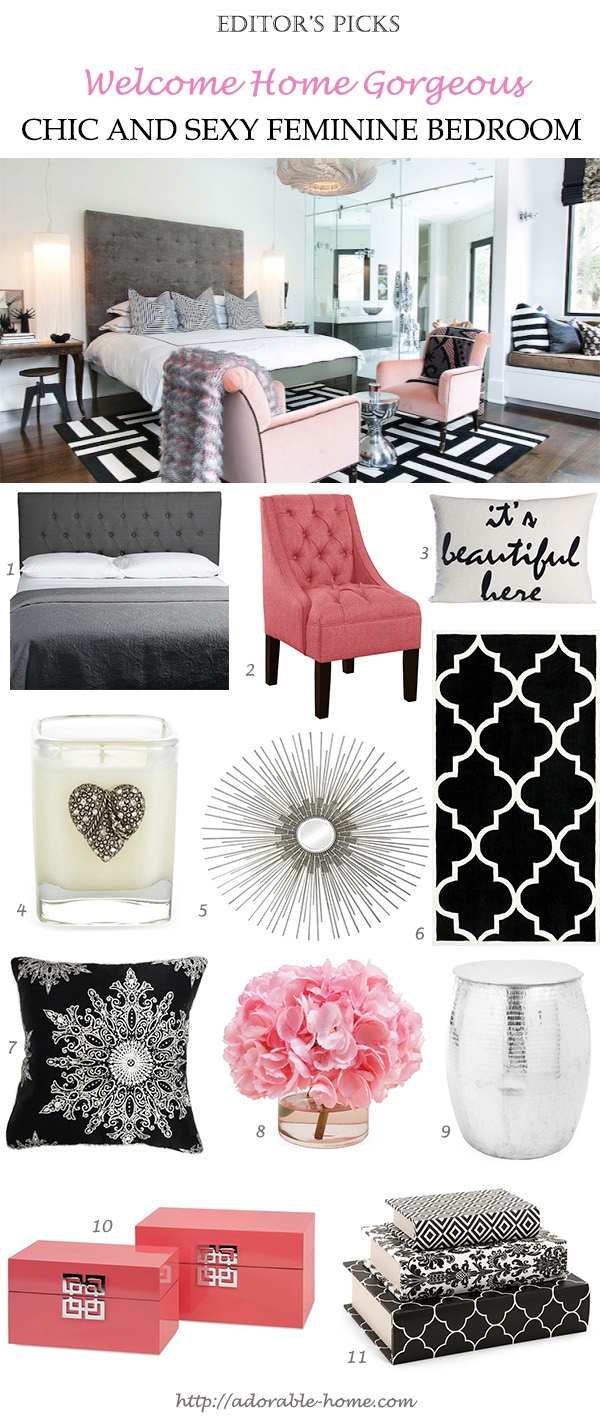 As Madonna would say, you're living in a material world because you're a material girl! Every woman likes to feel like her space is just as fabulous as she is and as she feels. And there's nothing wrong with having something a little more tangible to marvel at.
As a woman, we all know that all things glitz and glam will always catch our attention first! (That is, if a hot guy doesn't) Likewise, you should never feel ashamed for wanting to bling out your bedroom. This chic and sexy feminine bedroom, designed by Lucinda Loya Interiors, erases all that silly guilt by bringing the perfect touch of girly flair to the one place you consider to be your throne.
A vertical, suede headboard creates the perfect focal piece in a way that doesn't take away from the room. This is for good measure, as the snazzy area rug definitely catches your eye upon walking into the room. There is also a sense of regal flair at the foot of the bed with two comfy seats and a coffee table. The best thing about this chic and sexy feminine bedroom is that you don't have to follow the exact template. With the few item suggestions below, you can add décor items that best suit your unique kind of fashion.
You deserve a bedroom that makes you feel like a Queen upon entering!
GET THE CHIC AND SEXY FEMININE BEDROOM LOOK:
1. Upholstered Headboard from Wayfair | 2. Tufted Swoop Arm Chair from Wayfair | 3. It's Beautiful Here Throw Pillow from Wayfair | 4. Square Candle from One Kings Lane | 5. Tate Wall Mirror from One Kings Lane | 6. Black Area Rug from Wayfair | 7. Snowflake II Silk Pillow from Wayfair | 8. Hydrangea in Vase from One Kings Lane | 9. Tempered Metal Drum Side Table from One Kings Lane | 10. Asst. of 2 Danes Boxes from One Kings Lane | 11. Asst. of 3 Essentials Book Boxes from One Kings Lane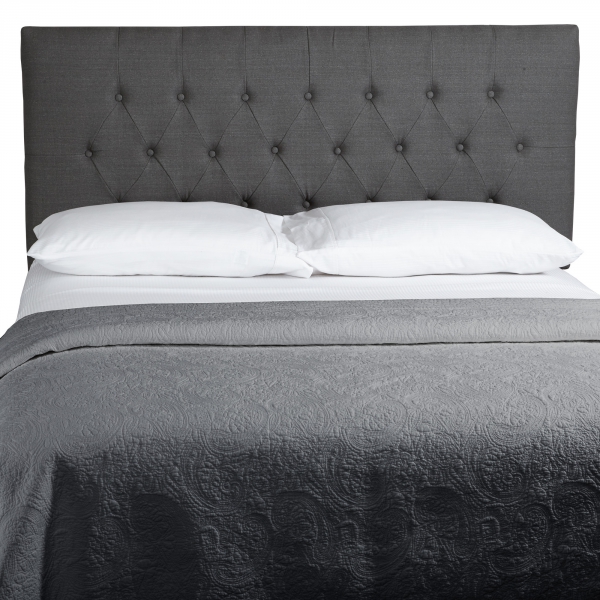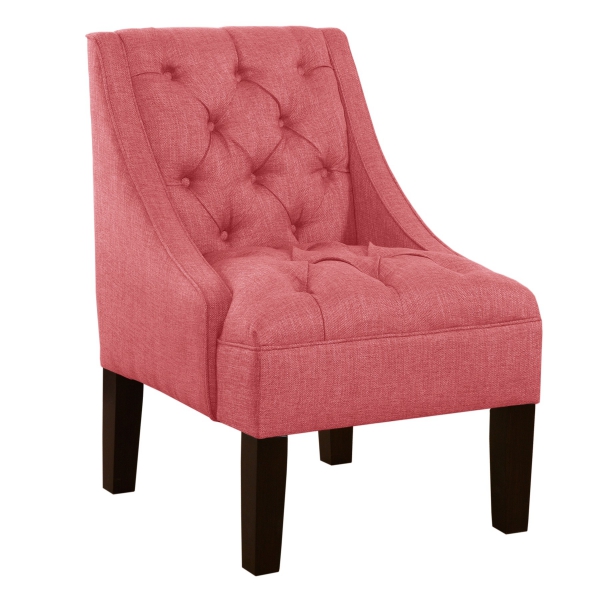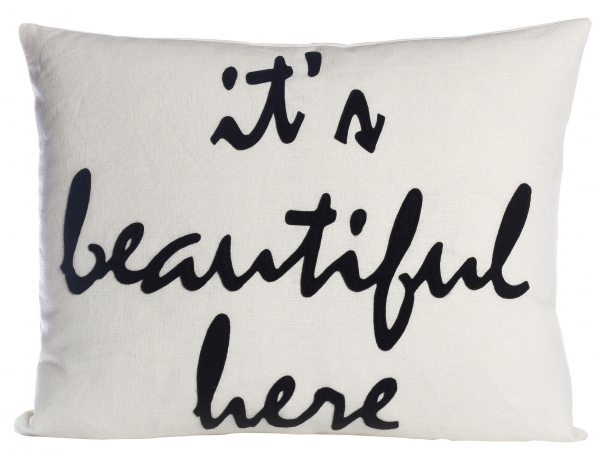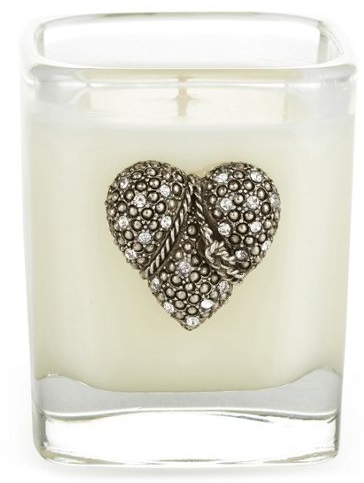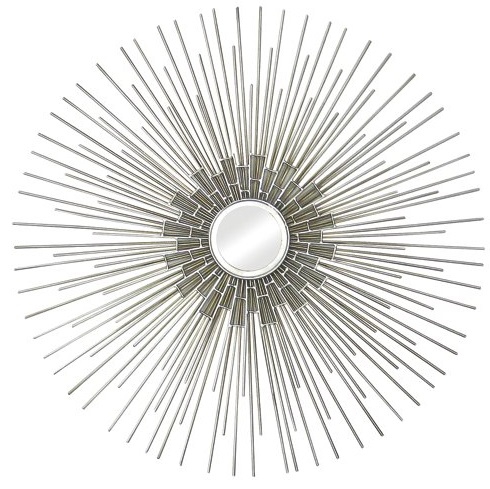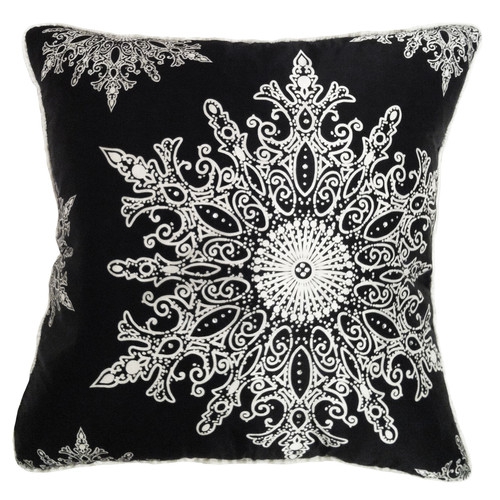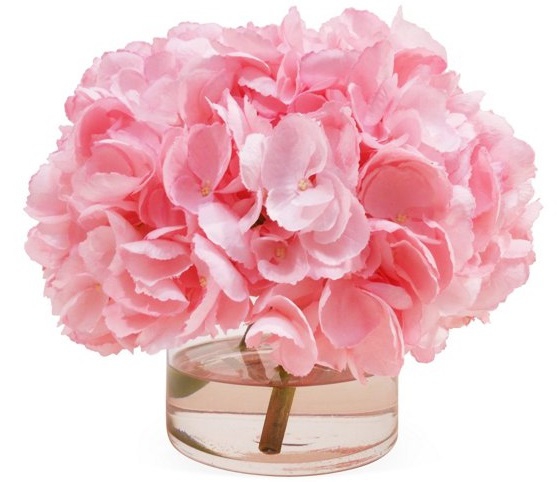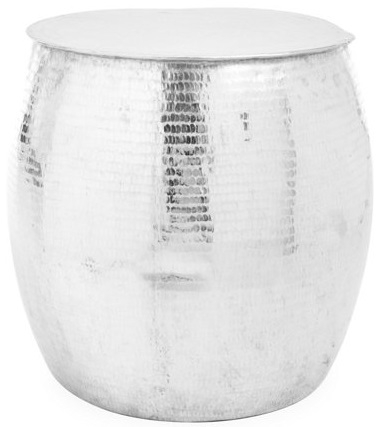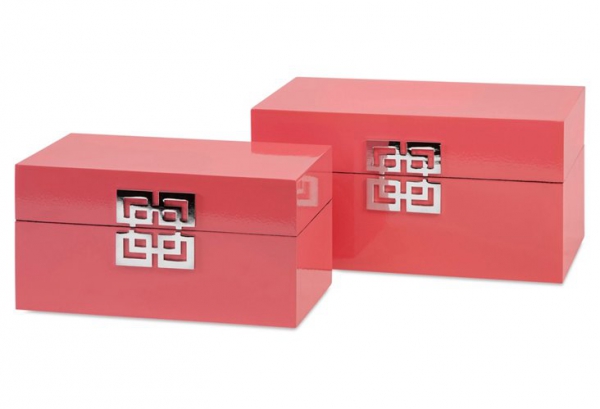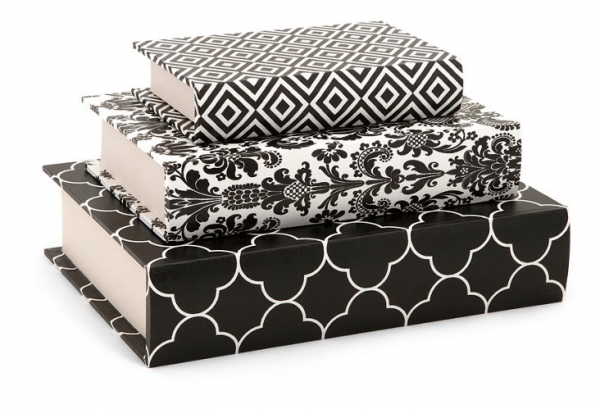 *This page contains affiliate links