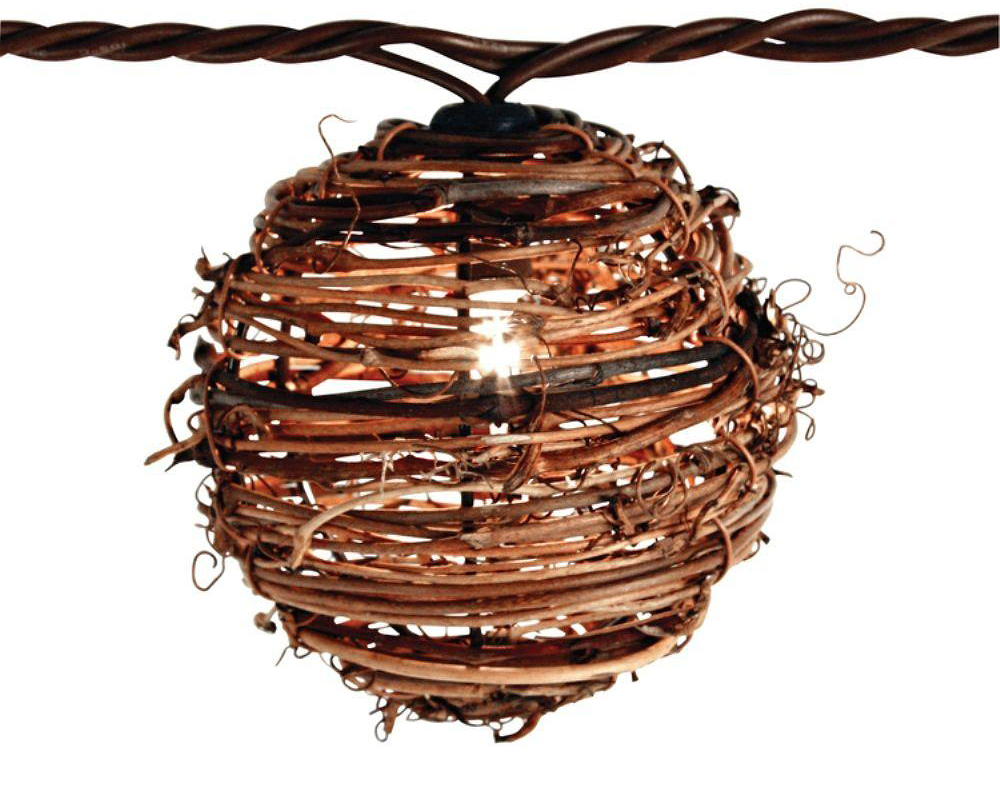 Looking for a novel way to light up your garden or to add that final touch to your balcony escape? These rattan ball string lights might just be the solution you seek.
Available in strings of 8.5 feet length, this lighting accessory uses the organic appeal and materiality of rattan to lend a distinct charm and aesthetic to your décor. The 10 incandescent light bulbs on each string come with round rattan covers, which bring their distinctive texture and weave to the patterns of light and shade created.
What's more, you can connect up to 22 sets of the rattan ball string lights, ensuring you achieve the desired arrangement and lighting levels, no matter what your space or occasion.
*This article contains affiliate links