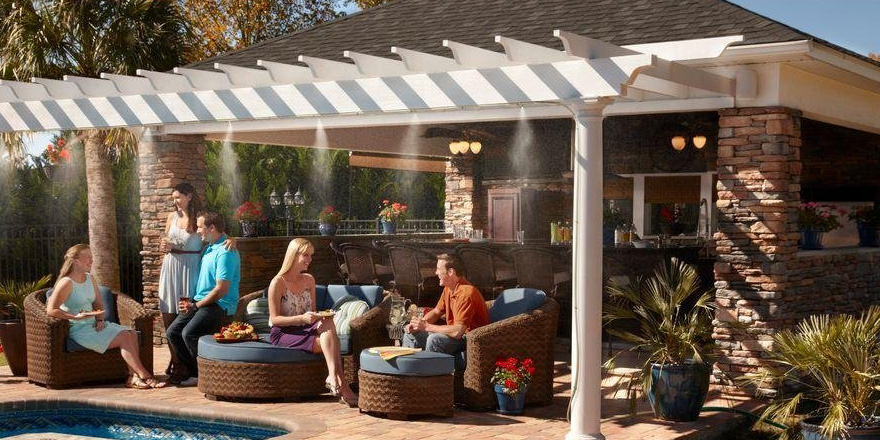 Do you know what your patio area is missing? It has to be a patio misting system that will ensure you a unique comfort and freshness under the hot summer sun.
This misting system attaches to any standard garden hose and sprays a fine, drench-free mist that cools without making everything soaking wet.
Transform your deck into a summer oasis!
Easy and fast setup.
*This page contains affiliate links