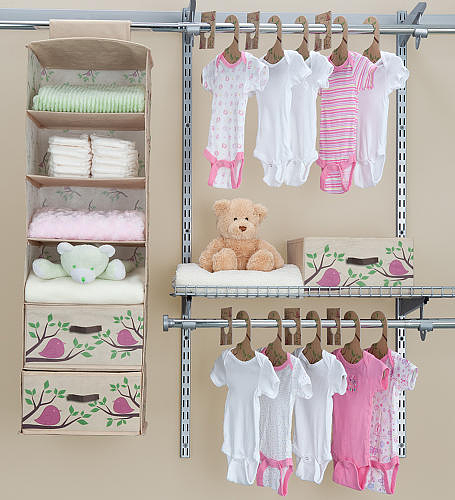 The Delta Eco nursery storage set is a fantastic addition to your child's room and has enough space for all of their clothes and accessories to be hung safely and neatly. The set even comes with storage hangers, boxes and organizers.
The nursery storage set makes a closet into an easy to keep clean and organized area to hang your child's clothes with a minimum of fuss or effort.
It is perfect for both- a baby boy or girl's room, and can be adjusted as he/she grows to suit their needs.
This storage set is ideal as a starter set for first time parents or a growing family.
*This article contains affiliate links