There's something to be said about the timeless elegance of the past. It if wasn't so influential, we wouldn't still be inspired by it today! But at the same time, some things just need to evolve with the times, don't you agree?
The modern mid-century style is an ode to your childhood (or your parent's) in the era between the 40s and 70s. Incorporating it to your home would allow you to have that infamous, funky retro feel we all love, with a twist of modern elements to make it relevant to today's trends.
If you're looking to jump right into making over your home in this way, here are a few items that will help you get started!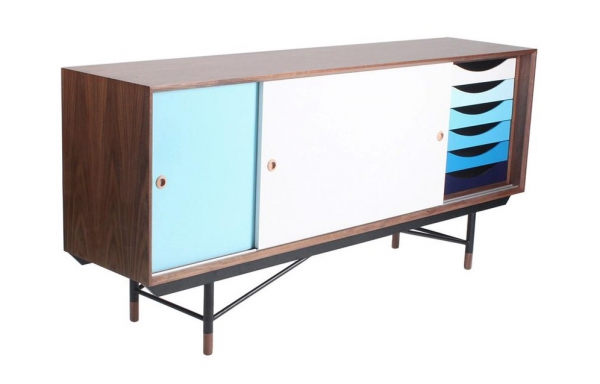 BUY IT HERE
The mid-century era was known for the bold pops of colors that were generously added throughout the home. This sideboard gives you a cool color to sport with a balanced gradient that plays with other shades.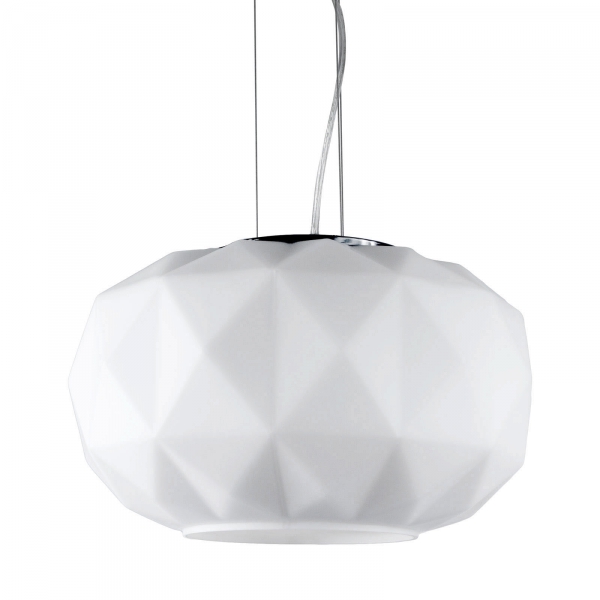 BUY IT HERE
The mid-century design era was also known for the shapes they incorporated as well. This matte glass pendant light would be an elegant yet fun piece to add to your room.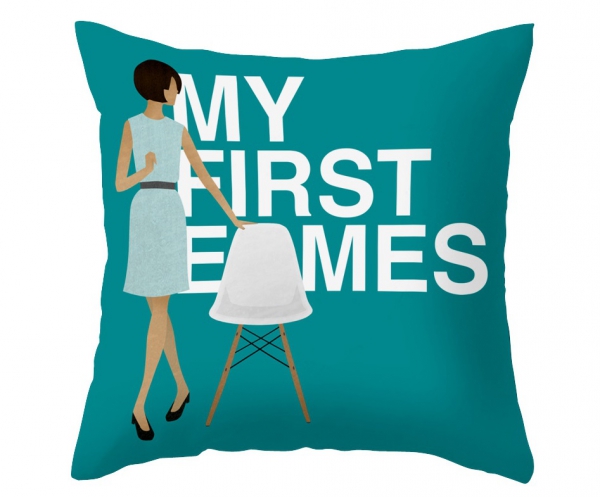 BUY IT HERE
If you've already got your chairs, the only thing missing will be this pillow cover that serves as a great accent to your home décor!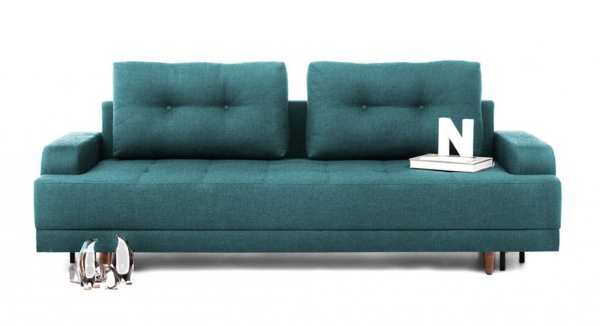 BUY IT HERE
Simple yet chic, this sofa bed's rich color and storage capabilities also turns into a full bed for guests.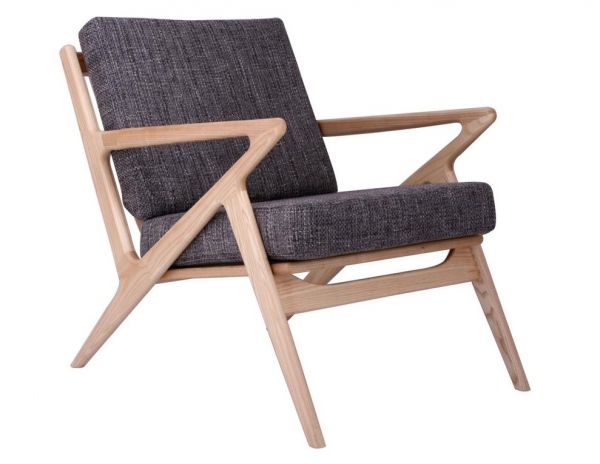 BUY IT HERE
This lounge chair is sturdy and comfy with a zigzag design to seal the deal.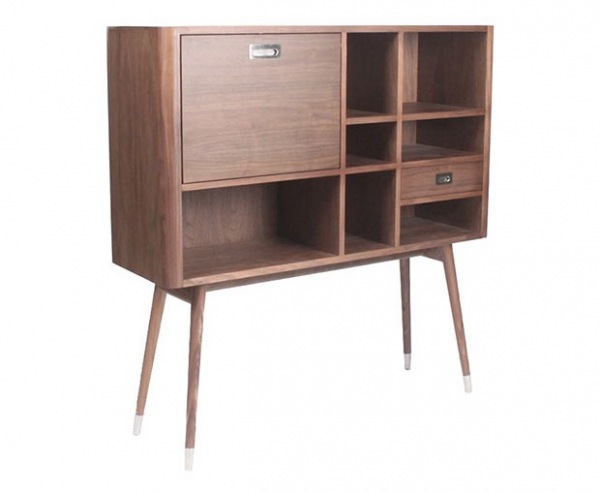 BUY IT HERE
Made out of veneered walnut wood, this cabinet features plenty of compartments that discreetly hide and display your precious items.
BUY IT HERE
Who said chairs had to come in only neutral colors? Kick your feet up with this chair and ottoman set in a beautiful teal hue.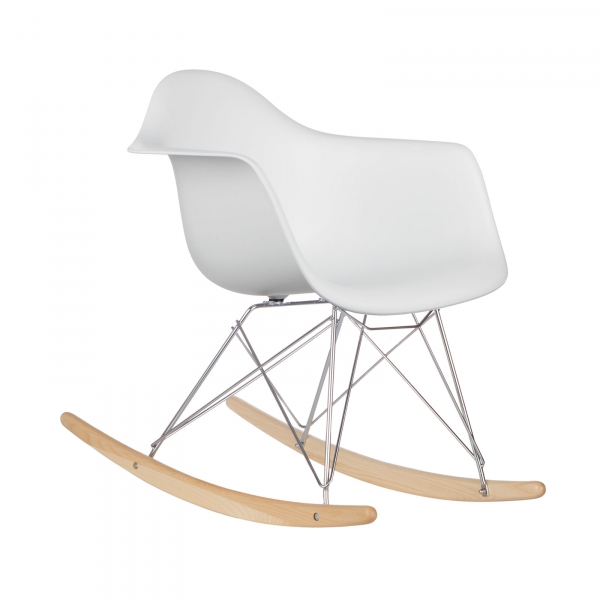 BUY IT HERE
You no longer have to settle for bulky, wooden rocking chairs from times past. This modern style compliments your body with its curvy design, while also helping you save space.
These elements are sure to have your mid-century design turn out fabulous! Grooovy baby.
*This page contains affiliate links