The timeless form and construction of the traditional bassinet finds new interpretation and meaning in these contemporary designs from online retailer Land of Nod. These four options in modern bassinets seamlessly merge fresh aesthetics and insights with the classic form and design, finding its place in the current home and lifestyle. Each of the four variants offers a uniquely individual retake, bringing something special and distinct to your home, day and life, extending in their influences from Nordic minimalism to Neo-Victorian profiles.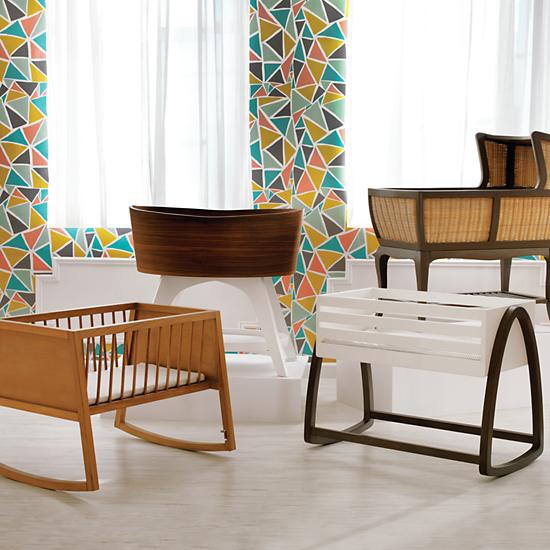 The four designs present an artistic rendition of the conventional bassinet, introducing sinuous lines and tactile indulgences that take the design and its overall finish to new levels. Evolving from a functional entity, these modern bassinets emerge as works of art in their own right. A perfect balance between form and function, these designs visually anchor the space and scheme, while bringing a refined modernity to your décor.
The Springwood bassinet offers a sleek, elegant profile crafted in eco-friendly sustainable bamboo, while the Olin Baby bassinet redraws the traditional cradle in modernist strokes. The Victoria and Norse designs render the bassinet in their signature design palettes, lending a unique and modernist edge to them.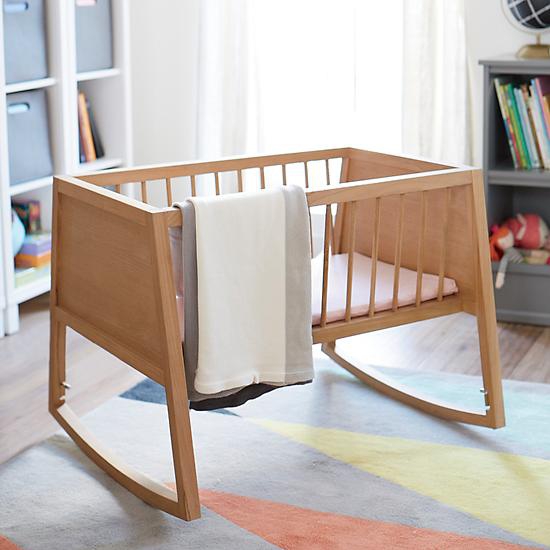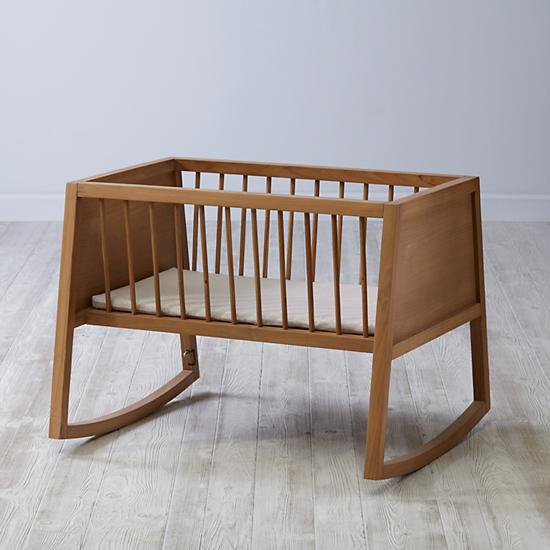 BUY IT HERE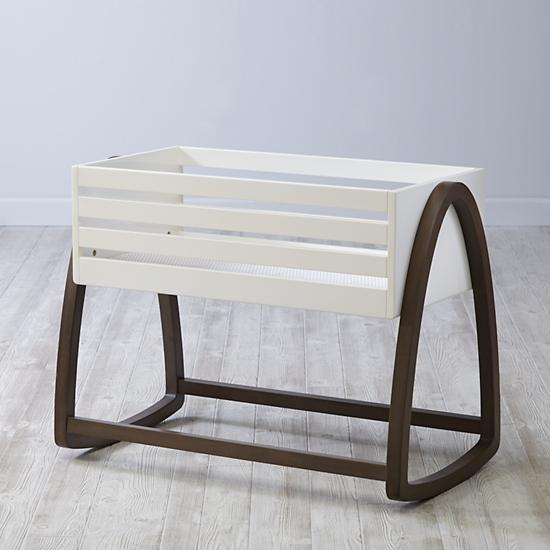 BUY IT HERE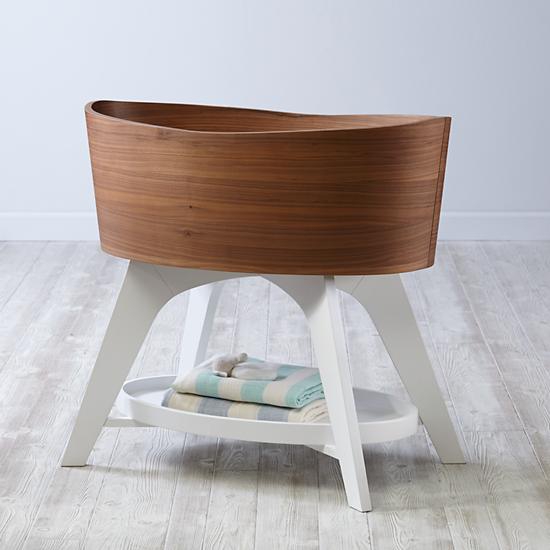 BUY IT HERE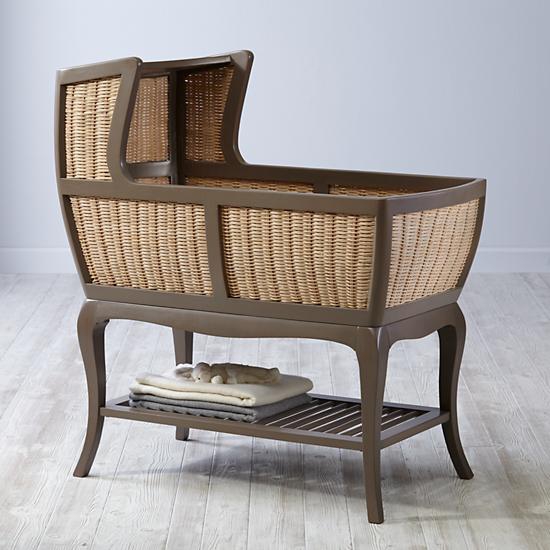 BUY IT HERE
*This page contains affiliate links