One of the best things about traveling to different countries and cities is that you get the chance to directly experience their culture in some way. Before you leave those places, the first and last thing you're naturally going to want to do is grab a meaningful souvenir so that you always have something with you to remember the amazing time you had in that one place on the other side of the world. When it comes to decorating your home, you can get the same effect without becoming a full-blown globetrotter! International décor is a great way of embracing other designs that could give you a whole new perspective on things.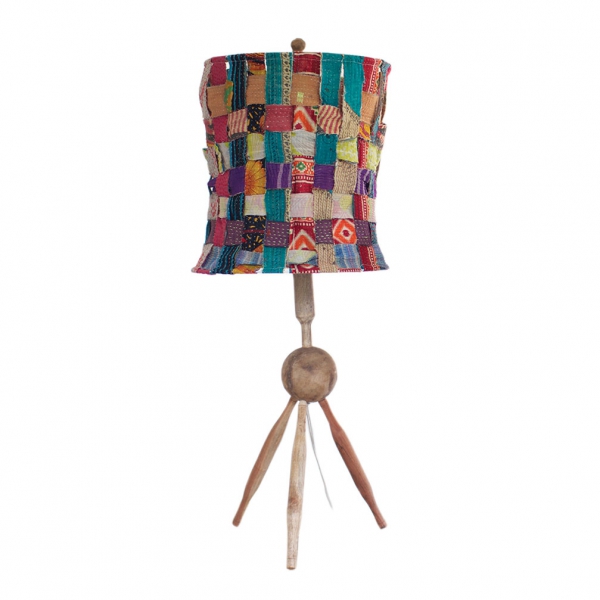 BUY IT HERE
International décor doesn't have to look and be expensive. Adding something quirky to your home like this fun lamp can work wonders for your mood!
BUY IT HERE
This Moroccan table gives you a nice blend of natural elements for those days when tea is all you need.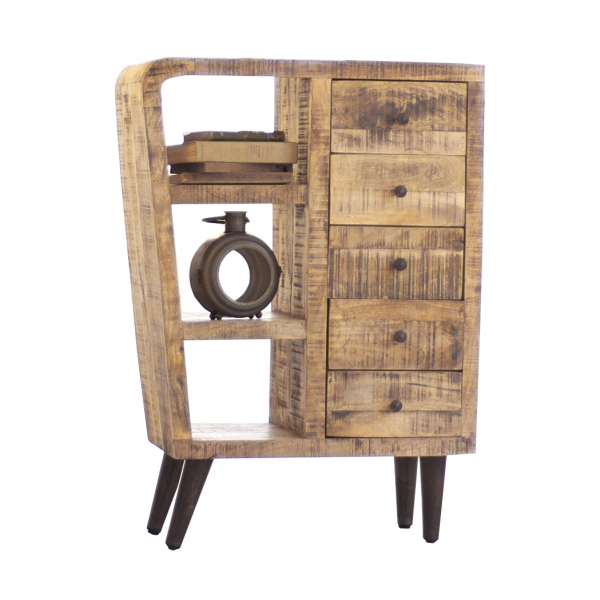 BUY IT HERE
How fun is this shapely cabinet! Add a new flavor to your décor with a cabinet that features an eye-catching mango wood finish. What a cool way to store things!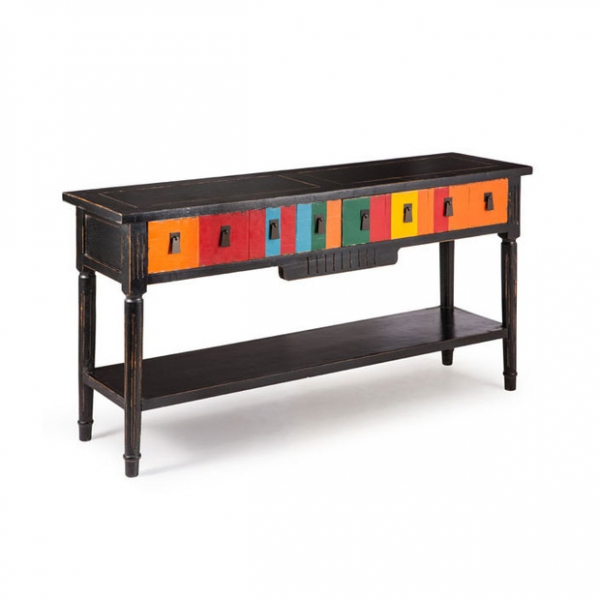 BUY IT HERE
If you're looking for a great piece to add to your foyer, this is it! A black wooden finish paired with bold colors as the focal piece would make a great impression!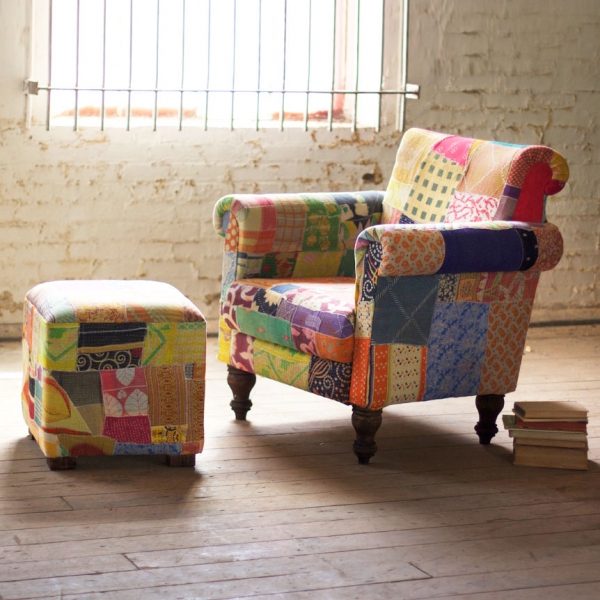 BUY IT HERE
Do you need additional pieces that will compliment your quirky patchwork lamp? This Indian-inspired chair and ottoman would be perfect!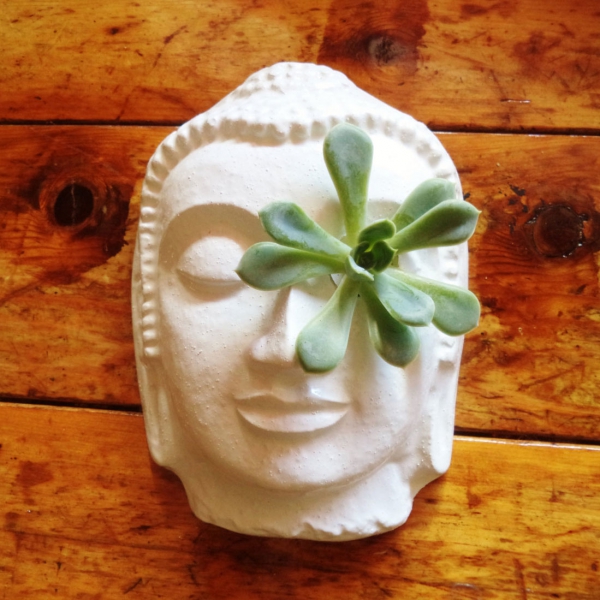 BUY IT HERE
What's amazing home décor without some plant life to help clear the air? This bohemian Buddha planter creates a new way to display and tend to your plants and flowers.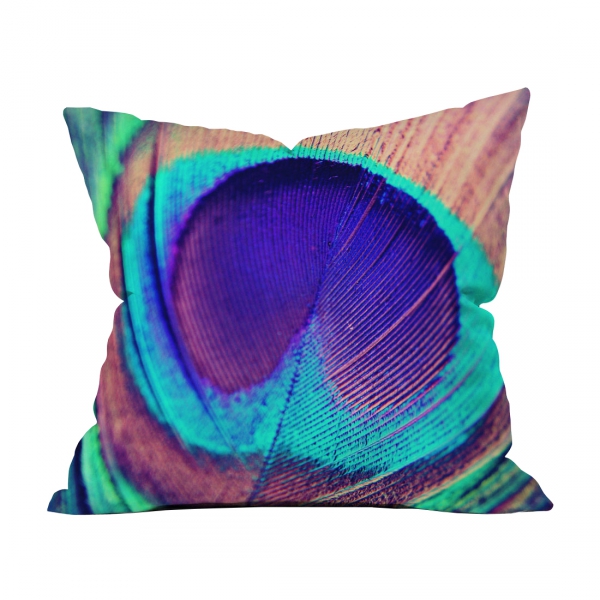 BUY IT HERE
It doesn't matter where you throw these bad boys, they will always make the room with their bold peacock designs.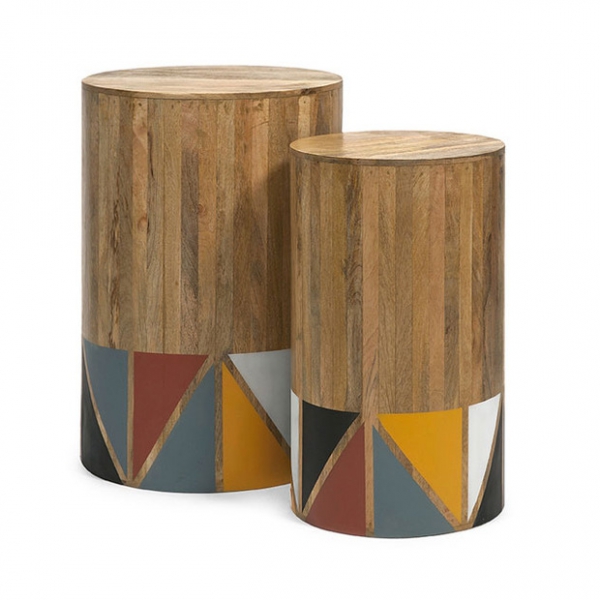 BUY IT HERE
Gone are the days where side tables are only limited to certain shapes and looks. These side tables feature a rustic and quite natural design that resembles cultural drums.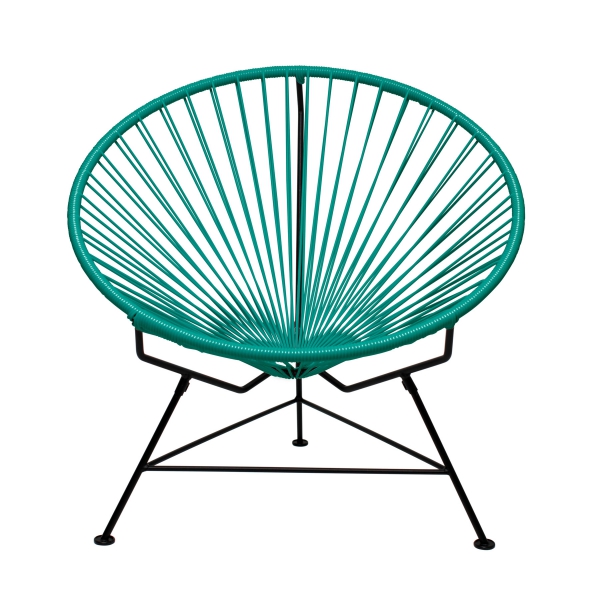 BUY IT HERE
Add a pop of color and comfort and what do you get? Why, a contemporary spin on relaxation for indoors and outdoors, of course!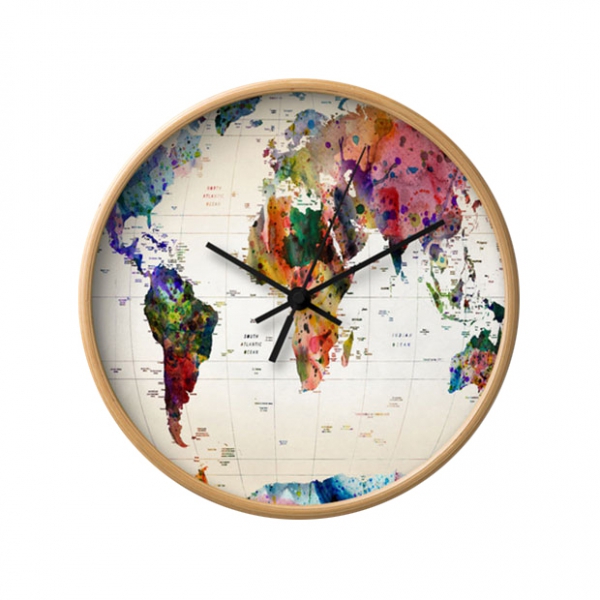 BUY IT HERE
Traditional clocks are overrated! Especially when you have time to travel the world in one sitting. This global clock features a colorful map of the world surrounding you in a timeless way.
You can no longer use the excuse that you can't afford to travel around the world. With these pieces as inspiration, becoming a globetrotter in your home has never been easier!
*This page contains affiliate links