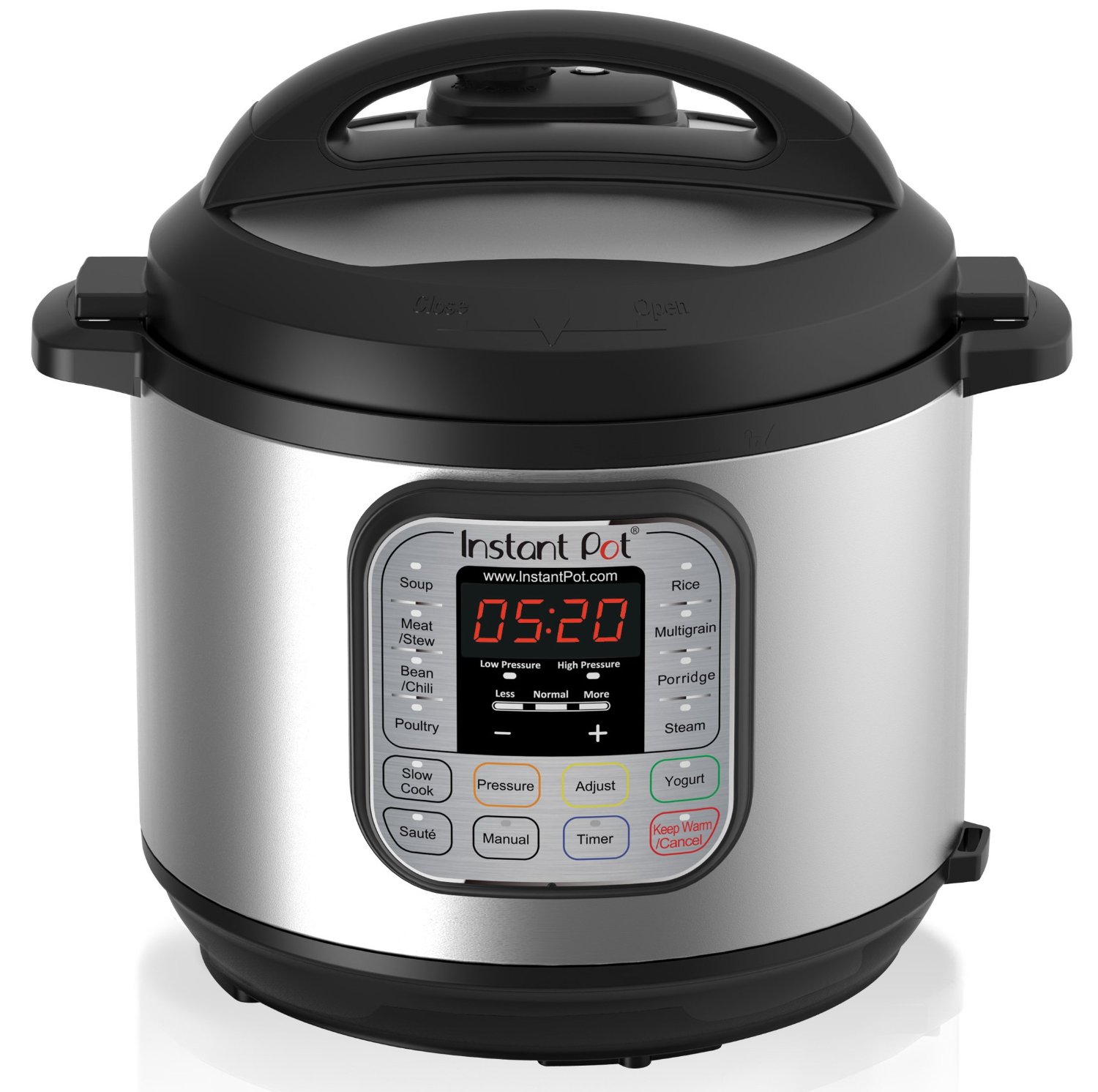 Having different pots for different purposes can definitely take up a lot of space in your kitchen cabinets! So we're pretty sure being able to consolidate all those pots would be music to your ears right now.
This instant pot has the capacity to serve a vast range of your cooking needs. The compact and stainless steel design of the programmable 7-in-1 pressure cooker is able to fit anywhere on your kitchen counter and matches with any kitchen décor you may have.
With this new addition to your cooking, you are getting all the functions of a rice cooker, slow cooker, steamer, pressure cooker and even yogurt maker all in one! Make a variety of soups, stews, and poultry dishes in half the time!
For a health-conscious individual on the go, this is a must-have staple in your home.
*This article contains affiliate links