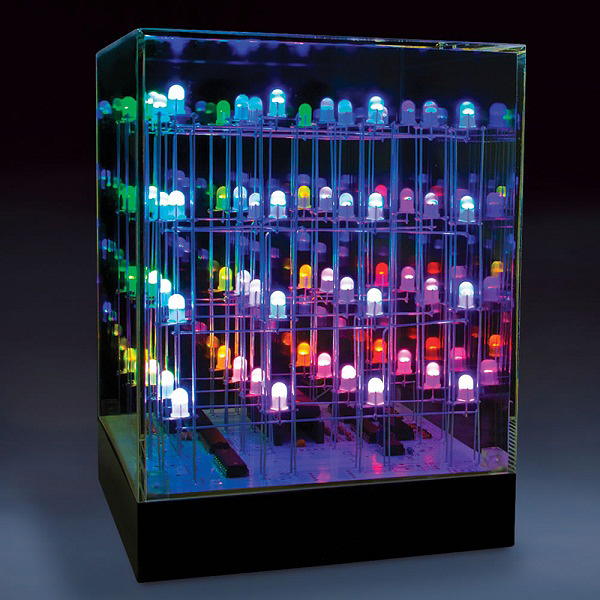 Here is a great addition to any modern home! The Illumicube will perform a private light show in your own house!
It is made of acryl and has 64 multi-colored LEDs that illuminate in endless light combinations. They generate 4,096 different colors and are able to illuminate in unison or in succession with the same or contrasting colors.
You are going to love all the captivating light patterns that Illumicube creates. It is an awesome and original way to add diversity to your interior.
*This page contains affiliate links