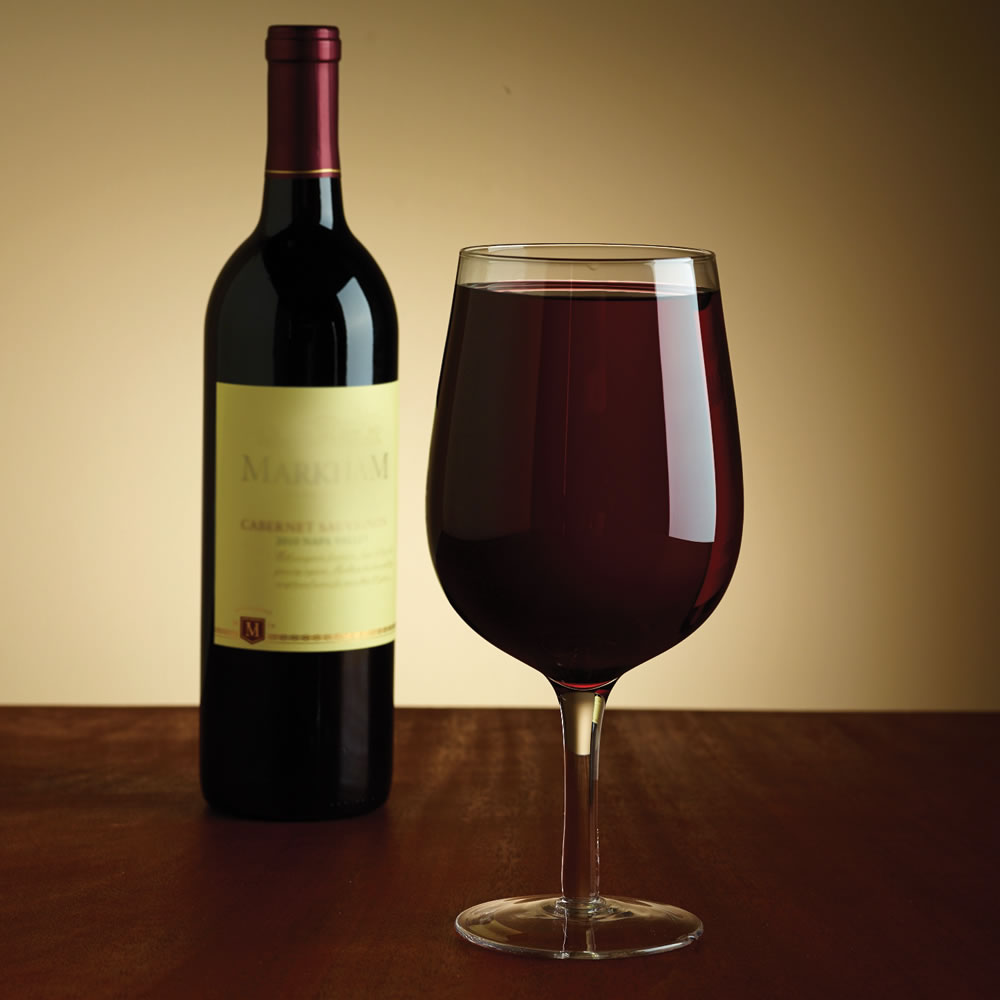 Can you imagine a wine glass that rarely needs refilled even on the worst days? Well the full bottle wine glass is a new invention that can hold its own as they say.
It does exactly what is says it can – you can fit the content of a whole standard wine bottle into the glass.
Ideal for girly nights in, or lazy nights in front of the television when you feel the need for more than an average glass of wine. Amaze your friends by telling them you have only ingested 1 glass of wine!
*This article contains affiliate links