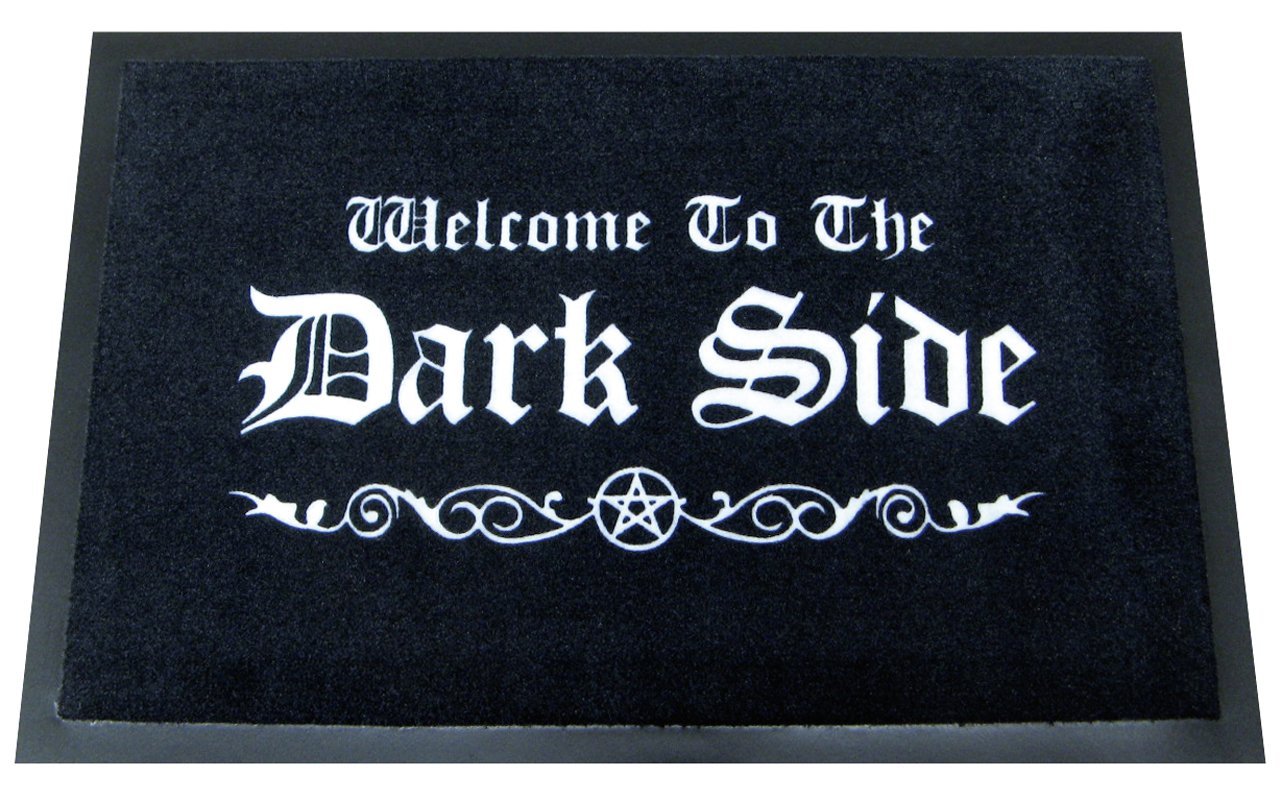 Anticipation of what's to come will always get the people going! With this "Welcome To The Dark Side" doormat, you'll definitely be serving up the scare!
Simple but perfect for your Goth side, this Halloween doormat is versatile enough to be used both indoors and outdoors.
With its non-slipping rubber back, you can break the rules and also use it in other ways such as mounting it on a wall.
The dark side never felt so inviting!
*This page contains affiliate links