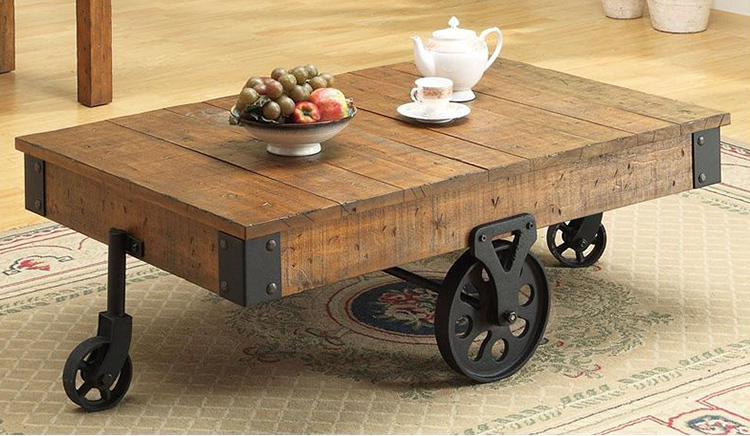 This exquisite country coffee table will delight those of you who love that cosy country style.
The table is constructed of heavy wood and is very sturdy. The wood on it looks worn giving that old style look of years ago.
Add a floral arrangement and a candle or two to complete the beautiful look of this piece of furniture.
You can accent the country coffee table by adding other similar decorations on the wall.
Perfect for any country or cottage-like home!
*This article contains affiliate links