Martha Stewart Living™ has come up with another great product to organize the household and office – the 9-cube organizer.
This piece of furniture will keep your room clutter free and allow you quick access to whatever you need.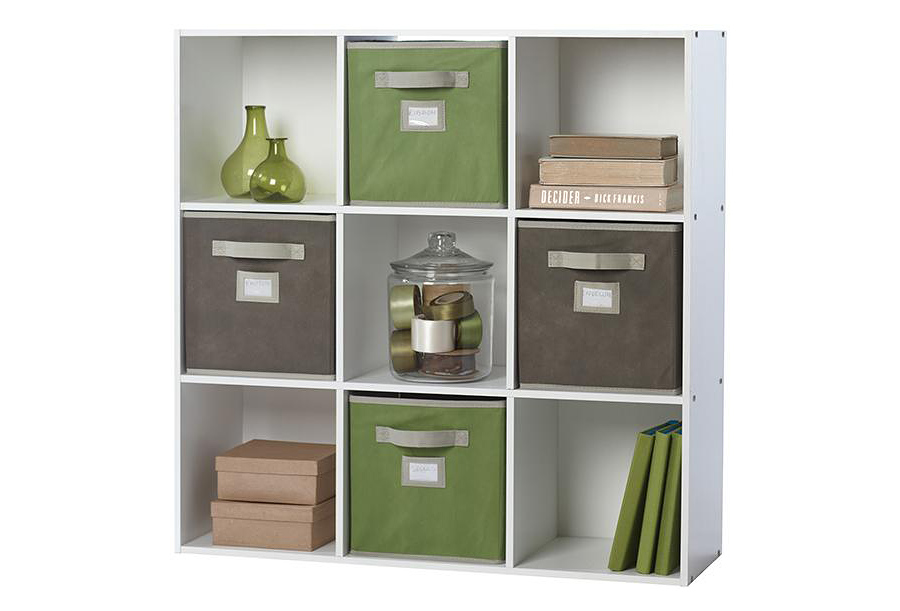 You can store children's belongings, shoes, crafts and hobbies in the 9 large open cubes. It has ample room and the cubes are deep enough to store many items.
The top of the cube organizer can be used as a shelf for models, books, trophies and any other items.
The organizer can be also used in the garage, rec room, foyer, bedroom, closet, kitchen, and even in your living room.
Fabric drawers and file shelves can be purchased separately.
*This page contains affiliate links