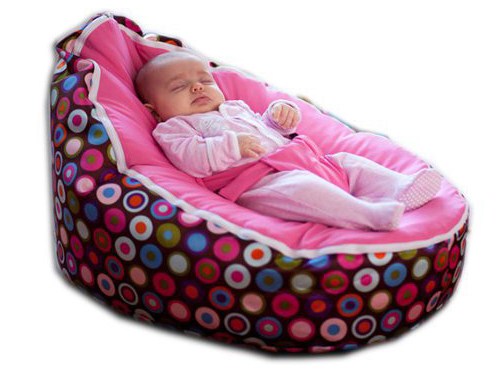 We all know how comfy bean bag chairs are, so why deprive your little baby of this pleasure? This baby bean bag chair is especially designed to prevent flat head development and to help relieve gas and reflux. It is compact and light which makes it perfect for overnight trips. You can be sure that your little one will be secured in the baby bean bag because it's equipped with a soft seat belt.
Mommies will be happy to know that the product is machine washable.
The cute and comfy baby bean bag is surely something you and your child would love to have.
*This article contains affiliate links