With your oasis being in your backyard, you could always enjoy nature just a few feet away from you without constantly traveling to the park. One of the key features that you should definitely add to your backyard is a pond. Your backyard oasis just wouldn't be complete without it!
The sound of water is known to naturally calm and soothe the soul, so you're treating yourself even more to healing "me-time" when it's needed most. You can even add fish to add to the mesmerizing benefits!
Now, you're probably trying to figure out where to start in order to build it successfully. That's where we come in.
The very FIRST thing you need to do is read this short guide.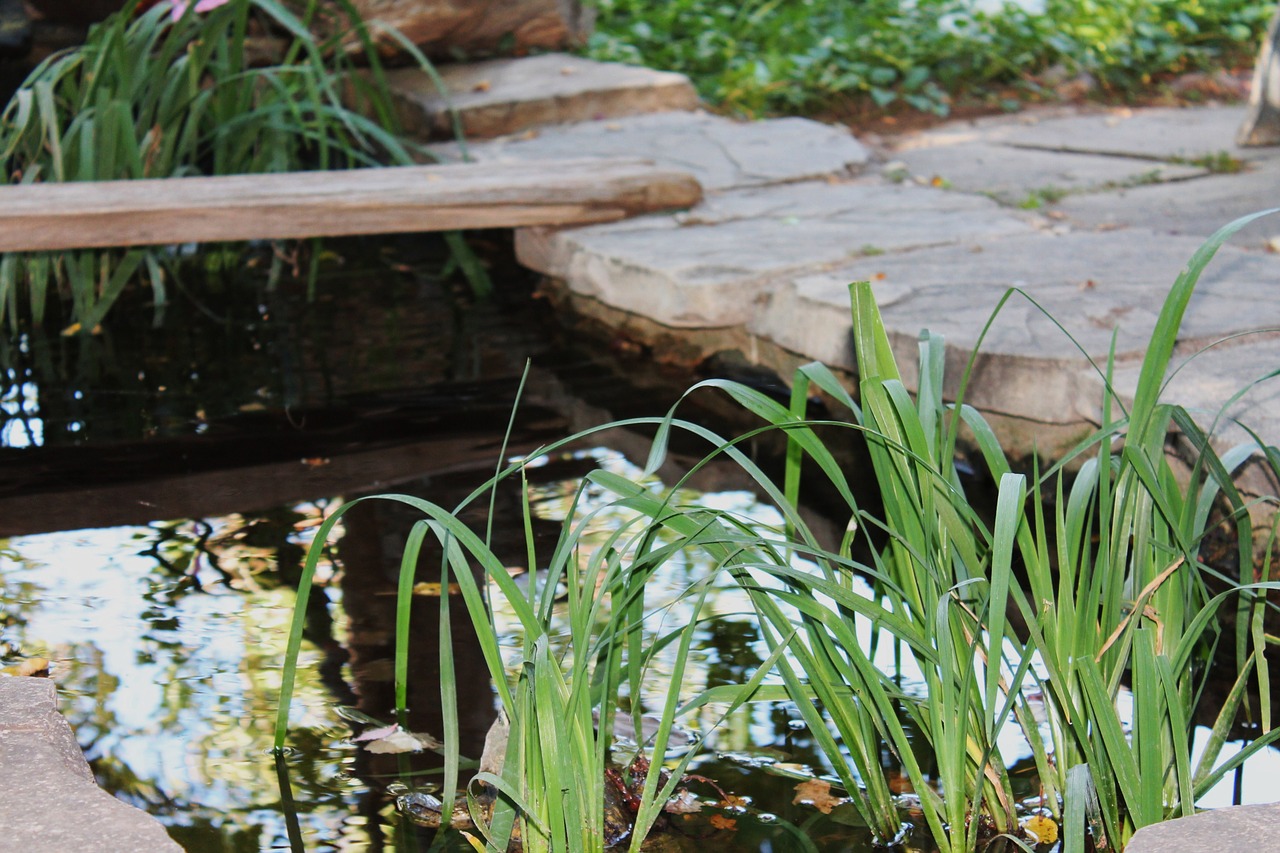 1. START with choosing the perfect area for your pond. In order to run it smoothly, you need to be able to have easy access to your electric so that there is no extra unnecessary work that needs to be done to maintain it in an area that is out of range.
2. SECONDLY, you need to outline the desired shape and size of the pond to your liking. It may be best to use a flexible pond liner so that you have more freedom with it. It's important that it's in a place that gives room around it to maintain the landscape.
3. NEXT, it's time to dig dig dig! Using just a shovel you can get creative with digging certain levels so that you have varying plant shelves. If you are adding a skimmer and bio filter (see this best seller on Amazon), you want to make sure that you dig holes for them across from each other outside of the pond.
4. AFTER you install your pond filter and underlayment, you can have fun with placing the rocks around the perimeter. The rocks really help with the finished look and overall maintenance so make sure you choose some awesome ones! Now it's time to install your filter and skimmer. Make sure that your filter is tipping forward at least by an inch and that your skimmer is leveled with a flat pit.
5. To FINNISH the building of your backyard pond, you need to clean up the landscaping around it, fill it up with water, turn on the pump and you're good to go! A step by step guide you can find on WikiHow.
While you're letting the pond settle for a few days, you want to stock up on some necessary things that will help you maintain it for the long term. It's good to have testing and treatments so that you can monitor the pH, as well as a good stock of hose, clamps, pond filter foams and other spare parts just in case something goes up.
>>> If you're wishing to add some fish, you should have a look at this article. Beautiful water plants can be bought on Amazon.
This is everything you need to know in order to build a pond from the ground up, so you're now off to a great start!